Browse by Genre
Featured Books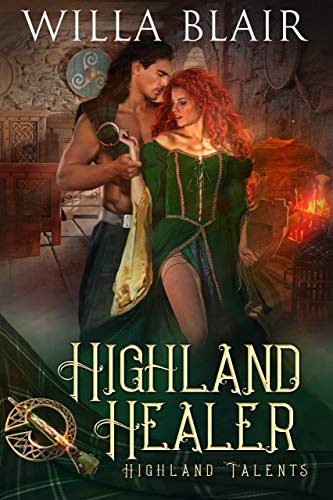 Toran Lathan never expected to become Laird, and he never expected to meet a woman like Aileanna Shaw. Her healing ability is just what his people need, but Toran cannot resist her beauty. Yet will loving him destroy her ability to heal?
Aileanna Shaw has a healing touch - and a special talent she must keep secret. Stolen from her home by a marauding army, she's kidnapped again by the Highland Laird she heals. Is she a prize of war or the prize of his heart?
While Toran battles the invading lowland army, he also battles his desire for Aileanna. And Aileanna must decide if she can trust her secrets to this fierce warrior who needs her talent but wants her love.
More info →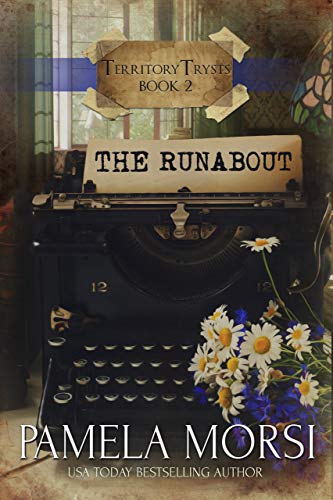 From a USA Today bestselling author, Pamela Morsi's Runabout is "Pure enjoyment, warm characters, wonderful situations," says RT Magazine. Spring,1916. Best friends Tulsa May Bruder and Luther Briggs are on a mission. After a very public jilting, everybody is looking at Tulsa May with such ...
More info →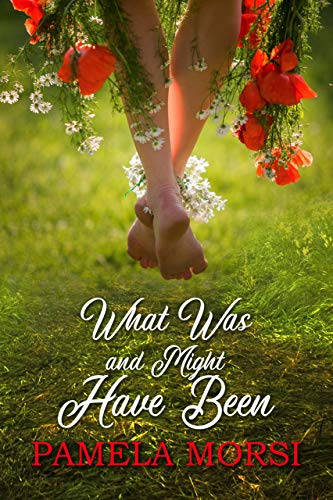 From a USA Today Bestselling Author, originally titled BY SUMMER'S END, this story is quietly Pamela Morsi's finest. We've all wondered. How would things have turned out if… If I hadn't taken that job? If I hadn't been sick that day? If the traffic light had been green? How different wou...
More info →