Featured Books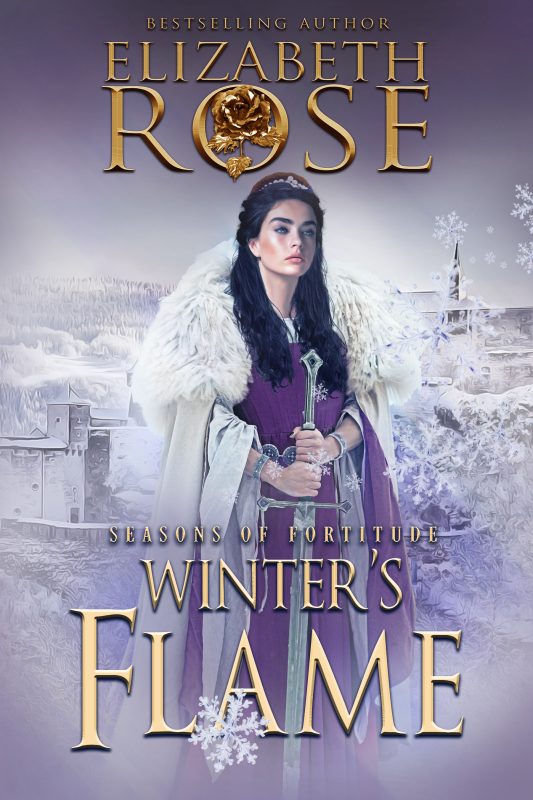 ♥Things are heating up at the forge♥
Resilience is the seed of emotional strength!
Passion ignites and the sparks fly when a border lord and a noblewoman skilled at the forge are brought together under unusual circumstances.
More info →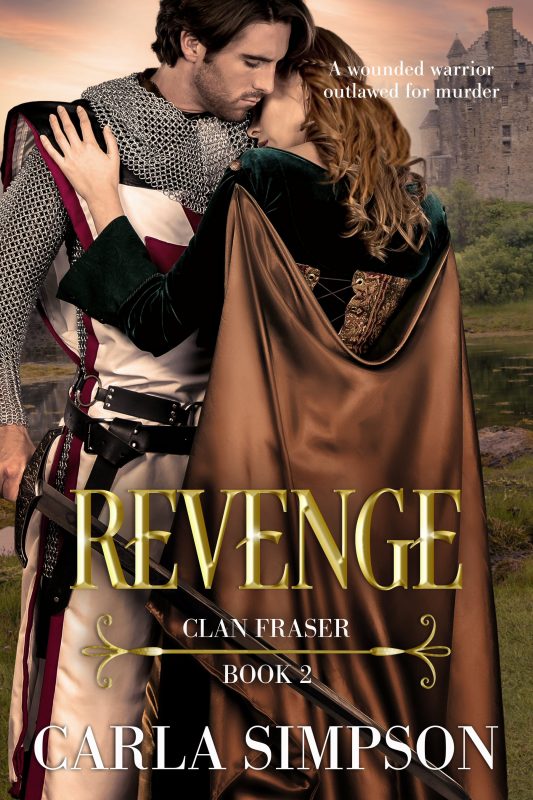 Outlawed for murder, a mercenary who has sold his services to the French king, Ruari Fraser returns from the battle at Calais victorious but badly wounded. He wants only to see Scotland again and if he is to die, then let it be on Scottish soil.
More info →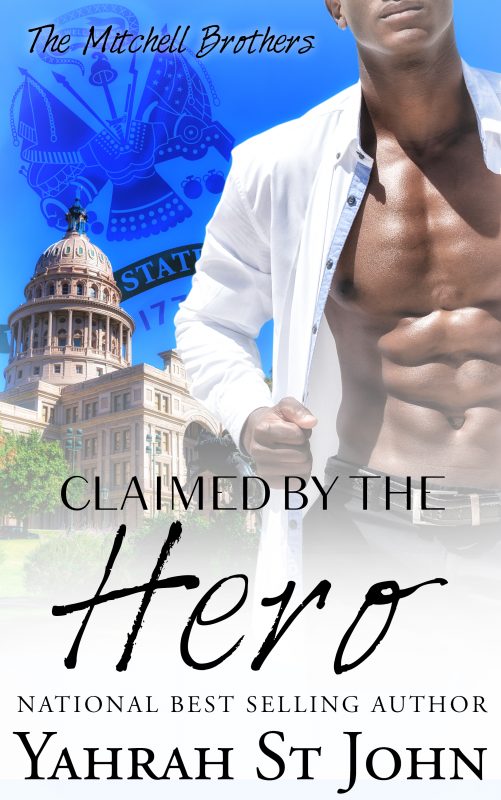 Maryland gubernatorial candidate Caden Mitchell has achieved every goal he's ever set: West Point graduate, decorated Army war hero, mayor of Baltimore. That is, every goal but one: becoming a husband and father. That goal was dashed after his greatest love, Savannah Grace Vasquez, disappeared from his life without a trace more than a decade before. But during a fundraiser for his latest political bid, Caden spots a woman who looks just like Savannah. Can it be her? It is!Savannah has never stopped loving Caden, so she pulls another disappearing act after the fundraiser. She has a secret that could topple his political run, and she wants to keep it under wraps: She is the mother of his son. But when Caden finds out he's a father, he wants to make Savannah a permanent part of his life.What happens to these earnest lovers after Savannah is claimed by the hero?
More info →