Browse by Genre
Featured Books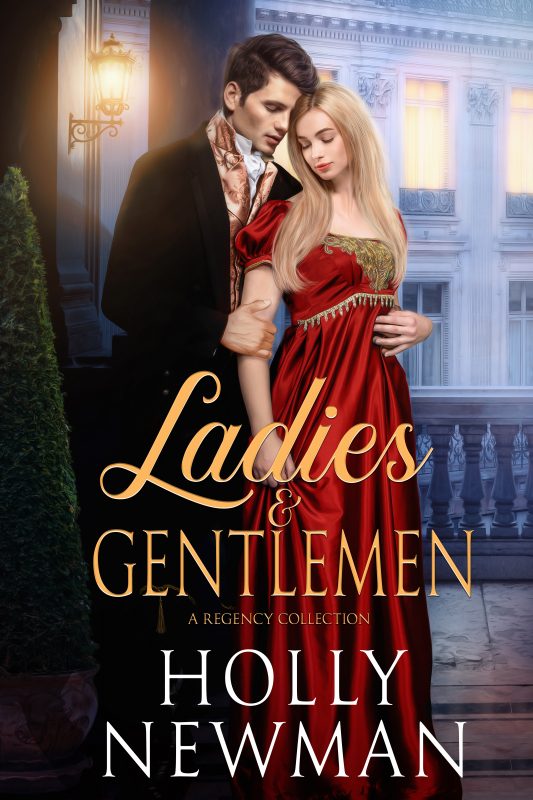 Three titillating, heartfelt stories from the pen of Holly Newman. An offer from a gentleman, an investigation gone awry, and a holiday gift that turns the Christmas tide…
More info →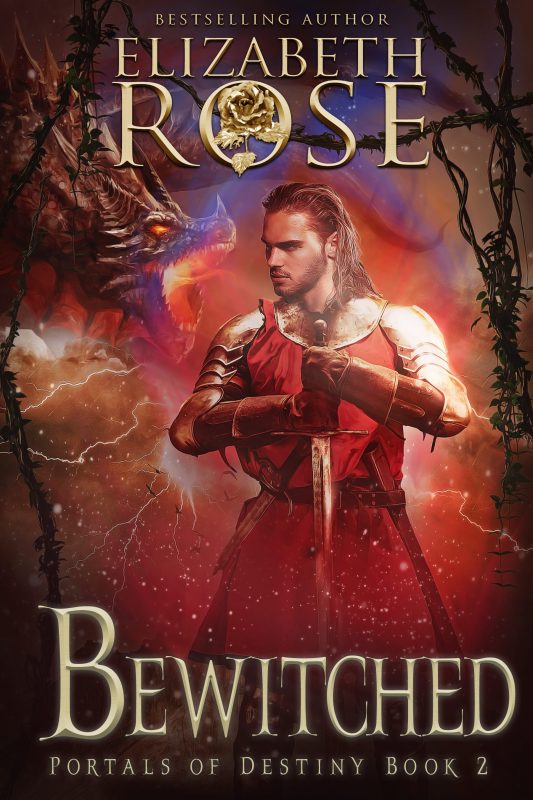 Can love conquer the darkness to let the light shine through?
Rhys Blackseed is a knight favored by the king of Kasculbough in the land of Mura. When a portal opens and two women and a dragon come through, his orders are to kill them. Magic is prohibited on Mura. Three kings fight for total control. Rhys is loyal to his king, but how can he kill the beautiful witch named Medea when all he really wants to do is kiss her?
More info →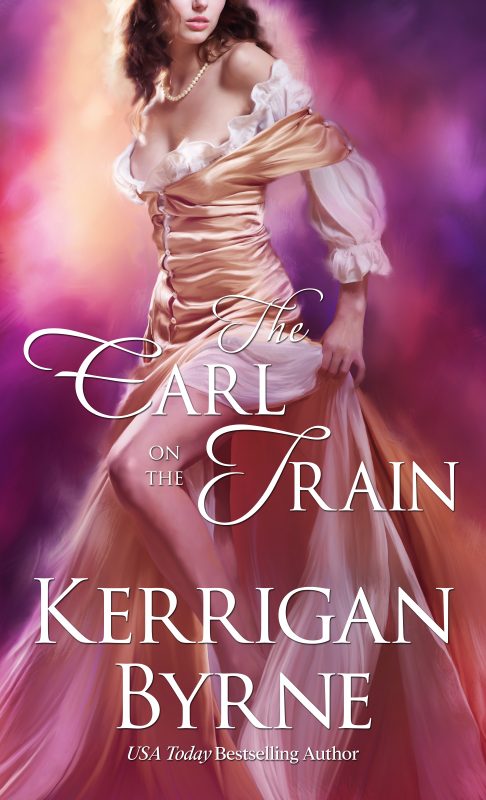 Sebastian Moncrieff is a villain, a traitor, and a pirate, who has recently inherited an Earldom he never wanted. As a man who's committed every sin imaginable, he knows his only chance at redemption is the one woman who ever reached through to his soul of ice. He's kidnapped Veronica Latimer once before, and was enchanted by everything about her... This time, when he takes her, he'll have to admit that she's kept his heart captive since the moment they met. But can he convince her to forgive his past in order to claim a future?
More info →