Browse by Genre
Featured Books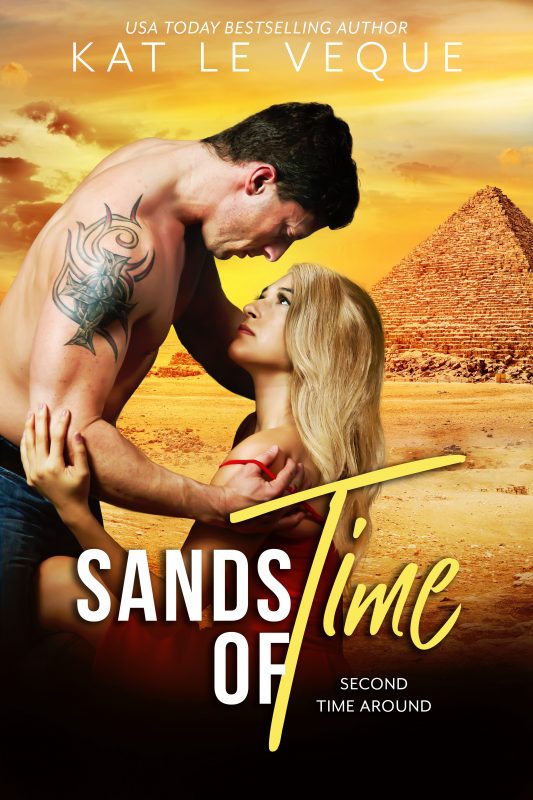 Morgan Sherburn is a cop from Los Angeles who, while cleaning out her family's English manor house after the death of her great-grandfather, stumbles across her great-grandmother's journal from her trip to Egypt back in the 1920's. Morgan has been told that her great-grandmother died in Egypt of a fever but she comes to discover in the pages of the journal that her great-grandmother may have been murdered because of a mysterious papyrus, called the "Lady of Heaven" papyrus, that is still in the family's possession.
More info →

He fought for her. He bled for her. Now he'll make her his own.
Famous bad boy DJ Anton Trask stays out of other people's business. He learned that lesson long ago and paid for it in blood. But when the stunning Fiona Garrett shows up at one of his nightclubs asking for his help, his world is thrown into chaos. He and Fiona grew up together at GodsAcre, a remote doomsday cult in the mountains. She was fifteen years old when he busted her out of that hellhole, but she's all grown up now. Anton hates losing control, but Fiona's sultry eyes, soft red lips and gorgeous body make his heart thud and his temperature rise...
More info →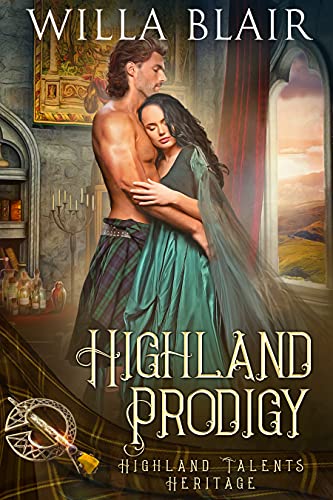 Jamie Lathan is a formidable warrior, but when a Lathan kinsman is injured, Jamie's life depends not only on his legendary prowess with a sword, but on keeping a dangerous secret. Like his mother, Jamie wields the power of healing magic. From childhood, he knew that those skills, often feared in a woman, would be condemned outright in a man. Discovery could mean imprisonment or death, but Jamie soon learns that denying his compulsion to heal is to deny the very core of himself.
More info →