Browse by Genre
Featured Books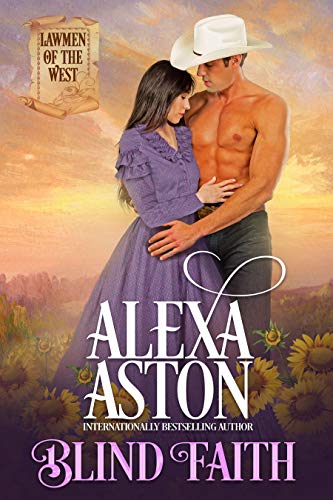 A wounded horse. A half-dead man. She thinks she can save the horse. She doubts the man will survive . . .
Painter Alena McClaine's world turns upside down when an unconscious rider arrives on his injured horse at her isolated California cabin. Both the animal and the stranger sport bullet wounds.
Much to her surprise, the man lives—and hasn't a clue about his identity. Even worse, he's now blind. As the stranger recovers from his head and shoulder wounds, Alena finds herself falling in love.
He remembers his name—and then his mission.
John Harper recalls pieces of his past as a beautiful woman nurses him back to health. Finally, he remembers he is a U.S. marshal hunting a vicious gang of outlaws who have kidnapped a United States senator—the very man who married John's childhood sweetheart. He located the gang, only to be shot before he could rescue the senator and his young son.
When his sight returns, John knows he must head to the gang's hideout and attempt to rescue their captives despite his bum shoulder. Alena, a crack shot, insists on going with him. The secrets and lies that await them test their new and fragile love.
More info →

"The Dragonfury series is a definite keeper." – Night Owl Reviews, 5 star Top Reviewer Pick
Trapped by a future she refuses to face…
Accused of cyber espionage by the United States government, ethical hacker Ivy Macpherson is now on the FBI's most wanted list. Out of options, she runs, desperate for time to prove her innocence. When fate takes an unexpected turn, bringing her face-to-face with Tydrin, she must decide—trust a man more dangerous than the hunters on her trail to keep her safe. Or risk capture by a covert agency well known for ruthlessness.
Condemned by a past he doesn't want to remember…
Cursed with a terrible temper, Scottish dragon-warrior Tydrin struggles to atone for a mistake that took innocent lives. Unable to forgive himself, he returns to the scene of his crime in hopes of finding absolution, but discovers a woman in need of his help instead. Intervening in the nick of time, he whisks Ivy to safety, only to realize the daughter of the family he wronged is the one destined to steal his heart.
More info →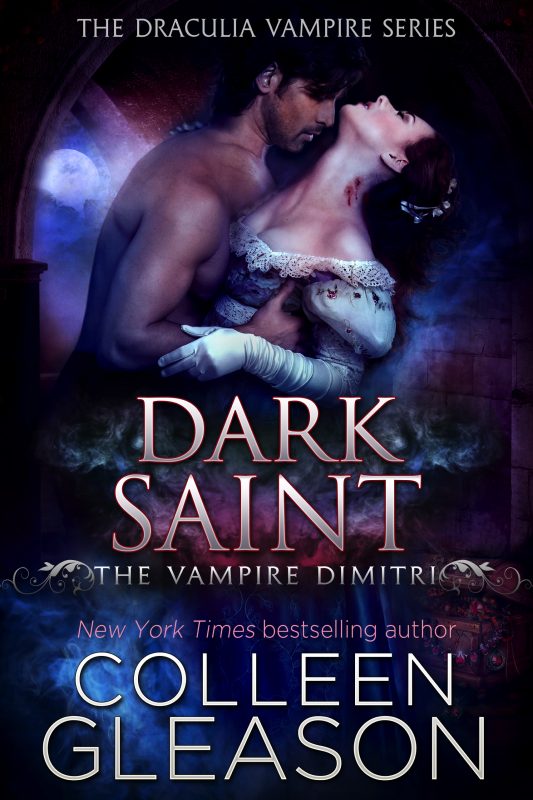 For decades, Dimitri has denied himself the most basic of pleasures in his attempt to free himself from the grip of his immortality. He disdains women, entertainment, and all but the most basic of sustenance in an effort to break his covenant with the devil.
But when he becomes the guardian for two young women—including the beautiful, maddening, and stubborn Maia Woodmore—his life is disrupted and he's forced to face the emptiness from centuries of solitude.
Maia is no fool, and she alone is strong-willed enough to tame the beast Dimitri has become…and to show him love is the most important risk of all.
But when the most potent of danger strikes, can Dimitri put aside his own stubbornness to find love…even at the risk of his own soul?
More info →