Featured Books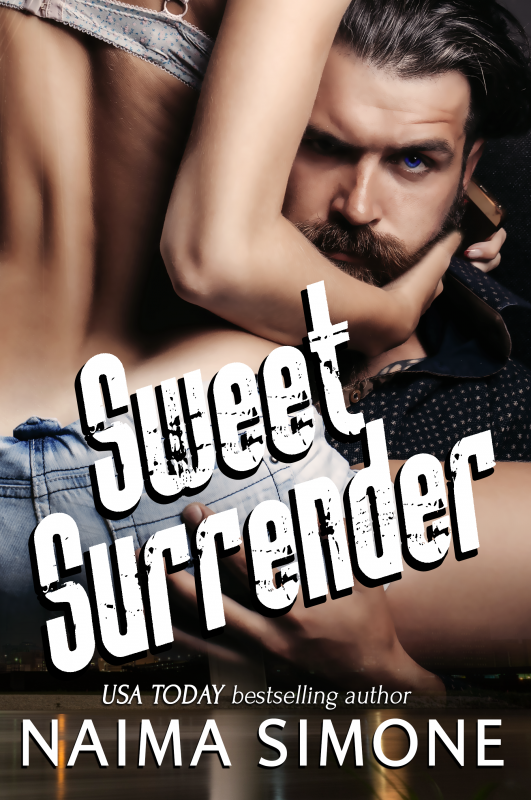 Killing the messenger is frowned upon. Okay, then... What about laying the messenger on the nearest flat surface and making her scream with pleasure?
From the moment Hayden Reynolds approaches Griffin Sutherland in the local, Florida dive bar, all he can think about is fisting her dark curls and stroking those gorgeous curves. But hell would freeze over before she allowed him to touch her because she's the woman he left behind five years earlier. And now she's there to deliver a message—an ultimatum—from his estranged father. Blackmail forces Griffin, black sheep of his powerful Texas family, back home to play nice. But the terms of his bargain say nothing about not satisfying his need for the woman he's never forgotten…never stopped wanting…
More info →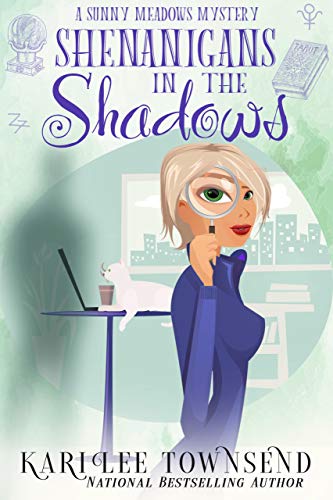 Psychic Sunshine Meadows is used to predicting trouble, but never sees the mischief and mayhem that strikes so close to home coming her way…
After Sunny asks Detective Mitch Stone to move in with her in the small town of Divinity, NY, all chaos breaks loose as her cat Morty refuses to accept him. Life becomes impossible when the two resort to all sorts of shenanigans as they compete for her attention.
More info →

He should never have kissed her...Laird Connor MacLauchlan doesn't want a wife, but he finds his Berserker mate in the heat of battle. Though he fears for her safety from the darkness that lurks inside him, fate dictates he must take her and make her his...
More info →