Featured Books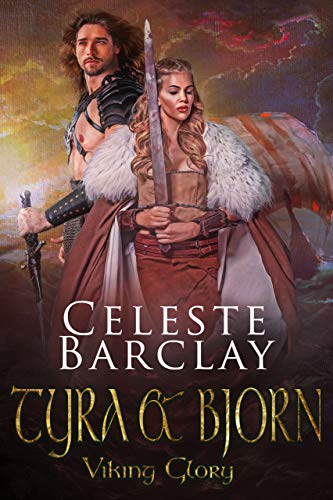 Tyra Vigosdottir, the shield maiden that any warrior with half a brain would fear, does not need to be coddled by any man--especially not the one who broke her heart.  The only thing more irritating than an overprotective Norseman is how her mind won't stop picturing them together. When they must travel together once more to defend their tribe, Tyra and Bjorn find it's impossible to deny their feelings any longer. Danger awaits but so does passion.
More info →

"The bluest of blood, the boldest of hearts; the de Montforte brothers will take your breath away."
England, 1776: Lord Gareth de Montforte is known as an irresponsible rake with a heart of gold. When he takes a bullet for boldly thwarting a stagecoach robbery, he is stunned to discover that the beautiful young woman he has heroically rescued, Juliet Paige, is his deceased brother's American fiancée, accompanied by her infant daughter.
More info →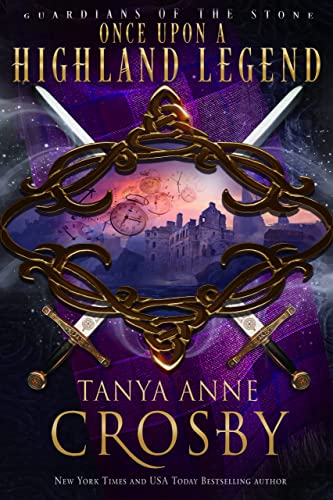 Embark on a journey into magical Medieval Scotland, to a time when the shadowy Picts are in danger of vanishing from the Highland tapestry, and Scotland itself will arise a nation from the ashes of betrayal.
In the year 2014, American-born Annie Ross has gone through her entire life a bit lost. She's about to find herself lost in time as well—all the way back to 878 A.D.—where she will take her place as a guardian of the Stone of Destiny, and find a way to restore the faith of a powerful Highland chieftain. Her discovery in ancient Scotland will open her eyes to truths about love and lore, and once there, she has a difficult choice to make. Is she brave enough to change the course of destiny?  Will she win Callum's heart?
More info →