Browse by Genre
Featured Books
Fearsome Scots laird Gabriel MacLachlan must take a bride, but not just any bride. Magdalene, his liege lord's younger sister is known to be as bonny as any Highland lass but as mad as a loon. Mad Maggie, they call her—and Gabriel has no choice. Not if he wants to put food in his clansmen's bellies, clothes on their backs, and repair the crumbling castle he calls home. A fat dowry in exchange for a madwoman, whose life will be in danger from the MacLachlan family curse the instant she becomes his wife.
A generations-old curse, an honorable chieftain, a clever beauty—it's the perfect recipe for a spirited Highland Romance.
More info →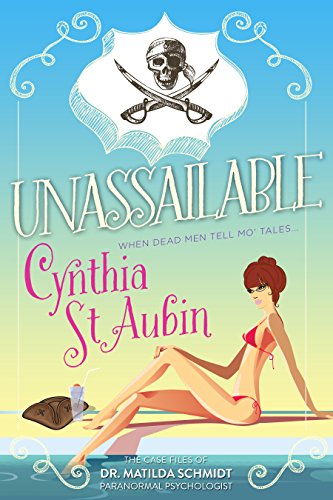 When dead men tell mo' tales...Running afoul of a pants-less ghost pirate wasn't exactly what Paranormal Psychologist, Matilda Schmidt had in mind when she took off for some R & R. Even at a quiet beach-side bungalow, Matilda can't catch a moment's peace when the restless spirits aren't the only one...
More info →

"Miriam Minger is an amazing storyteller and this book is an absolute GEM! Operation Hero grabs you right from the start and will leave you thinking of the sheer power of it long after you've finished. Five stars!" - The Top Shelf
Unspeakable tragedy and cold-blooded murder conspire against Clare Carson when her six-year-old son is kidnapped after a heart transplant and his abductors want her dead. A dying cop's last words lead her to former Special Ops Jake Wyatt, who helps her discover the horrific truth behind her son's abduction and offers to help her get Tyler back. With nowhere else to turn, Clare entrusts her life to Jake not knowing he has a deadly agenda of his own that could destroy them.
More info →