Browse by Genre
Featured Books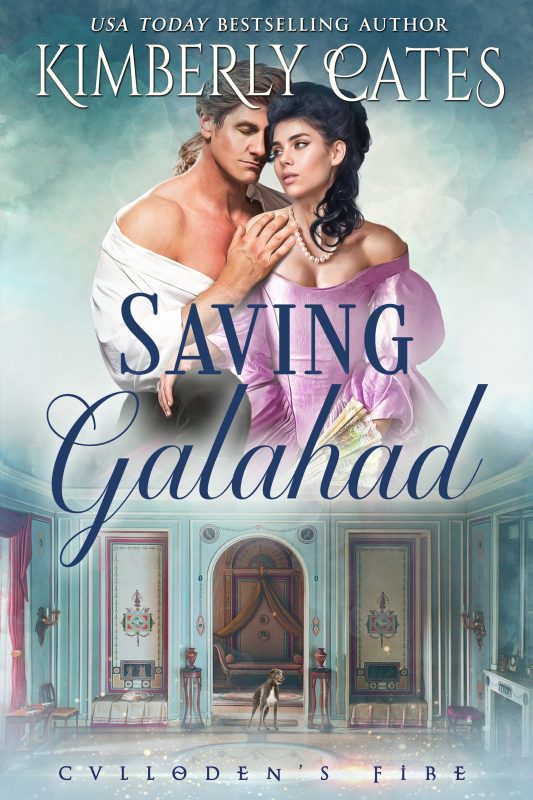 A long awaited sequel to Kimberly Cates beloved Culloden's Fire series. "Kimberly Cates is magnificent. Her every book is to be treasured again and again —Teresa Medeiros
An Embattled Lord: Known throughout his charmed life as "The Lucky Lord Lieutenant," Nate Rowland, Viscount of Harlestone, sees his fate change in an instant on the killing field of Culloden Moor. A serious wound suffered in battle shatters not only his life, but his marriage. Upon his return to his estates, the wife of his hot-blooded youth turns faithless. At a birthday gathering held by Viscountess Rowland intended to impress the ton, she is found strangled on the lawn outside the ballroom-- with Nate named by his enemies as the prime suspect.
More info →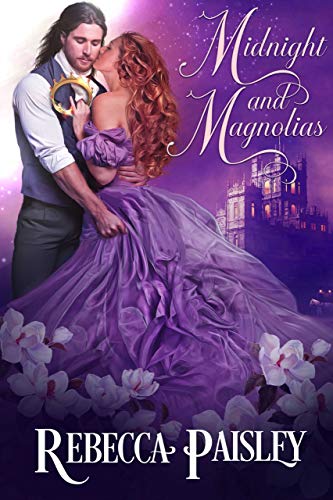 Once upon a time…
Peachy McGee has always dreamed of finding her own Prince Charming and living happily ever after. When an unscrupulous doctor tells her she's dying, she resolves to live the last of her life to the fullest—and sets sail for the tiny island kingdom of Aventine to marry herself a prince.
But while Seneca, the heir to the Aventine throne, is wealthy and unbearably handsome, his aristocratic arrogance infuriates the flame-haired hellion. And Peachy is not about to let any domineering blue-blood have his royal way with her—not unless Seneca reveals the noble soul hidden beneath his guarded mask…and learns to love the charming country miss, outrageous quirks and all.
More info →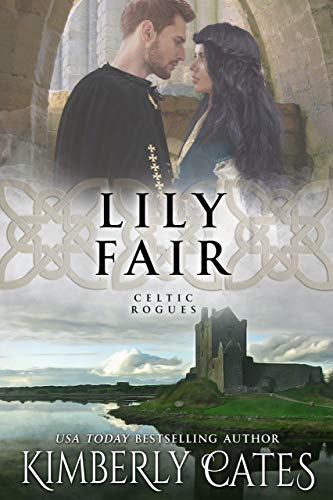 In an Ireland divided between druid mystics and the faith of St. Patrick…
A dark prophecy...
It was foretold that Caitlin of the Lilies would one day destroy the Irish chieftain Conn, who sends her to be raised in a far-off convent. Caitlin trustingly awaits the bridegroom Conn has promised her—and at last a handsome warrior arrives to escort her home. Cailtin wonders if this proud, silent man is to be her husband, until she awakens to find him looming over her, his sword at her throat.
A knight errant...
Niall of the Seven Betrayals has sworn fealty to Conn, the chieftain who promised Niall a final quest that will win him honor. When Conn orders him to escort Caitlin of the Lilies home, Niall resents being charged with such a mundane task, not suspecting that the crafty Conn has carefully honed him into the perfect weapon to do the unspeakable.
A test of loyalties...
When Niall attempts to carry out his mission, the defiant Caitlin makes him question everything he believes. He faces an unimaginable dilemma. Kill the innocent maid who trusts herself to his protection or betray his king and have all hope of regaining his honor snatched away—along with his life.
More info →