Browse by Genre
Featured Books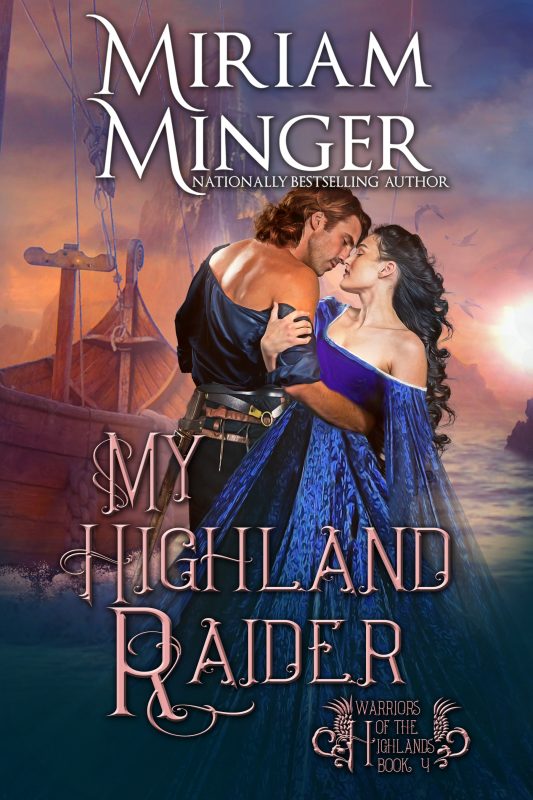 A fearsome raider known as the Devil of the Seas, Gavin MacLachlan has only ever loved one woman—and he lost her to another man over a year ago. A rich, powerful man that Cora's clan insisted she wed for the powerful alliance it would bring them, though she swore her undying love for Gavin on the eve of her marriage. Consumed by a lust for vengeance, he took to the high seas to make his fortune, which now rivals that of the wealthiest Highland laird. Yet no glittering gold can bring Cora back to him…until he hears the startling news that her ruthless husband has been slain. His love for her burning as fiercely as ever, Gavin is determined to steal her away from the Campbells before they marry her off again only to discover Cora has fled, but where?
More info →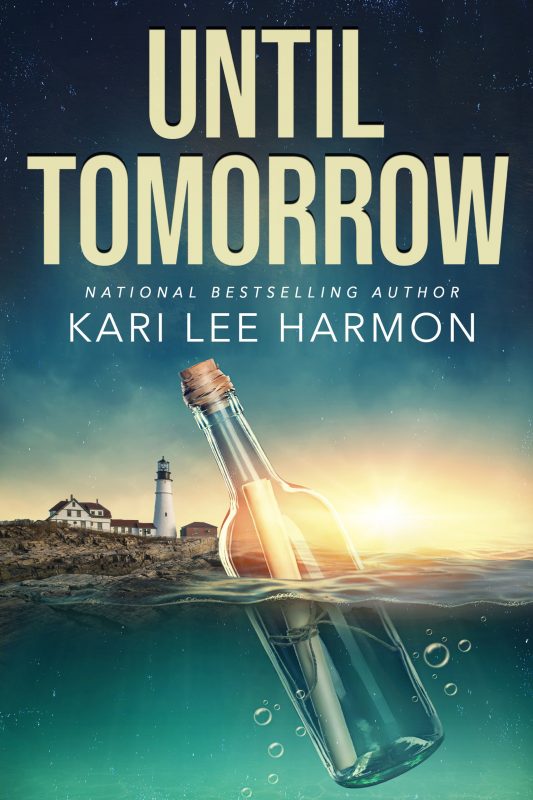 Emma Hendricks is a strong, independent journalist known for getting at the truth. She has everything she's ever wanted until her fiancé leaves her alone and devastated a few days before the wedding. She's the "go to" girl for finding answers to unsolved mysteries, but even she can't figure out what happened. Everything she believed in was a lie. Needing to get away, she heads to Beacon Bay--a small coastal town in Maine--for the summer. After finding an antique bottle wedged between two rocks in the ocean, she frees it only to discover there's something inside.
More info →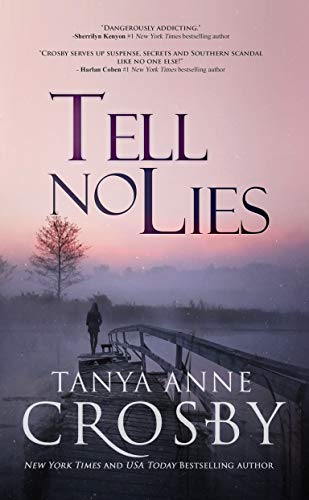 "Crosby serves up suspense, secrets and Southern scandal like no one else!" —Harlan Coben, #1 New York Times Bestselling Author. New York Times bestselling author Tanya Anne Crosby returns to the salt marshes and crumbling plantations of Charleston, where a gruesome murder and kidnapping reawaken fears of a serial killer on the loose. . .
More info →