Featured Books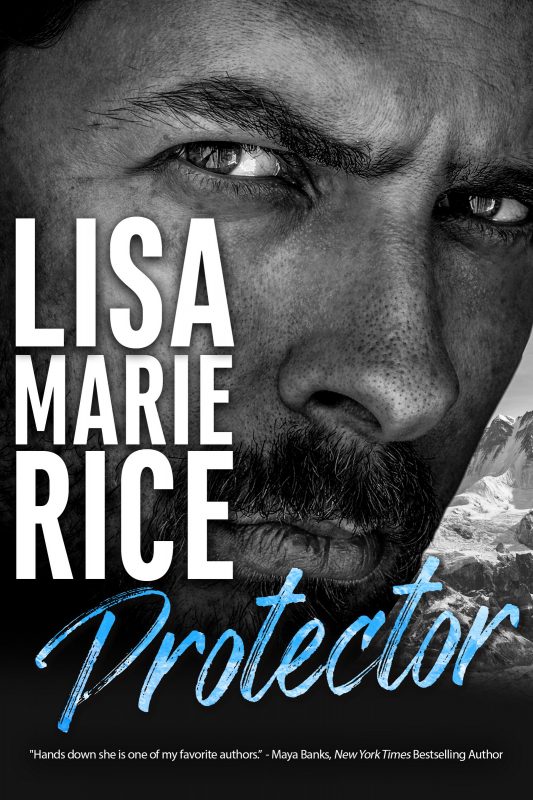 Passion at 30,000 feet
Hard missions and high altitudes, that's what Captain Mike Shaker, 10th Mountain Division, US Army, is all about. He never hesitates, not even when tasked with stopping a deadly virus from exploding in the Himalayas. At least, not until he finds out he's going in with a single partner—Lucy Merritt. A woman. Soft. Super-feminine. No military background, no combat training, armed with just a PhD in art history. Worst of all, she's gorgeous. Another word for 'deadly distraction.'
Then Mike founds out that Lucy isn't a hindrance to the mission. She is the mission. He's just the muscle.
More info →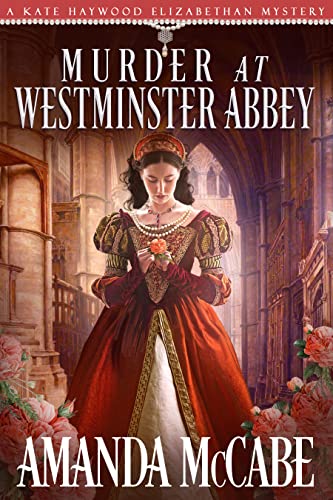 1559. Elizabeth is about to be crowned queen of England and wants her personal musician Kate Haywood to prepare music for the festivities. New to London, Kate must learn the ways of city life…and once again school herself as a sleuth.
More info →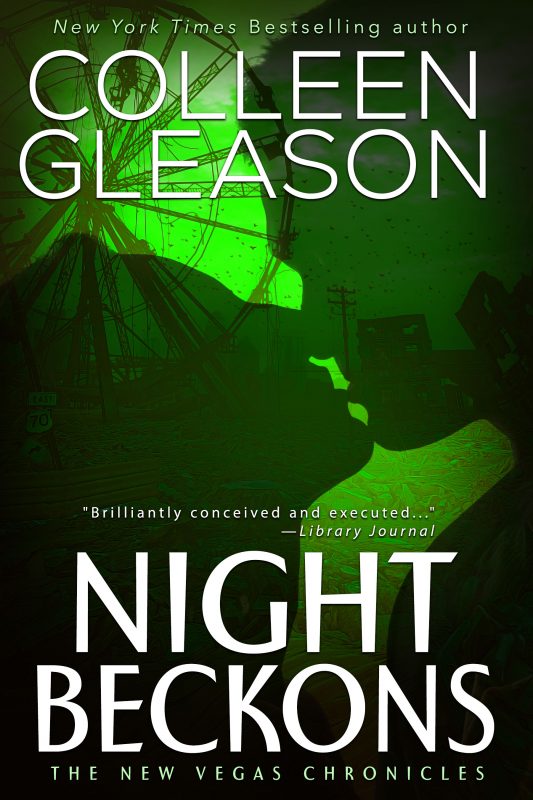 The award-winning fourth installment in the "brilliantly conceived and executed" (Library Journal) series set in an overgrown, dystopian Las Vegas.
The Change that devastated the earth did not destroy Theo Waxnicki. It made him something more than human--eternally young, eternally beautiful . . . but not immortal. When he dies on a mission against the Strangers, he is lost to the darkness . . . until a miracle lady brings him back.
Born during the apocalyptic storms and earthquakes that left the world in ruins, Selena has dedicated her life to easing the pain of others as they slip into death. But Theo is different. He is the first in her care ever to survive.
More info →