Browse by Genre
Featured Books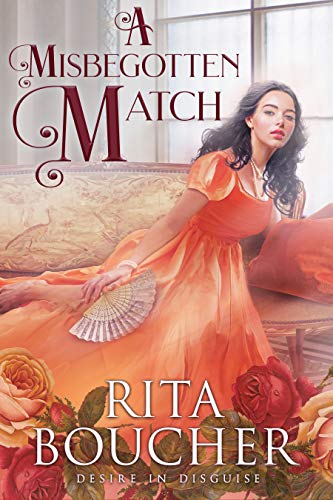 Sebastian Armitage is personally acquainted with the damage caused by secrets and lies. Wanting nothing to do with the pain of his past, the rakehell had broken all ties with England. But when his elderly godmother falls ill, her companion, Amanda Westford, summons him home. Sebastian soon discovers that the prunes and prisms widow that he expected is not only young and beautiful, but clearly harboring some secrets of her own. Is it his godmother's fortune that is allowing Mrs. Westford to live far beyond her means?
Amanda had vowed that she would never again accept desire without love. Although Sebastian's infamous reputation had earned her scorn, it is impossible to despise this charming, handsome man who personifies temptation on two feet. Amanda knows that only a fool would be seduced by the promise of passion with the man known as the Demon Rum. Why then is she longing to play the fool?
More info →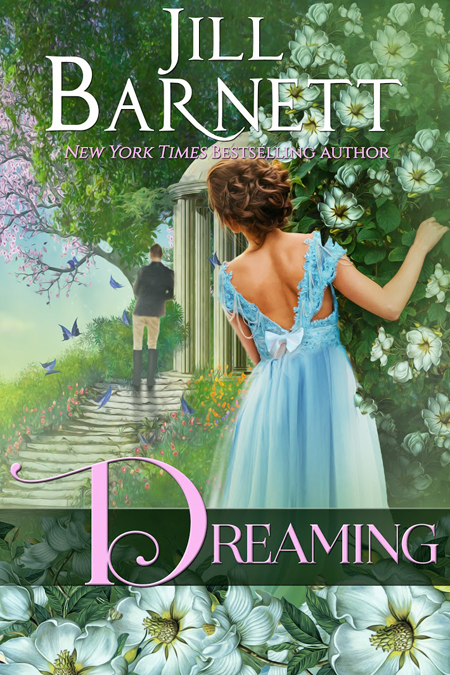 Most English girls meet their heart's desire across a crowded ballroom or in a genteel parlor. Letitia Hornsby finds hers when she knocks him into a river. A curly-haired, blue-eyed hellion of only eleven, she decides even then that Richard, the dashing, handsome, and totally disreputable son of the Earl of Downe, is the white knight of her dreams. Now fully grown and unexpectedly beautiful, Letty is spinning a plan to save Richard from himself…by marrying him…and he soon has the bruises to prove it.
Richard expects his life to be boring and restful once he's home, but after a chance encounter with the meddlesome Letty and her obnoxious dog, Gus, he discovers there is no rest for the wicked. He soon finds himself captive aboard a smugglers' ship with an adoring young woman who is a walking catastrophe…and her enormous clod of a dog. Never missing a beat, she gets them into one hilarious predicament after another before Richard realizes that she might be the one woman who can save his black soul with a faith in him that is bright enough to burn the shadows from the darkest heart. If he can survive….
More info →

"A tale so engrossing the reader will immediately search out the rest of her books just to make the enjoyment last a bit longer!" —inD'Tale Reviews   Defying her laird and brother, Lael of the dun Scoti clan takes up her sword to fight beside the MacKinnons in order to return Keppenach to its r...
More info →