Browse by Genre
Featured Books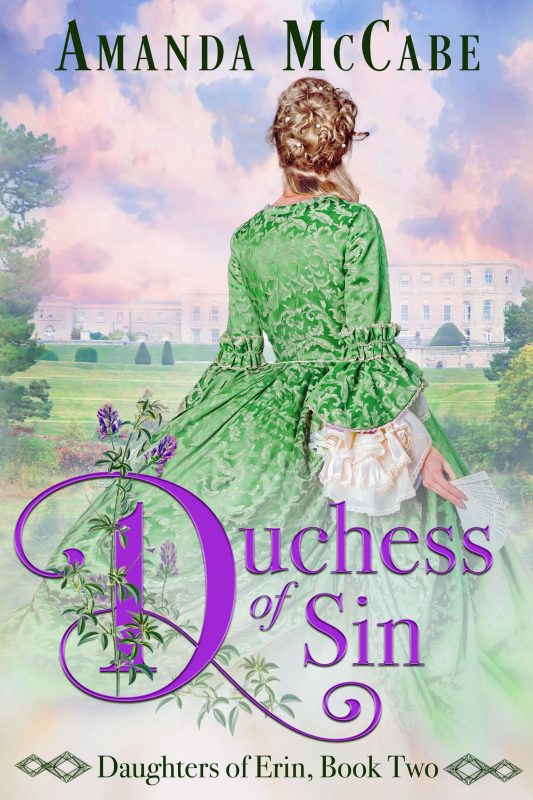 Blonde and beautiful Lady Anna Blacknall is in the mood for mischief. Entering Dublin's most notorious den of vice, she finds herself in the arms of a mysterious, emerald-eyed Irishman. And although he is masked, his tender kiss is hauntingly familiar.
Conlan McTeer, Duke of Adair, has come to Dublin to fight for a free Ireland. But he's suddenly reunited with the young Englishwoman who had once claimed his heart, and his passion turns from politics to pleasure. When their sizzling encounter brings danger to Anna's door, she must decide where her loyalties lie-and quickly. For someone will do whatever it takes to destroy Conlan . . . and anyone he dares to love.
More info →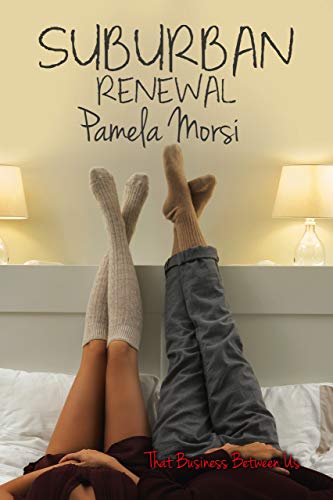 "I've read all her books and loved every word." -Jude Deveraux.
Corrie and Sam married young. Now, on the eve of their 25th wedding anniversary Corrie asks: "Are we together because we want to be, or because we've always been?" For longtime sweethearts, love is not something that gets handed out with a diploma; it has to be earned day-by-day.
More info →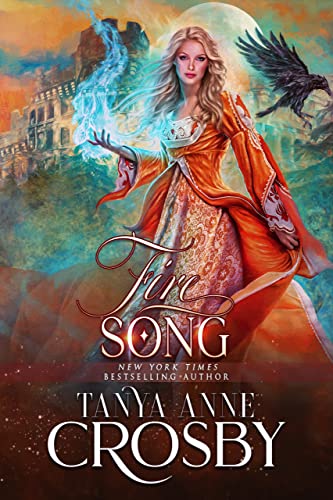 Medieval romance with a sprinkling of fantasy--"Perfect!" Says Kris Helt of Whiskey & Wit Book Reviews. Praised for her beauty and grace, deep down, Seren Pendragon fears a tempest rising inside her. Her mother is a witch, her sisters are in peril, and she has been promised to a beast of a man who's already murdered one king. When she and her youngest sister seize the opportunity for escape neither realizes how much their struggle will cost, and it will take a terrible tragedy to unleash Seren's inner fire and true nature.
More info →