Browse by Genre
Featured Books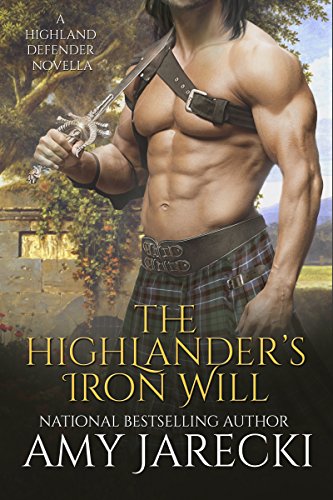 When Skye of Clan Iain Abrach extends the hand of hospitality, she crosses more boundaries than the border of Glencoe. And if Kier Campbell accepts her offering, he will take the first step toward committing treason against king and kin. Given a hostile and unending feud between their clans, can the fierce power of love transcend the destruction of war?
More info →

Since its original publication in Avon's Romantic Treasures, The MacKinnon's Bride has been a much beloved book, receiving 4 1/2 stars, a K.I.S.S. AWARD and Top Pick! From RT Book Reviews. This collection is a specially priced, commemorative omnibus celebrating 23 years since the original public...
More info →

"Homage paid to medieval England and Scottish historical romance WITH a sprinkling of magic... Perfect." - Whiskey & Wit Book Reviews Facing the grim prospect of a forced marriage to a feckless minion of King Stephen's, Rosalynde, the defiant youngest daughter of Morwen Pendragon takes matters int...
More info →