Browse by Genre
Featured Books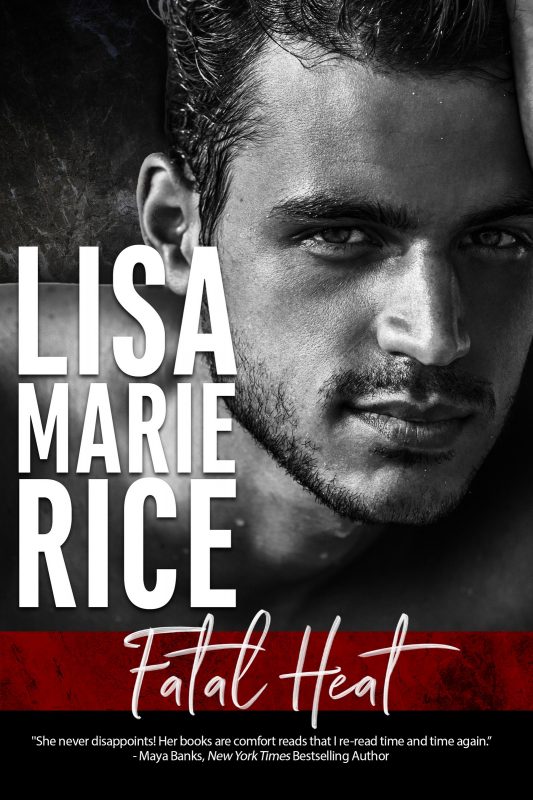 He nearly died in combat
Grievously wounded, Max Wright is no longer a SEAL. All he wants is to lick his wounds at his beach house and snarl at the world. Then his neighbor shows up on his doorstep. It's hard to snarl at beautiful Paige Waring, who comes with a ridiculously likeable dog.
More info →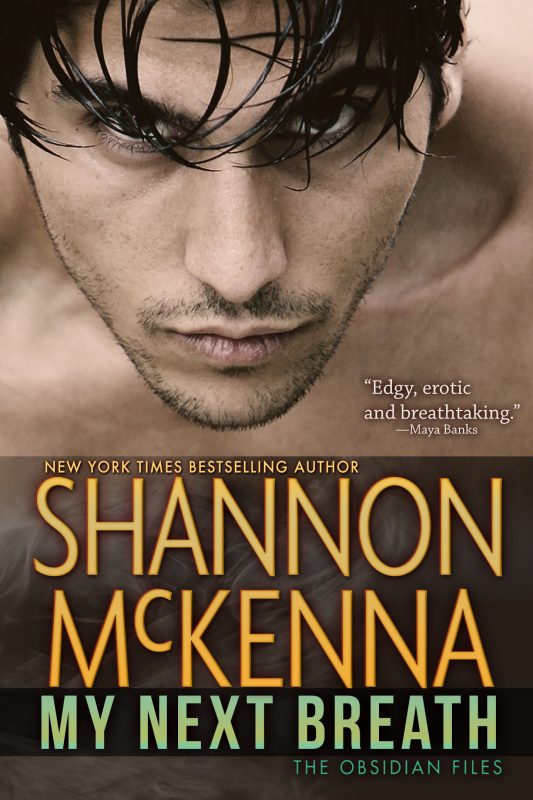 Zade Ryan. Rebel supersoldier. Nearly superhuman. On a desperate quest to rescue his missing brother Luke by any means possible. To do it, he must seduce the elusive Simone Brightman, inventor of the ingenious and deadly tech used to capture Luke and hold him prisoner, location unknown. Zade will do whatever it takes to get close to Simone. Her mysterious beauty and highly sexual allure have him at a disadvantage, but time is running out ...
More info →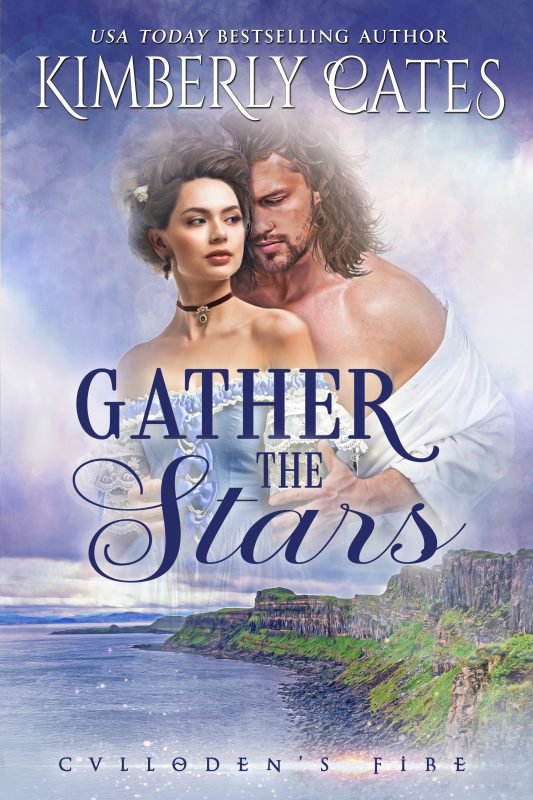 Nominated for Best All Around Romance by RT Book Reviews, "This finely crafted historical romance is a gem." — Publisher's Weekly
An English Patriot…
British general's daughter, Rachel de Lacy, is betrothed to Sir Dunstan Wells, the hero of Culloden Moor, a man determined to crush the highlanders forever. When she is kidnapped at an officer's ball by her fiancé's nemesis—a fierce raider known as the Glen Lyon—she discovers the outlaw is none other than the branded coward Gavin Carstares, Earl of Glenlyon.
More info →