Browse by Genre
Featured Books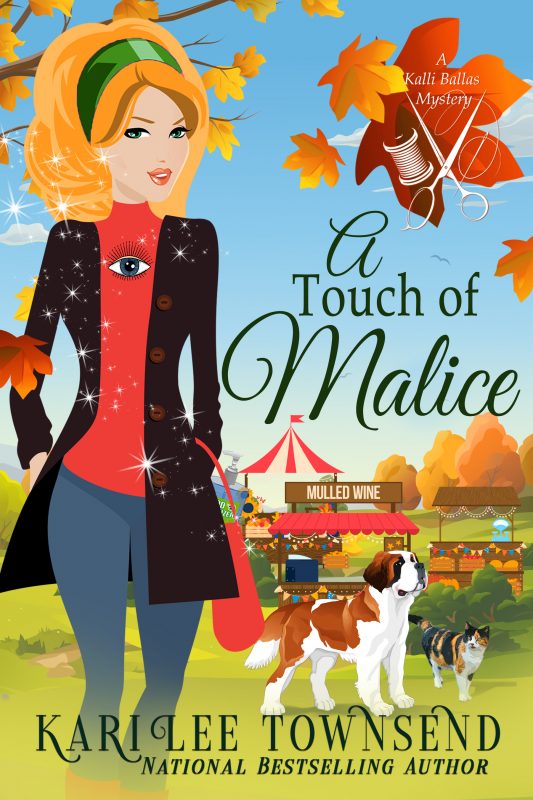 The universe has aligned and things are finally going well for introverted OCD fashion designer, Kalli Ballas. Her lingerie line is a big success, she's living on her own for the first time, and dating Detective Nik Stevens doesn't stress her out thanks to her mind-reading ability. Her prissy calico cat and his sloppy St. Bernard have even called a truce. But when her biological mother shows up unexpectedly during the Fall Harvest Festival, looking for a handout, Kalli's life gets turned upside down once again.
More info →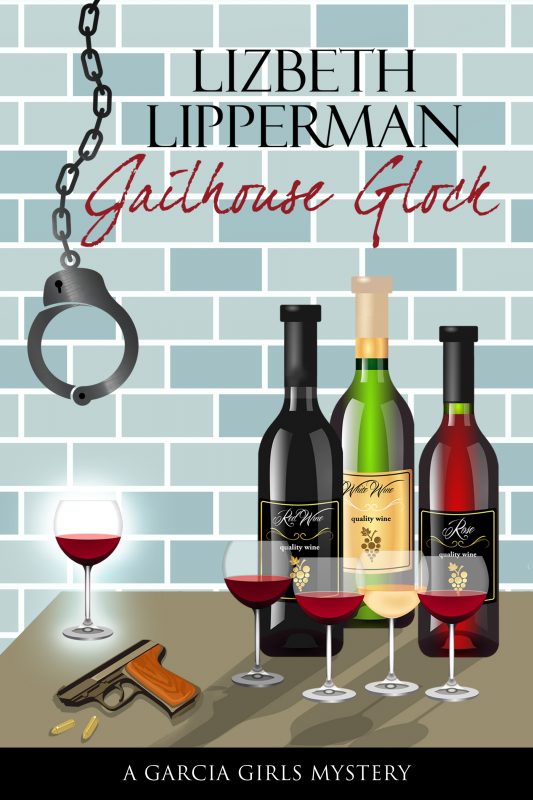 Maddy Castillo, oldest of the five Garcia sisters and rookie cop in Texas, is living from paycheck to paycheck. War widow and single mom, she's the perfect patsy for the murder of an obnoxious drunk on her watch. But that's not her only problem. Hardened criminals have descended on Vineyard and think she has information about treasures worth killing for. Help is on the way when her siblings, along with the ghost of her dead sister Tessa, put together a plan to flush out the real killer and keep her out of an orange jumpsuit.
More info →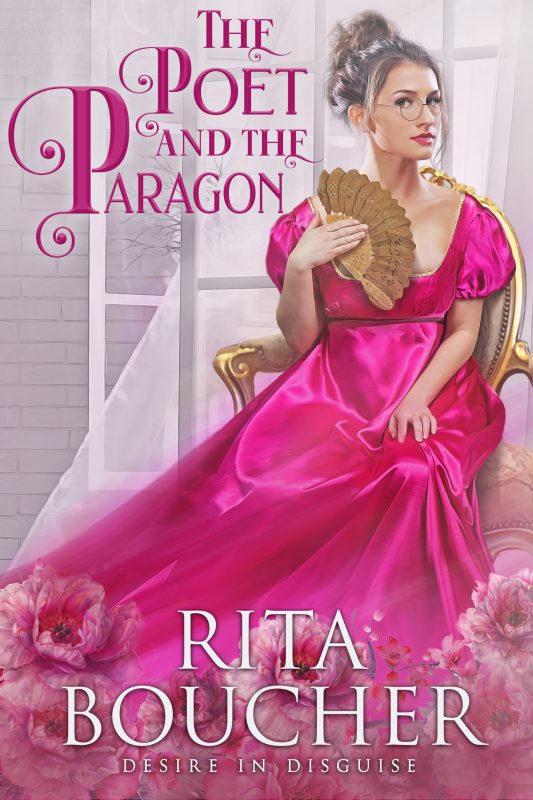 A decade has passed since Rebecca Creighton was jilted at the altar at 17 and she has resigned herself to spinsterhood and the task of keeping her spendthrift family afloat. Her lectures and popular penny tracts have made "doing the Creighton" synonymous with proper behavior. But when mayhem breaks out during one of her speaking engagements in a disreputable part of London, she is saved by a seductive stranger.
More info →