Browse by Genre
Featured Books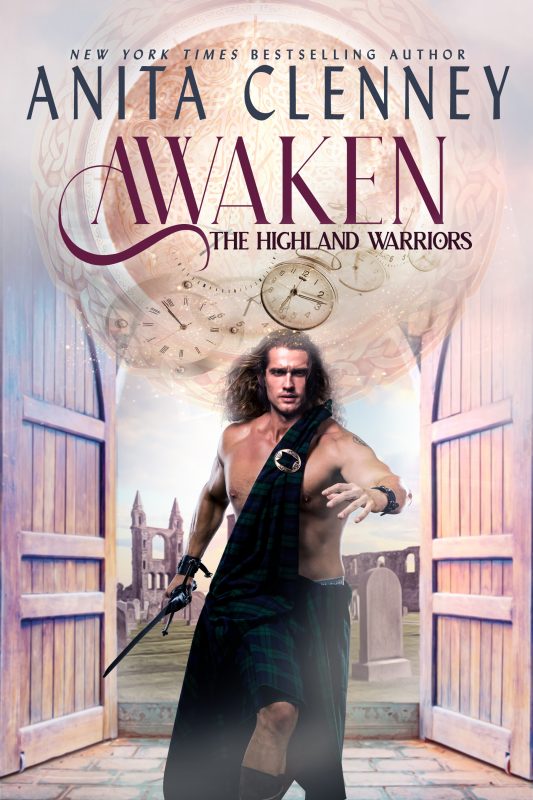 A man from another time...
Faelan is from an ancient clan of Scottish Highland warriors, charged with shielding humanity from demonic forces. Betrayed and locked in a time vault, he has been sleeping for nearly two centuries when spunky historian Bree Kirkland inadvertently wakes him. She's more fearsome than the demon trying to kill him, and if he's not careful, she'll uncover the secrets his clan has bled and died to protect...
More info →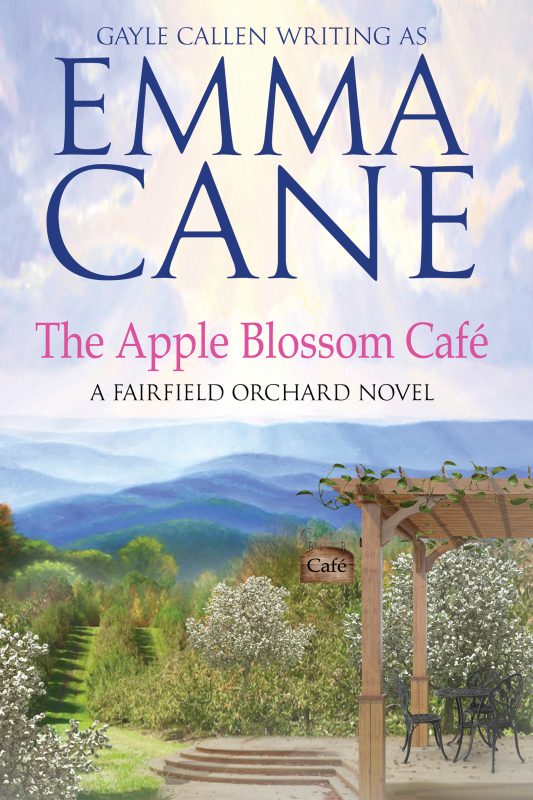 Chef Noah Fairfield must choose between his pride and his heart when a gorgeous movie star invades his kitchen. To the world, she's the famous movie star Gabrielle. But inside she's just Gabby, with a secret she's never shared weighing down her heart. She comes back to Spencer Hollow Virginia, hoping to put down roots and become almost a normal person between filming movies. But she can't escape work when her producers expect her to research her next role as a chef. Who better to ask than Noah Fairfield, brother of her former costar?
More info →

A fearsome raider known as the Devil of the Seas, Gavin MacLachlan has only ever loved one woman—and he lost her to another man over a year ago. A rich, powerful man that Cora's clan insisted she wed for the powerful alliance it would bring them, though she swore her undying love for Gavin on the eve of her marriage. Consumed by a lust for vengeance, he took to the high seas to make his fortune, which now rivals that of the wealthiest Highland laird. Yet no glittering gold can bring Cora back to him…until he hears the startling news that her ruthless husband has been slain. His love for her burning as fiercely as ever, Gavin is determined to steal her away from the Campbells before they marry her off again only to discover Cora has fled, but where?
More info →