Featured Books
Jordan McAllister and her quirky friends are celebrating Cinco de Mayo this year at a new casino in Oklahoma, compliments of recent acquaintance—famous New York chef George Christakis. With margaritas flowing and Mexican cuisine piled high, the weekend promises to be one big party. However, Jordan can't help herself and snoops her way into a scheme involving casino chips. The stakes are raised when the lead singer of the casino band turns up missing and more than one person has motive to want her out of the picture. It's assumed the high-maintenance woman ran off with the CFO of the casino, especially when it's revealed they were having a tryst, and that he's also gone missing.
More info →

Sometimes the person you need is the last one you expect…
When the Albanian mob shows up at her door, Cate Biscayne knows her father is up to his old tricks. Determined to force him out of hiding, the criminals he conned take her hostage. The clock is ticking and few options remain. She's forced to decide—risk her life and do what they want, or accept help from a man who might be even more dangerous.
More info →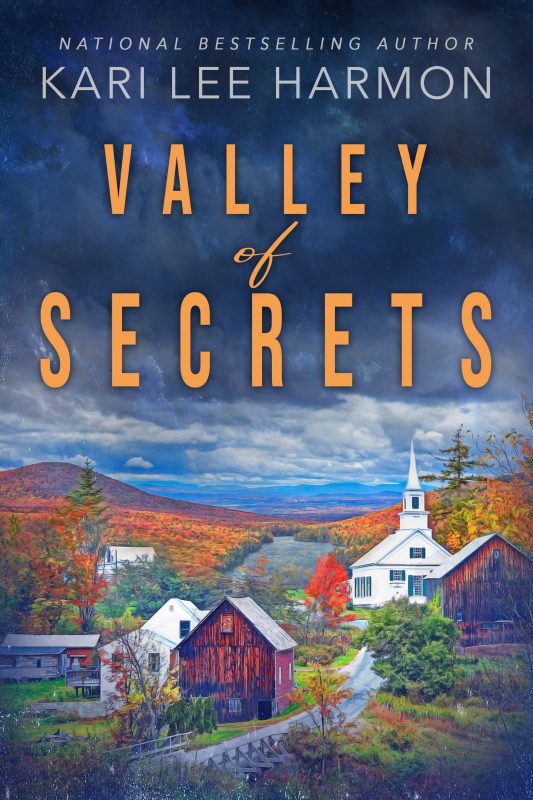 Anna Wilks went straight from her parents' house to her husband's. After thirteen years of trying to give him a son, she's told she's sterile. Her marriage crumbles and her husband leaves her for a younger woman who's pregnant with his child. Anna finds her deceased aunt's journal and discovers her secret. When Anna was little, she wanted to be just like her aunt, but then she grew up and forgot what it was like to be adventurous and fearless. Having no idea who she is now that she can't be a wife and mother, Anna shocks her family by setting out on a desperate search to find herself. She follows her aunt's journal to Mystic Valley, Vermont. Something about the place calls to her soul, except she doesn't have a clue how to make it on her own. She falls into old habits and the welcoming supportive town comes to her rescue, especially Officer Drew Jones who makes a living at helping others and longs to find someone to take care of, even if that's the last thing Anna needs. He is the perfect man on paper. The complete opposite of cynical, pessimist Editor-in-chief Clay Sullivan.
More info →