Browse by Genre
Featured Books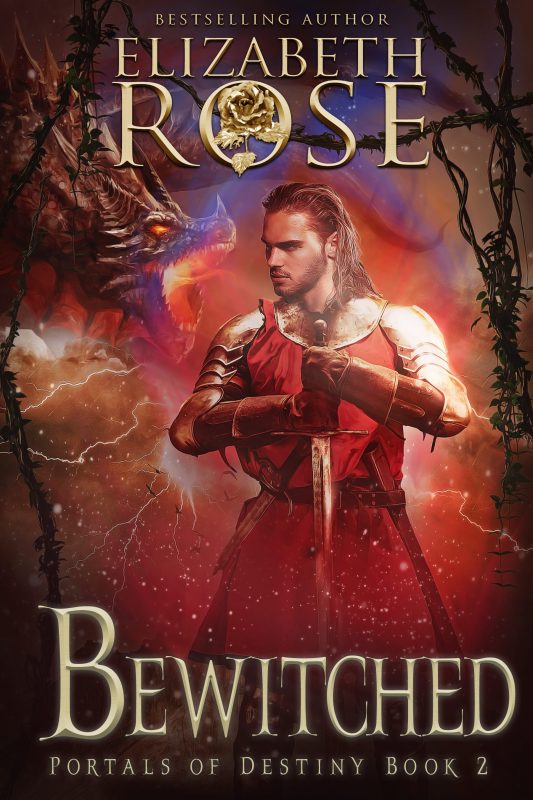 Can love conquer the darkness to let the light shine through?
Rhys Blackseed is a knight favored by the king of Kasculbough in the land of Mura. When a portal opens and two women and a dragon come through, his orders are to kill them. Magic is prohibited on Mura. Three kings fight for total control. Rhys is loyal to his king, but how can he kill the beautiful witch named Medea when all he really wants to do is kiss her?
More info →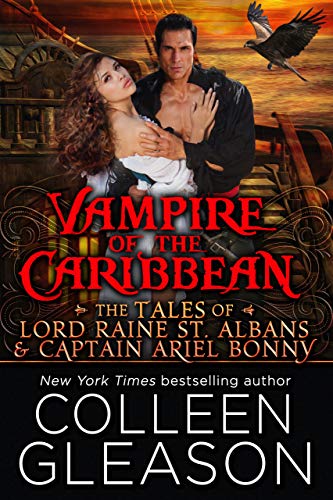 The Caribbean Islands, 1804: When Lord Raine St. Albans goes off to the Caribbean (not a great place for a vampire to be, considering the long, sunny days) on a mission to try and thwart the evil vampire Cezar Moldavi, he finds himself at the mercy of the female pirate captain Arial Bonny...in more ways than one.
More info →

Niall O'Byrne's long-awaited story is finally here in Book 3 of The O'Byrne Brides Series, Wild Moonlight!Promised in marriage to a brutal Norseman, Nora MacTorkil flees in terror the night before the wedding. The daughter of the richest merchant in Dublin, she knows she must hide—but where? In the moonlight, she makes a desperate run along the dock hoping to conceal herself aboard one of her father's ships. Until Nora trips and tumbles into the River Liffey, her cry for help cut off as the dark water closes over her head…
More info →