Browse by Genre
Featured Books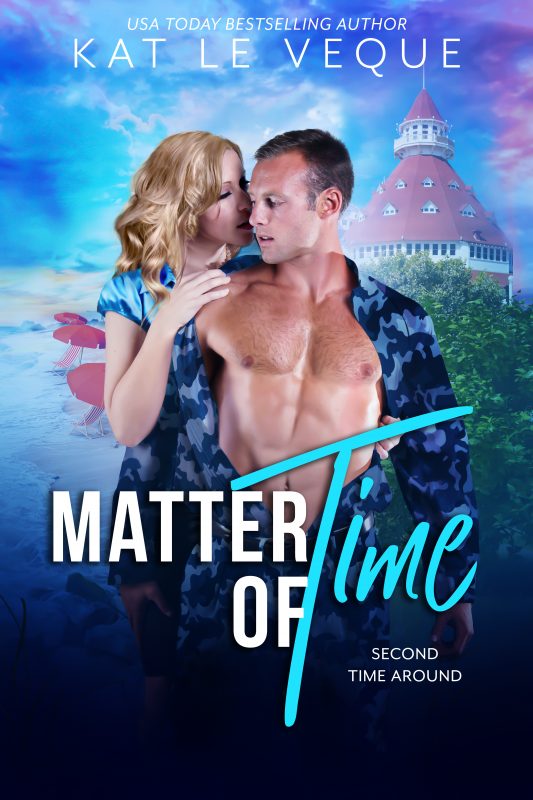 A young mother running from her past will run right into a sexy Navy SEAL who gives her a reason to stop running... and start living again.
Blakesley Thorne moved to San Diego to escape a horrendous history in Los Angeles; a divorce, betrayal and murder were only part of it. A distant cousin of marshal Wyatt Earp, Blakesley intends to start a new life with her three very young daughters in the old homestead that has been in her family for generations. The home, one of the very first great homesteads to be built in early California, is full of legends of cursed gold and evil tidings.
More info →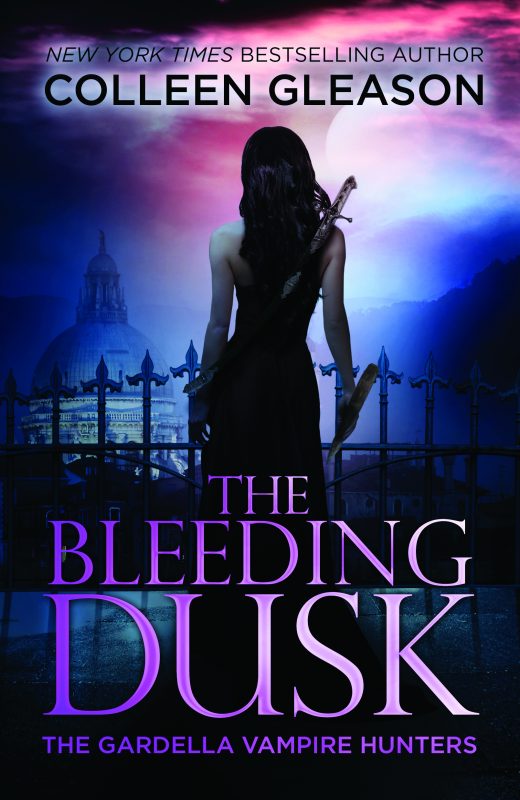 The third volume in award-winning, New York Times bestselling author Colleen Gleason's International Bestselling Gardella Vampire Hunter Series.
Now the undead of Rome race to unravel an ancient mystery--and only one woman can stop them...
As Rome prepares for its Carnivale, the new leader of the city's vampire hunters, Lady Victoria Gardella Grantworth de Lacy--must prove herself as never before. For, in order to gain access to the secrets of a legendary alchemist, Rome's vampires have allied themselves with creatures as evil and bloodthirsty as they are.
More info →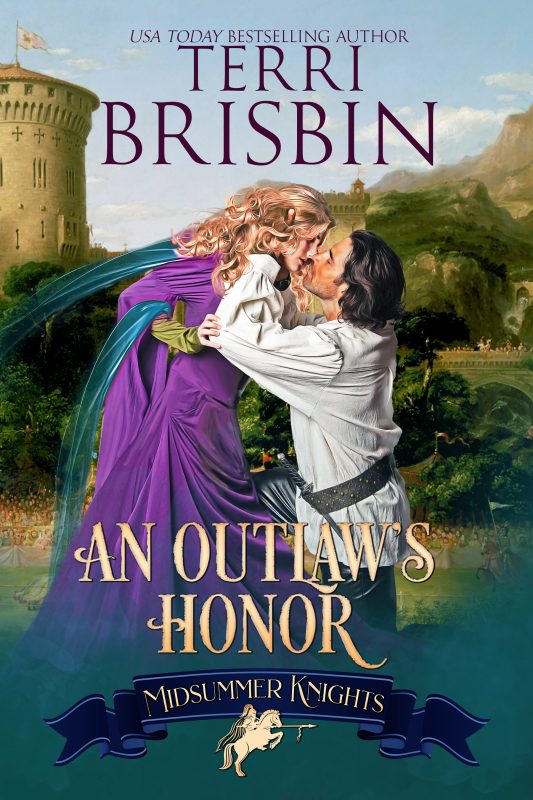 A Midsummer Knights Romance: A Tournament World of Chivalry, Intrigue, and Passion
When the only man she can trust is known for his dishonorable past, what could go wrong?
A Dishonorable Man
Thomas Brisbois of Kelso has only one goal when he arrives at the tournament—to defeat the only knight who ever bested him in battle. If he succeeds, the Scottish king will return to him his lands, his honor, and his life. He has little interest in other prizes, and even less when he learns that the lord for whom his rival fights has included a daughter among the spoils at stake in their contest—a lovely daughter with no desire to play the pawn, or to see her father's champion win. She is a distraction, all the more after she explains her own ideas about which knight shall have her, and how and when.
More info →