Browse by Genre
Featured Books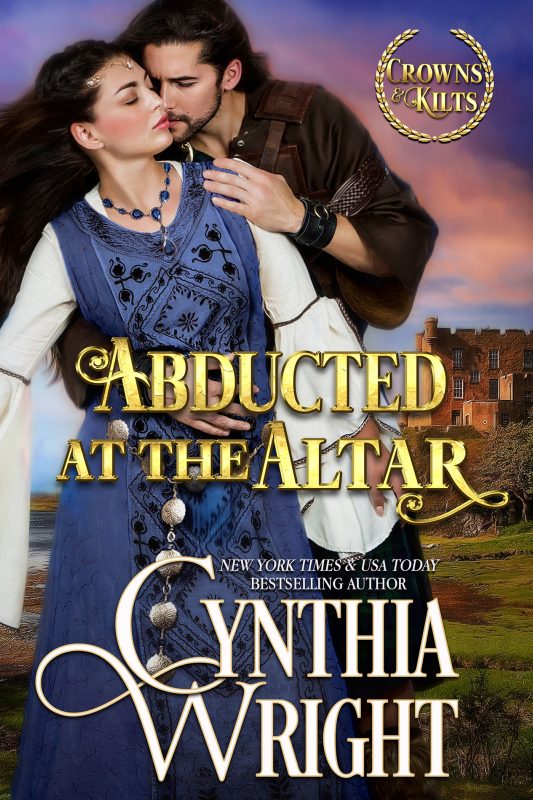 From a New York Times bestselling author comes a captivating romance of 16th century Scotland!
FORBIDDEN LOVE
When a spirited Scottish lass crosses paths with a charismatic Outlander, sparks fly that threaten to set fire to their separate worlds…
Vibrant Fiona MacLeod has never left the Isle of Skye, except in the pages of cherished books. However, everything changes when her mother makes a deathbed request that Fi travel to Falkland Palace and experience the royal court. It may be her last chance to see the world before she is married off to an overbearing Highland warrior.
More info →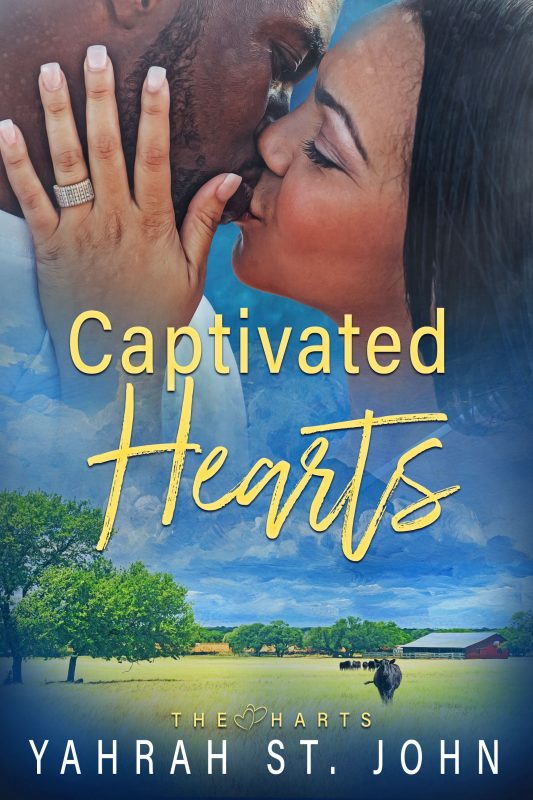 Jada Hart dreamed of making it big as a TV anchor at San Francisco's WLB-TV. She'd pulled up stakes from her family home in Dallas believing her dream would soon be in hand. But five years later, and still at the same station, she'd covered nothing but fluff news for the entertainment segment. The powers that be only saw a pretty face. They didn't think Jada had the stuff to deliver hard-hitting news. But one day, in walked a new owner, Damian McKnight, who recognized Jada's on-air potential and believed she deserved a shot at the anchor seat.
More info →

In the next installment of Coreene Callahan's bestselling Dragonfury Series SCOTLAND, a dragon warrior cursed by a terrible past finds redemption in the arms of the woman he's unable to protect.
Commander of the Scottish pack, dragon warrior Cyprus harbors a terrible secret. A brutal truth he has long kept hidden. But when a powerful foe resurfaces, he steps from the shadows and returns to the hunt, vowing to protect his pack along with the woman his enemy seeks to use against him.
More info →