Browse by Genre
Featured Books
"A beautifully compelling story of love" —Rendezvous
Everybody knows Jake Kendall. Jake is a success story. Orphaned early, he did such a good job turning around a failing Wyoming horse ranch, he put his three siblings through school and gained a nationwide reputation. Amanda Marlow is the epitome of an east coast author: bright, funny, curious. When she shows up at a cabin on Jake's land to research a book, she threatens Jake's entire world. She represents everything he longs for: freedom, exploration, learning. But Jake has a secret that could bring his entire life tumbling down. And if he lets Amanda close, she could expose it.
More info →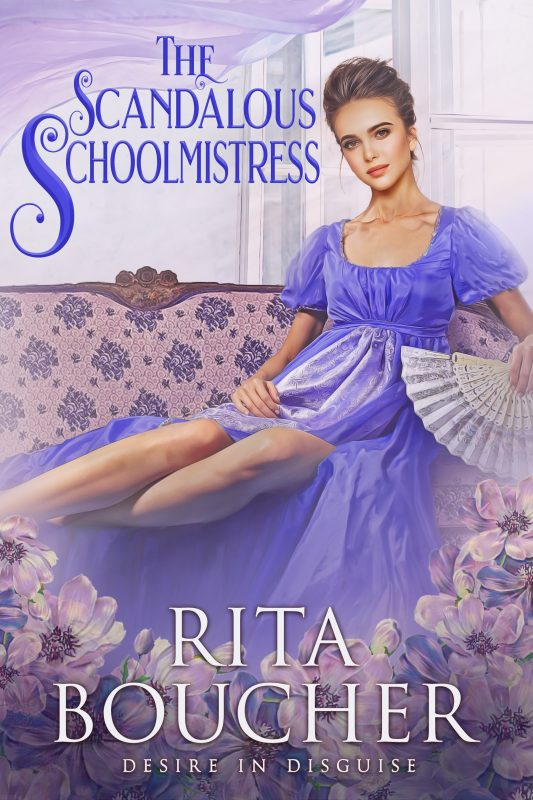 With a reputation for making misfits into marriageable maidens, Morton House has become one of the premier seminaries in London. Daniel, Viscount Corvin, believes that the school is his sister's only hope until he can find a suitable wife and remove Emmeline from their father's uncaring custody. But when Daniel meets a mysterious early morning rider in Hyde Park, he finds himself distracted from his review of Marriage Mart eligibles. Determined to unravel her identity, Daniel discovers that the woman he knows as "Elaine" resolutely resists his blandishments.
More info →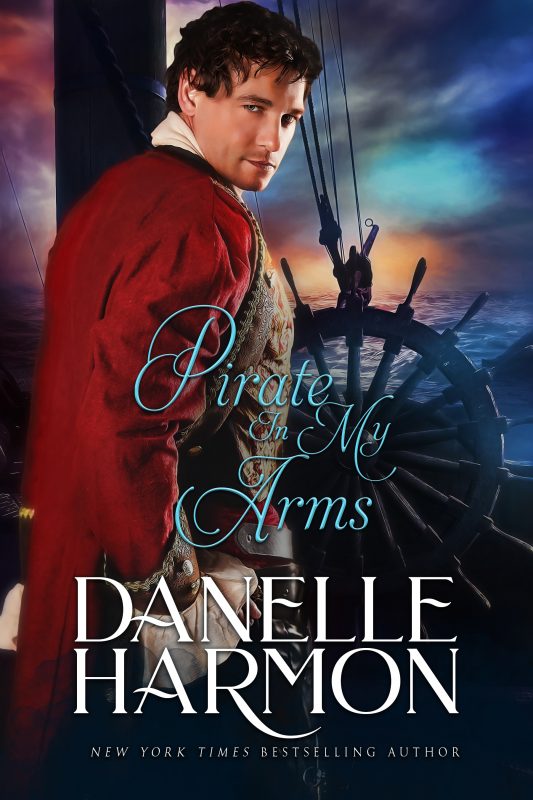 Eastham, Cape Cod, 1715 - Captain Samuel Bellamy is an adventurer who sails into a puritanical Massachusetts town looking for backers to finance his treasure-hunting expedition in Florida. What he's not looking for is love, but he finds it in innocent young Maria Hallett. When he sails away to seek a fortune big enough to convince her family to let them wed, he never dreams that he's left her in disgrace ...
More info →