Browse by Genre
Featured Books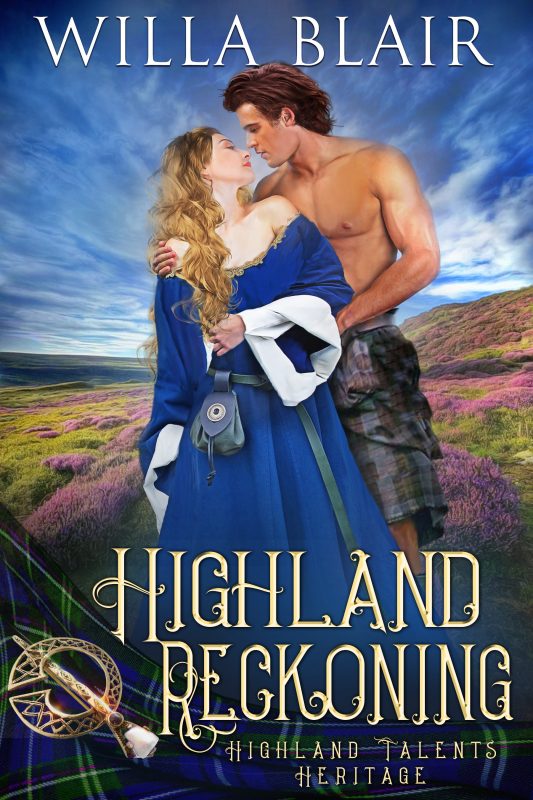 Drummond Lathan has never wished for any form of the strange talents that curse his mother's bloodline. Serving as his father's advisor, negotiator, and second in command, his position as Lathan heir and his highly honed skill as a warrior garner him more than enough attention without the added burden of the hushed whispers his talented siblings have to bear.
More info →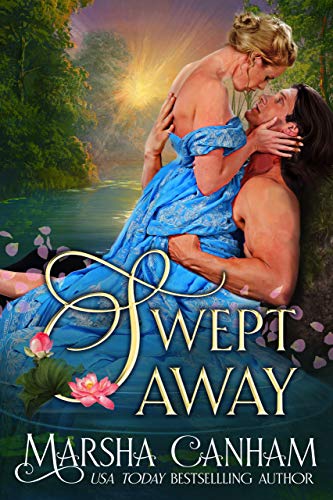 A stranger has washed up on shore, half dead, with no memory of who he is or why he has been accused of treason. His only hope of avoiding death is a shadowy memory hovering just beyond his grasp...and the beautiful heiress who becomes his willing captive in order to find the key to his past and unlock their destinies.
More info →

RT Book Review BEST ALL-AROUND HISTORICAL ROMANCE OF THE YEAR Nominee. "Compelling tale ablaze with heartfelt characters who walk off the pages and into your heart. KISSED is a story to make your heart sing." - RT Book Reviews. Swept from the aristocracy of England to The Colonies on the eve of war, Jessamine Stone vows to wed no man but her onetime fiancé, Christian Haukinge. She sets out to win back Christian's affections, unaware that her brother has already offered him a bribe to crush her heart.
More info →