Featured Books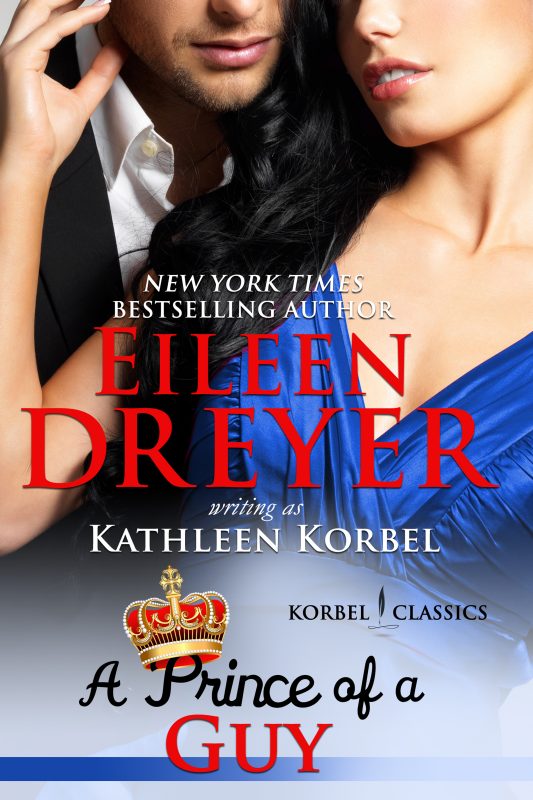 "You don't want to miss this delight." ~RT Bookclub
When New Yorker Casey Phillips visits the tiny country of Moritania, she simply wants to see where her ancestors came from. Instead, she's mistaken for a princess.
More info →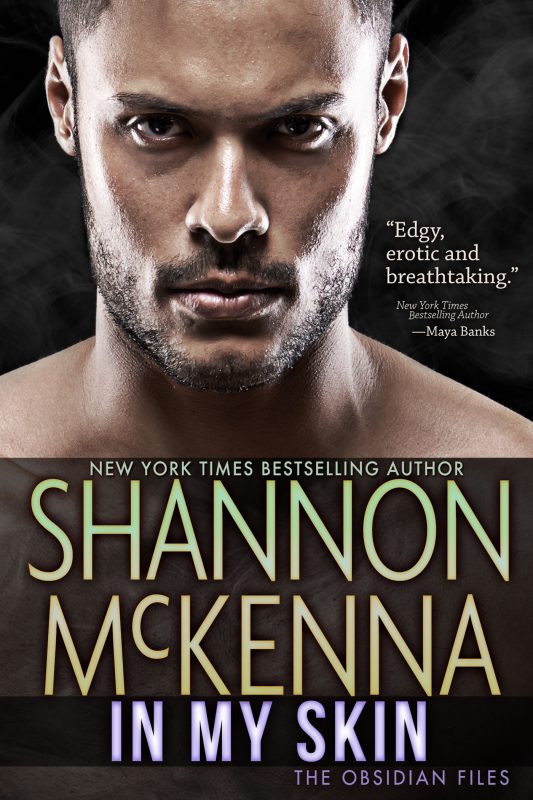 Come back to me…
Luke remembers a few things. Just not his last name, or anyone he ever knew. He knows that he's a supersoldier, genetically enhanced and loaded up with brain implants. He just escaped from a year-long hell of captivity, and to protect his family and friends from his tormentors, he blocked his memories. Now he needs those memories back, fast…or he and those he loves will die agonizing deaths.
More info →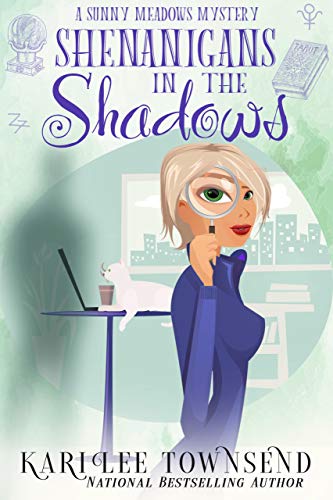 Psychic Sunshine Meadows is used to predicting trouble, but never sees the mischief and mayhem that strikes so close to home coming her way…
After Sunny asks Detective Mitch Stone to move in with her in the small town of Divinity, NY, all chaos breaks loose as her cat Morty refuses to accept him. Life becomes impossible when the two resort to all sorts of shenanigans as they compete for her attention.
More info →