Browse by Genre
Featured Books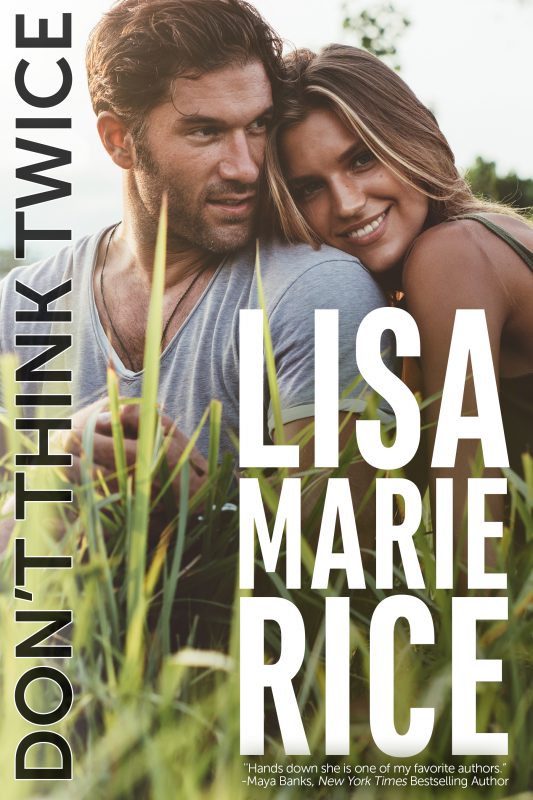 She's trouble with a gorgeous face.
She's bad news. The worst.
Jack Sutter has a problem. Francesca Mansion has descended upon Carson's Bluff to conquer it. She represents a heartless, soulless corporation bent on changing the laid-back town's mellow way of life and Jack will do whatever it takes to stop her. Problem is Francesca is also gorgeous. Funny. Ferociously smart. And she makes his heart pound so damn hard, he has to constantly remind himself of the truth –she's the enemy.
More info →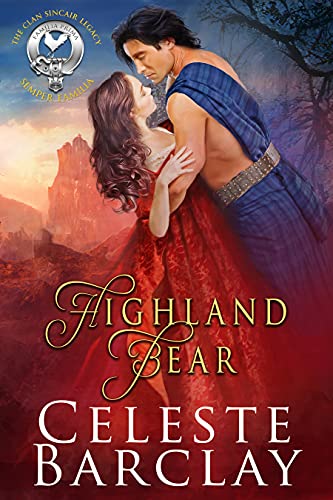 A gentle giant during peace, a bear on the battlefield…
Blake Sinclair is fresh from the battlefield having fought alongside his father, Magnus, and his uncles and cousins. Sent to accompany Sir Andrew of Moray back to Stirling, Blake intends to avail himself of the various entertainments the town offers. But he finds the royal court, absent its exiled king, is far less hospitable to Highlanders than it ever was. Forced to navigate the uncharted waters of royal politics, Blake soon finds himself in over his head.
More info →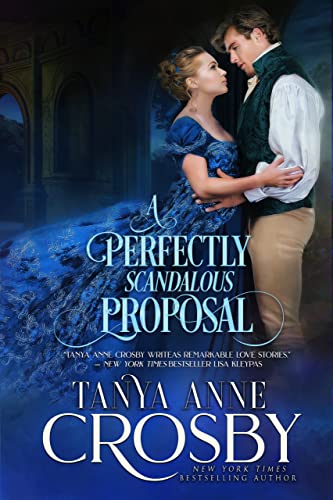 A witty, passionate Victorian read by New York Times and USA Today best-selling author Tanya Anne Crosby. Lady Margaret Willingham is a wealthy heiress, who knows what she wants. No husband. No children. No man to tell her what to do, or how to do it. Forced to marry, or lose her inheritance, she defies convention and places an ad in the paper for a commoner husband, fully intending to take charge of her life.
More info →