Featured Books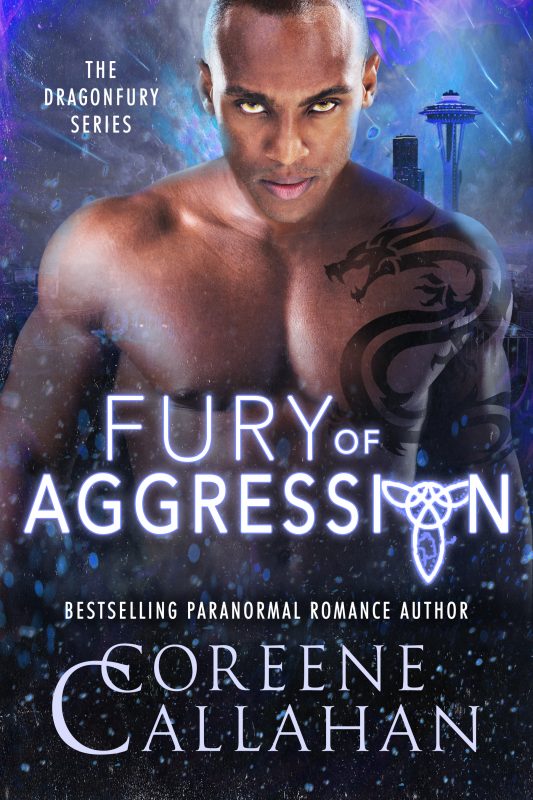 Return to the exhilarating—and ruthless—world of Coreene Callahan's Dragonfury Series as the threat of war rises, new enemies emerge, and unlikely alliances are forged…
Tasked with stopping a war between powerful Immortals, dragon-warrior Sloan doesn't have time for distractions. Mistakes cost lives, and his mission requires all of his attention. But when he witnesses an alluring mortal being attacked, he breaks every rule to keep her alive, putting a bull's-eye on her back and the future of Dragonkind in jeopardy.
More info →

A Sea Devil Who's Reckless At Heart. . .
Captain Connor Merrick's thirst for danger has brought him fame and fortune as one of the most brazenly successful privateers of the War of 1812. But deep beneath his swagger, derring-do and charm, the handsome American captain is hiding a devastating secret, and he'll go to any lengths to protect it . . .
More info →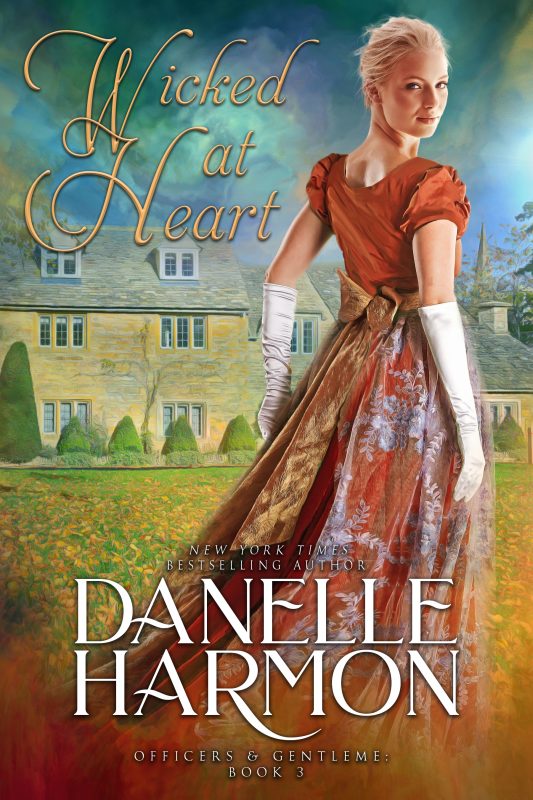 England, 1813. Damon de Wolfe, the sixth Marquess of Morninghall (a finalist for Romantic Times Magazine's K.I.S.S. Hero of the Year) is dark, diabolical, and very, very dangerous. Tortured by his past and driven by his desire for revenge, the former naval hero has fallen from grace after infuriating his superiors. Now seething with anger in his lowly role of prison ship commander, he has locked away his brutal childhood memories and allows no one into his world. When beautiful and independent social reformer Lady Gwyneth Evans Simms dares to clash with him over mistreated prisoners, she unwittingly throws herself into the most perilous fight of her life.
More info →