Browse by Genre
Featured Books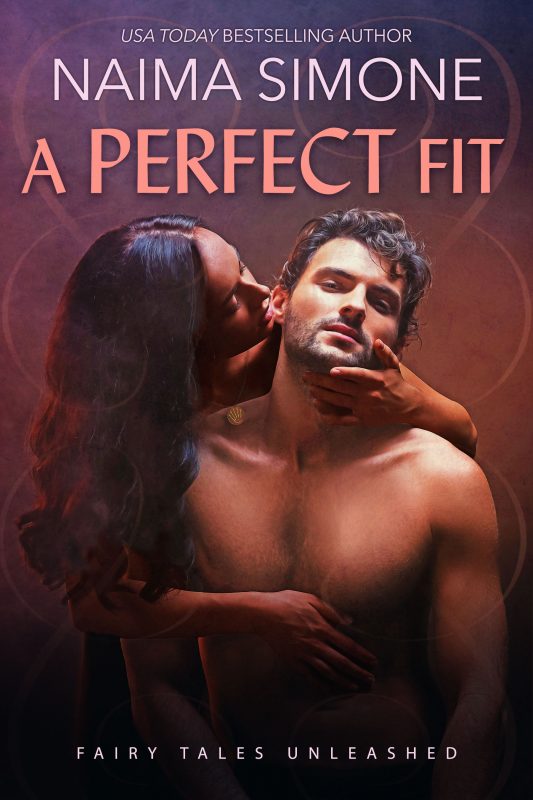 For no-nonsense, less-than-warm Rowyn Jeong, being labeled the plainer, wicked stepsister has never bothered her…until Darius Fiore reappears in her life. Months ago, they indulged in a hot one-night stand, and the sexy business tycoon branded her like no man had before. But his return threatens her position within her stepfather's company, and he's the man her stepsister Cindy has within her sights—and hands. Behind closed doors, Daruis discovered more lay beneath Rowyn's hard exterior than the ice queen she presents to her family. Now, he understands the aloof reserve. Her family's disregard has left her hungry for love and acceptance. But breaking down her walls will be no easy task. Especially since his presence threatens everything she's worked so hard to achieve.
More info →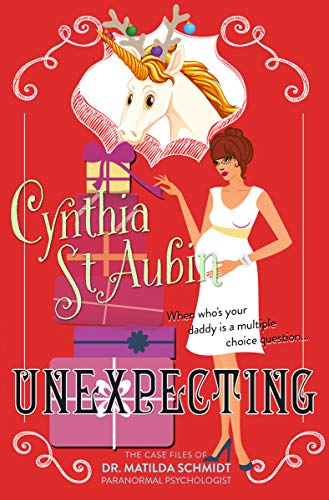 When who's your daddy is a multiple choice question...Paranormal Psychologist Matilda Schmidt is one client away from fa-la-la-la-losing it. Holiday cheer is in the air, gun-toting fruitcakes are in her office, and she's spinning through mood swings fast enough to make her toss her cookies--even wit...
More info →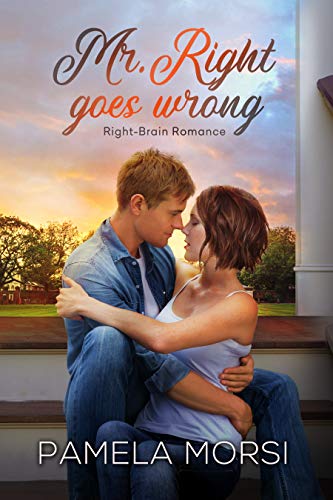 No More Mr. Nice Guy.
Like a bad-choice-making boomerang, Mazy Gulliver has returned to her mom's tiny house in Brandt Mountain. But this time, she's got her teenage son, Tru, in tow and no intention of messing up ever again.Mazy's so determined to rebuild her life she hardly minds beingthe new loan collector, or even working for Tad, her ex. She's not here to make friends--or fall in love.
More info →