Featured Books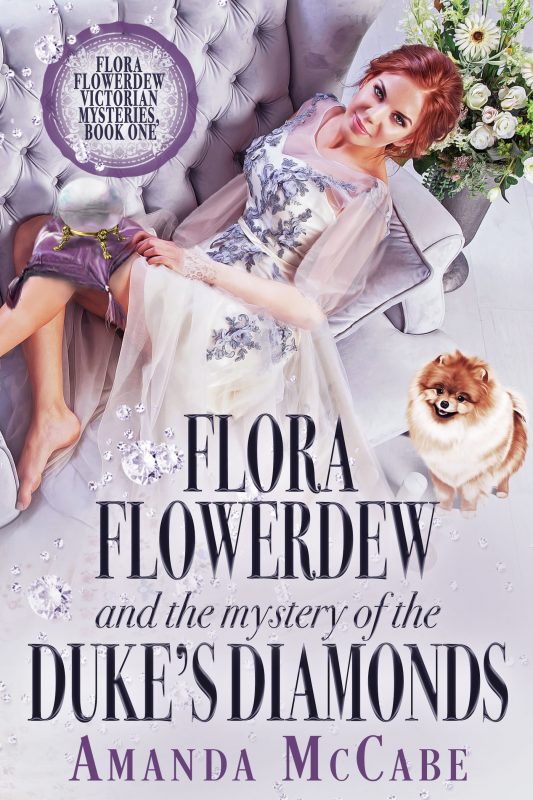 London 1888
Flora Flowerdew has a secret. The former Florrie Gubbins, music hall dancer, is now Madame Flowerdew, one of London's most renowned spirit mediums. But it's actually her beloved Pomeranian dog, Chou-Chou, who can see the ghosts.
More info →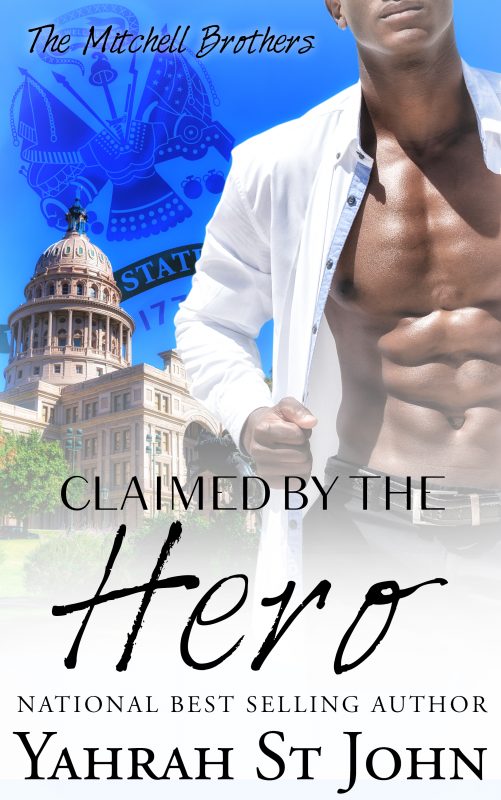 Maryland gubernatorial candidate Caden Mitchell has achieved every goal he's ever set: West Point graduate, decorated Army war hero, mayor of Baltimore. That is, every goal but one: becoming a husband and father. That goal was dashed after his greatest love, Savannah Grace Vasquez, disappeared from his life without a trace more than a decade before. But during a fundraiser for his latest political bid, Caden spots a woman who looks just like Savannah. Can it be her? It is!Savannah has never stopped loving Caden, so she pulls another disappearing act after the fundraiser. She has a secret that could topple his political run, and she wants to keep it under wraps: She is the mother of his son. But when Caden finds out he's a father, he wants to make Savannah a permanent part of his life.What happens to these earnest lovers after Savannah is claimed by the hero?
More info →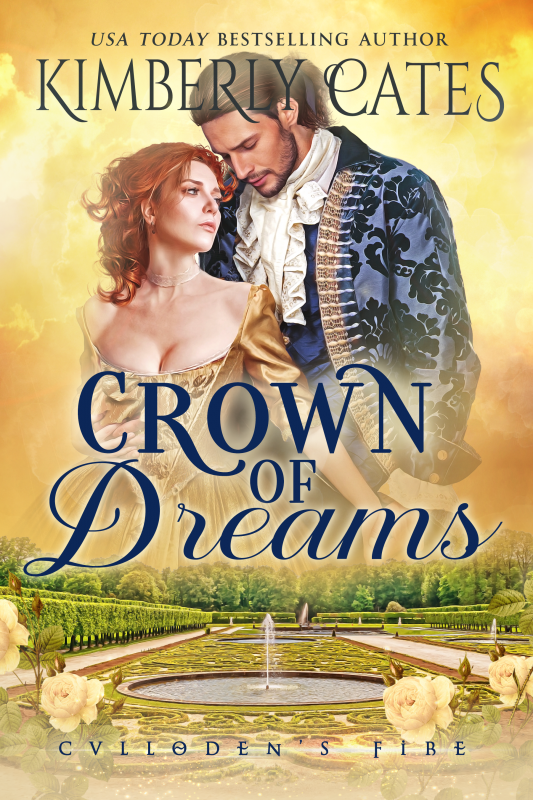 A bright future…
With Devlin Chastain's wedding to the Honorable Braden Tracey a mere two weeks away, she has everything to look forward to. That is until her scapegrace childhood nemesis, Lord Myles Farringdon, returns home to announce that he has joined Bonnie Prince Charlie's cause. Devlin will do anything to get him to leave—especially after the blackguard kisses her—even if it means helping him escape as the dragoons arrive to arrest him.
More info →