Featured Books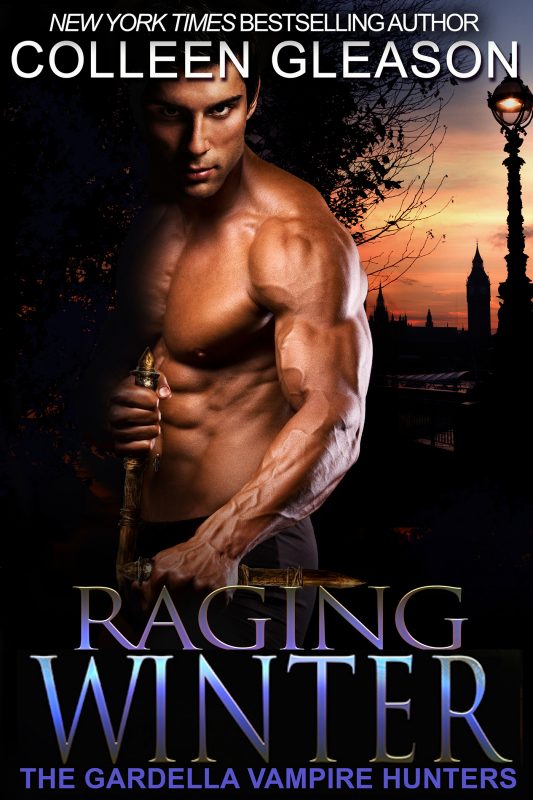 A stand-alone, short novel in the international best-selling Gardella Vampire Hunter series.
"If Buffy were to visit Downton Abbey."-- Laurie London, New York Times bestselling author
When vampire hunter Max Denton goes undercover at an English estate over the Christmas holidays, the last person he wants to find there is the lovely Savina Eleiasa. But present she is--and on the arm of her new fiancé.
More info →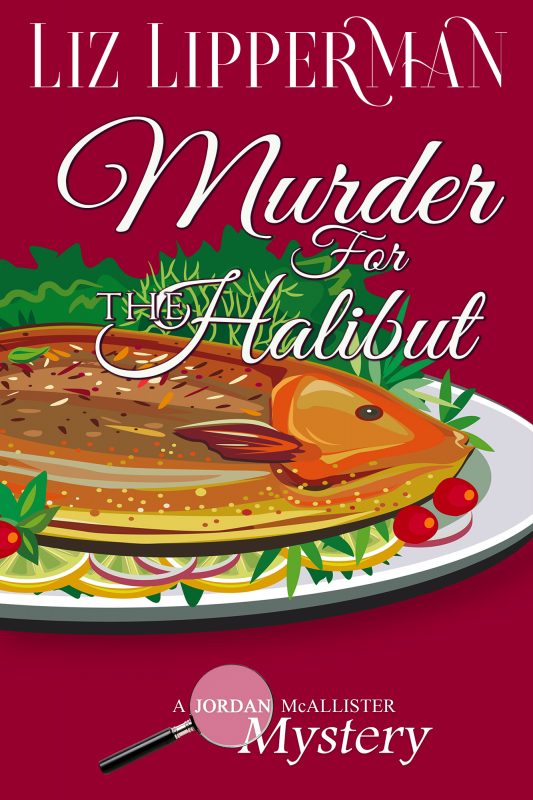 A sports writing job would have been the perfect catch for Jordan McAllister, but in Ranchero, Texas, all she could reel in was the food column. Though she may not know her way around a kitchen, she has no trouble finding herself in a kettle of fish…Tempted by the offer of a free Caribbean cruise, Jordan accepts a spot as a judge in a week-long, big-time cooking competition aboard the Carnation Queen. She just better hope no one finds out that her famous palate is far from refined.But there are bigger fish to fry when arrogant chef Stefano Mancini falls face first into his signature halibut dish during the first event. While evidence suggests that the handsome Italian chef's death was an accident, Jordan thinks otherwise. But she'll have to keep her wits about her—and the sea sickness pills handy—if she's going to solve this one…
More info →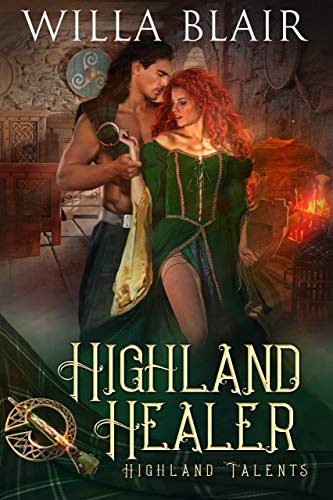 Toran Lathan never expected to become Laird, and he never expected to meet a woman like Aileanna Shaw. Her healing ability is just what his people need, but Toran cannot resist her beauty. Yet will loving him destroy her ability to heal?
More info →