Featured Books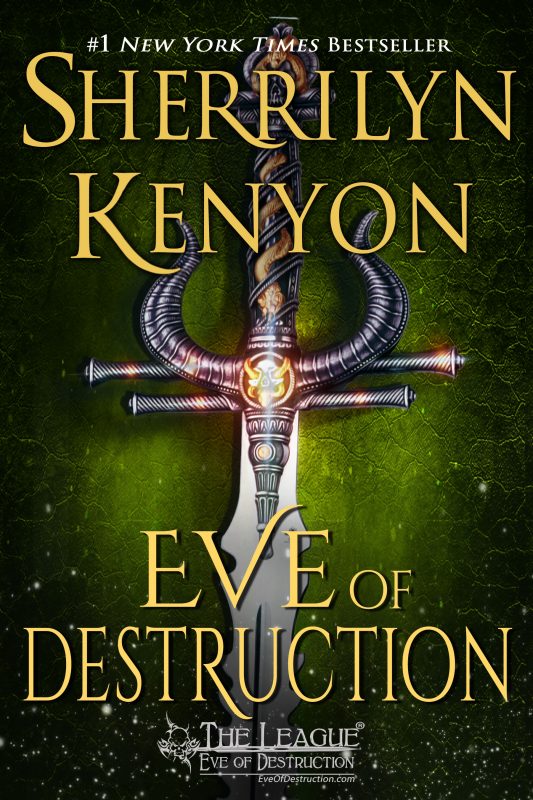 Eve Erixour is a mercenary with a past no one would envy and more enemies than anyone should have. Death stalks her relentlessly. So when she gains the attention of a League assassin, she considers it par for the course.
But Jinx Shadowbourne isn't after Eve. Someone has it in for him and his brethren. High-ranking assassins are falling, and Jinx is convinced one of their own is selling them out. He's on the trail of his key suspect when fate throws him headfirst into Eve's life.
Now the two of them have to find the League leak and plug it or neither one of them will live to face another enemy, and the ones they love, and the universe at large, will be left alone to face a power-crazed madman.
More info →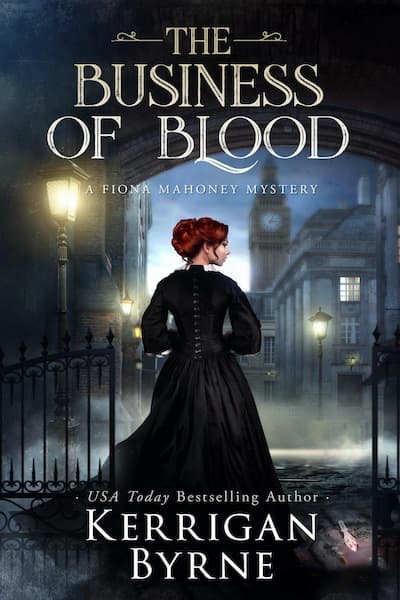 "A dark and intriguing historical mystery with a strong, complex, and courageous heroine and a twisting, engrossing plot. I look forward to more in this fascinating series!" —Jennifer Ashley, NY Times bestselling author of the Below Stairs Mysteries
A fascinating new voice in the British Mystery cannon that will transport you to the cobbled streets of Jack the Ripper's Victorian London. Fans of Deanna Raybourn, Rhys Bowen, Andrea Penrose, and Amanda Quick will love the tangled life of England's most intrepid sleuth as she navigates a world of secrets, lies, and dangerous men on both sides of the law, all the while hunting London's most notorious killer…
More info →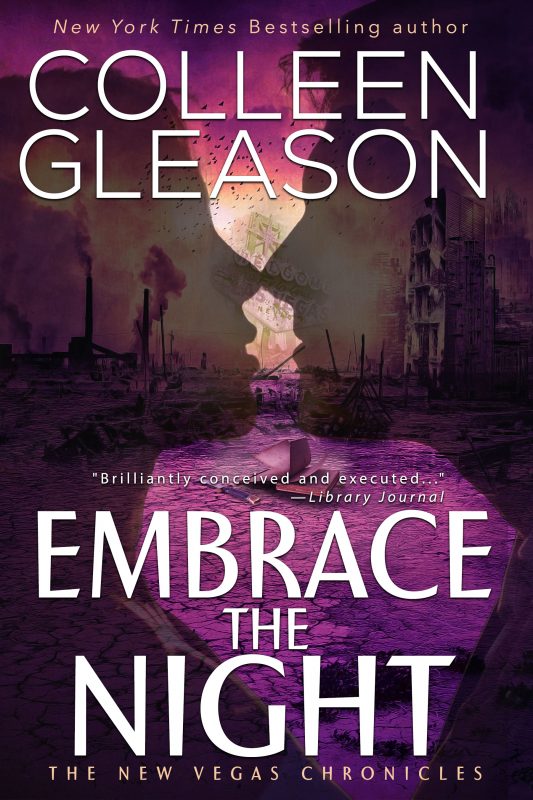 Simon Japp's violent past will haunt him forever. But when he somehow travels to an alternate Las Vegas, he finds an opportunity for redemption.
As he becomes familiar with this new Vegas, Simon is determined to use his skills to help the Resistance movement against the immortal Strangers. He can't afford to be distracted, even by the beautiful, soft-spoken computer nerd who haunts his thoughts.
More info →