Browse by Genre
Featured Books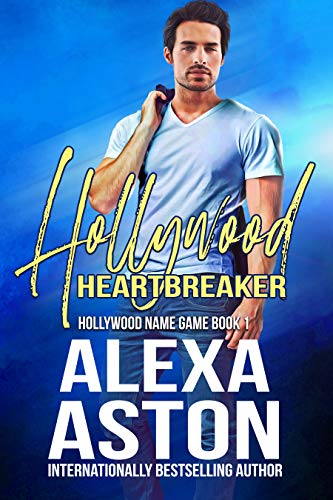 Being late to an interview lands her the biggest job opportunity of her life.
He may be rich and successful—but he's just this side of miserable.
Can a wannabe be The One for the biggest star in Hollywood?
More info →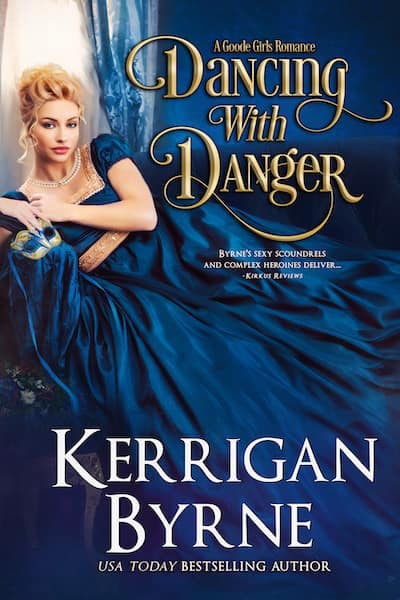 Mercy Goode is only truly good at one thing: finding mischief wherever she goes. This knack thrusts her in the path of Adrian McKendrick, a cold-hearted rogue with a dangerous past and a devious objective. As a gentleman used to behaving badly, Adrian doesn't think twice about seducing the desirable Goode Girl.
And he has never had a woman resist him…until now.
More info →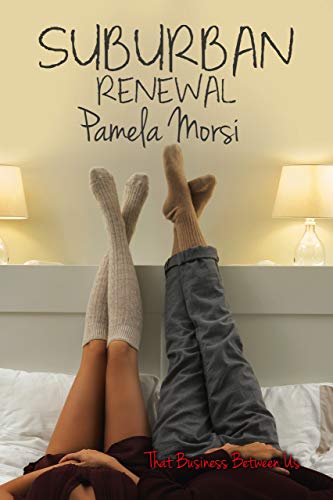 "I've read all her books and loved every word." -Jude Deveraux. Corrie and Sam married young. Now, on the eve of their 25th wedding anniversary Corrie asks: "Are we together because we want to be, or because we've always been?" For longtime sweethearts, love is not something that gets handed...
More info →