Browse by Genre
Featured Books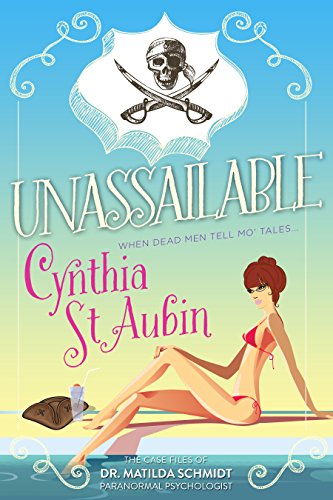 When dead men tell mo' tales...Running afoul of a pants-less ghost pirate wasn't exactly what Paranormal Psychologist, Matilda Schmidt had in mind when she took off for some R & R. Even at a quiet beach-side bungalow, Matilda can't catch a moment's peace when the restless spirits aren't the only one...
More info →

With the sheer strength of his muscular body, Crusader Guy de Warenne overpowered his captors and fled the hell-hole of the Syrian prison. Yet he couldn't leave Damascus without rescuing the lovely violet-eyed "slave girl" who had saved his life by tenderly caring for his battle wounds.She is ...
More info →

Best Medieval Historical Romance of the Year Award from Romantic TimesThe bold Viking warrior Rurik traveled alone on a mission of conquest. But along the way a golden-haired captive inflamed him with longing. He took up his sword to defend her...and then swore to claim her for his own.A beautiful R...
More info →