Browse by Genre
Featured Books
The acclaimed author of Murder in the Queen's Garden returns to Tudor England with amateur sleuth Kate Haywood embroiled in court intrigue and a devastating scandal. 1559. The Twelve Days of Christmas at Whitehall Palace will be celebrated as a grand affair. But there are those who wish to usher in the New Year by ending Queen Elizabeth's reign....
More info →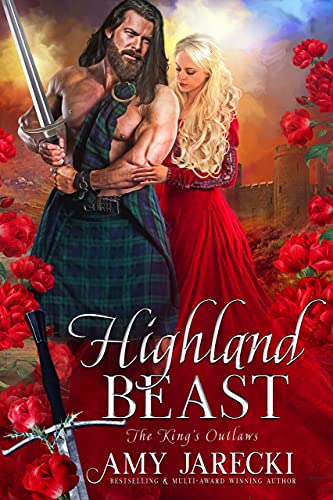 When Sir Arthur Campbell leads an attack claiming Dunstaffnage Castle for Robert the Bruce, he is rewarded with both the keep and surrounding lands. As he assumes the lairdship, he finds a saboteur within his ranks. He sets a trap to ensnare the culprit, only to discover the rebel is none other than Rhona MacDougall—the only woman he has ever loved.
More info →

Lady Katharine Farnsley has been jilted yet again. Her cold exterior masking a world of hurt, she despairs of ever finding true love. But when a mysterious stranger comes to her, hurt and desperate on a snowy Christmas Eve, she never dreams that opening the door to him will change her life forever ....
More info →