Browse by Genre
Featured Books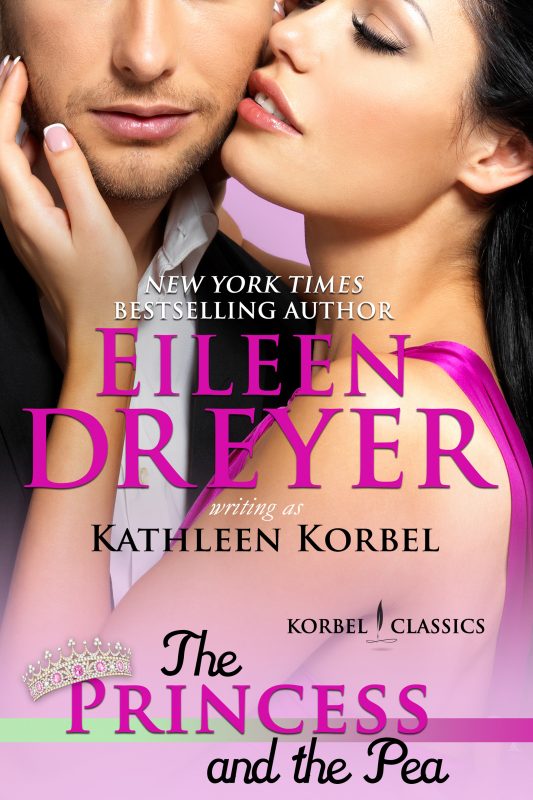 "...starts moving on page one and doesn't quit." ~Rendezvous
Moritanian Crown Princess Cassandra leads a fairy-tale existence. Some consider her the most spoiled woman in Europe. Then she is kidnapped.
More info →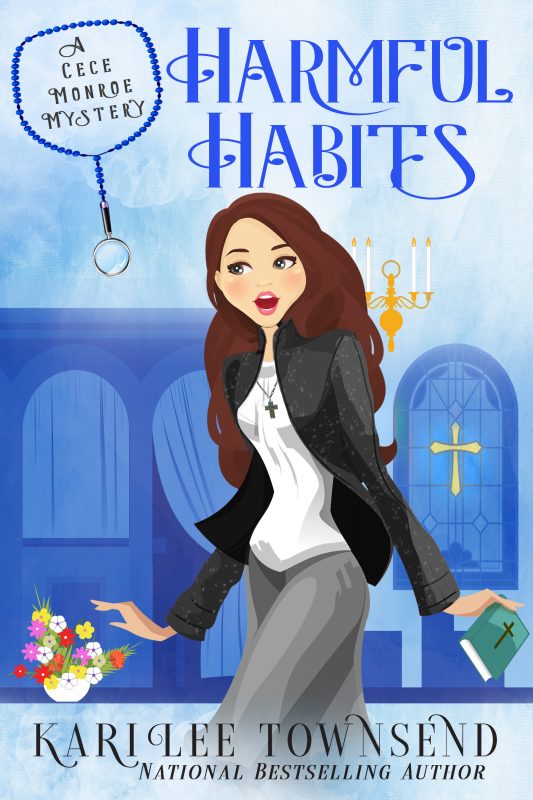 Cece Monroe—the former Sister Mary Cecelia—is an ex-nun who finds herself in the middle of a murder investigation…and possibly the killer's next victim.
More info →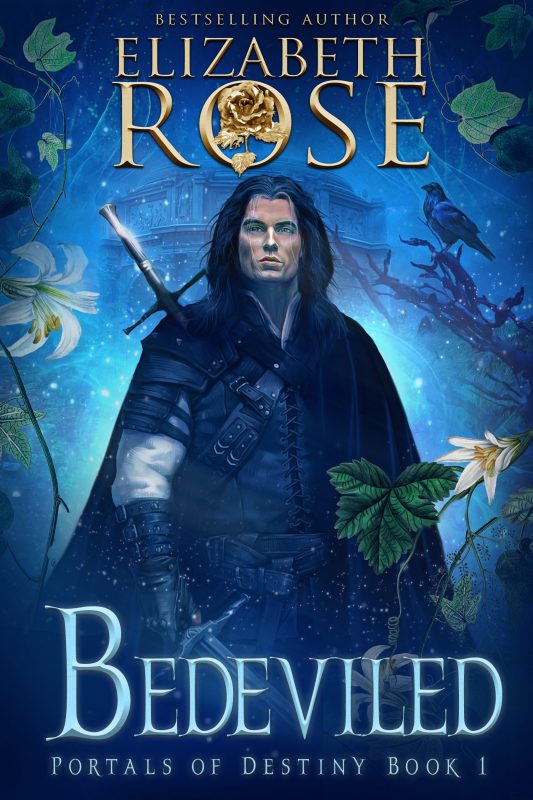 A dark man with a soul that is doomed for all eternity finds hope in the presence of a beautiful fae of light.
Darium Blackseed is convinced his destiny has been determined from birth. Being the eldest of the three brothers, he is expected to follow in his father's footsteps, being the Sin Eater of the land of Mura. Taking on the sins of the dead isn't a hard job, but it dooms one's soul to The Dark Abyss for all eternity at death.
More info →