Browse by Genre
Featured Books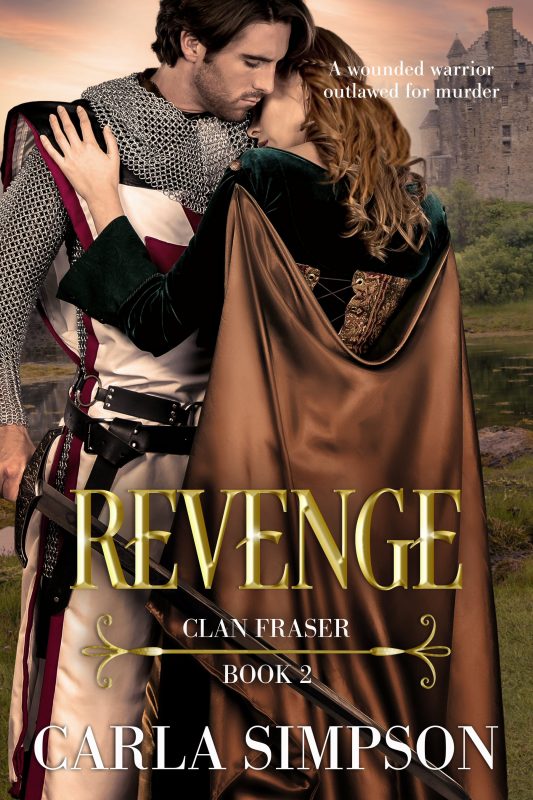 Outlawed for murder, a mercenary who has sold his services to the French king, Ruari Fraser returns from the battle at Calais victorious but badly wounded. He wants only to see Scotland again and if he is to die, then let it be on Scottish soil.
More info →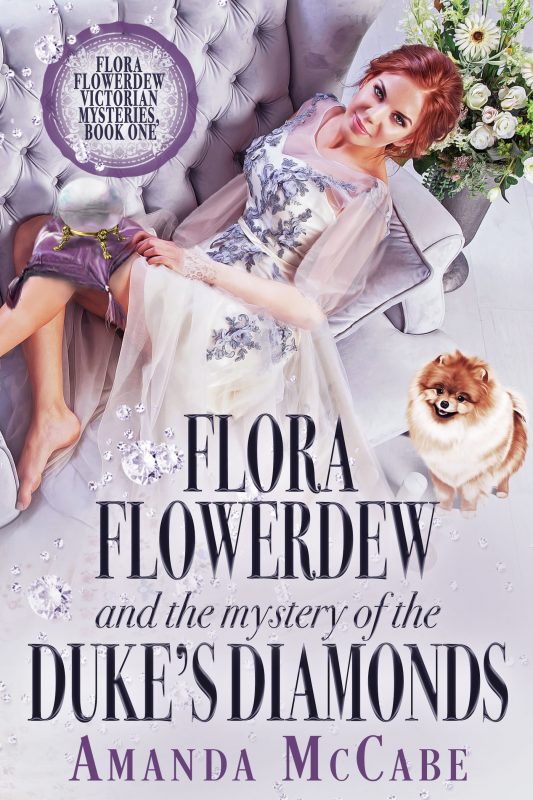 London 1888
Flora Flowerdew has a secret. The former Florrie Gubbins, music hall dancer, is now Madame Flowerdew, one of London's most renowned spirit mediums. But it's actually her beloved Pomeranian dog, Chou-Chou, who can see the ghosts.
More info →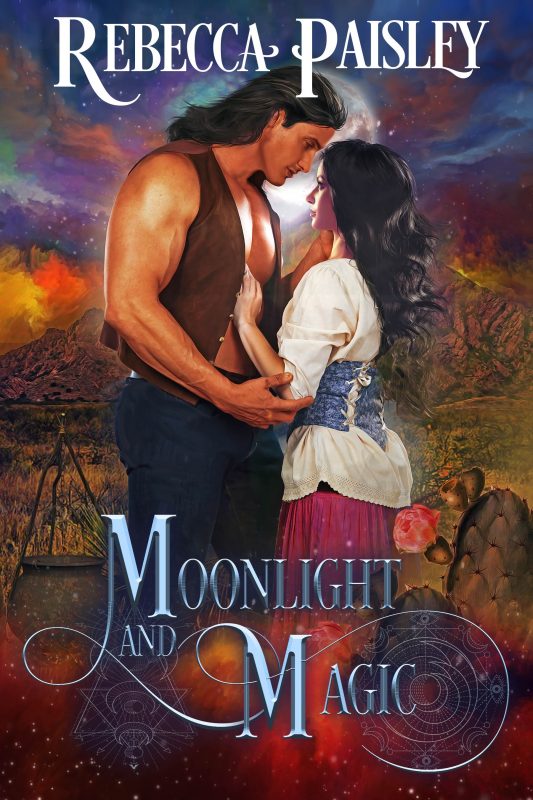 What should a would-be enchantress do with her very own "knight in shining armor"?
Chimera's bumbling attempts at witchcraft had only succeeded in conjuring up a reputation for lunacy. But when she sets a "werewolf trap", she finally snares the one thing she's been praying for—a handsome "knight" who can protect her from the ruthless land baron who has been lusting after her property.
More info →