Browse by Genre
Featured Books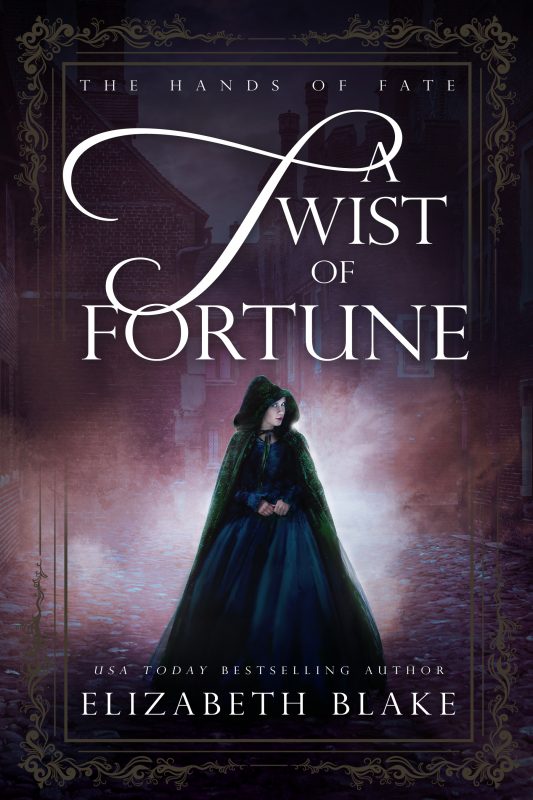 She was never supposed to be in London…
And she was certainly never supposed to be mistaken as the Duke's Bride-To-Be!
Luca Deval is content with his life in the shadows. He has finally found a place amongst the Cirque De Straniu, a traveling show made up of a band of miscreants and thieves. He is not about to let a botched scheme drive the Cirque into the ground, or land them all in prison (again.) The Cirque is his family. It is his duty to keep them safe. So, when the leader of the Cirque announces his plans to kidnap the Duke of Westmire's fiancé and hold her for ransom, Luca plays his part well.
More info →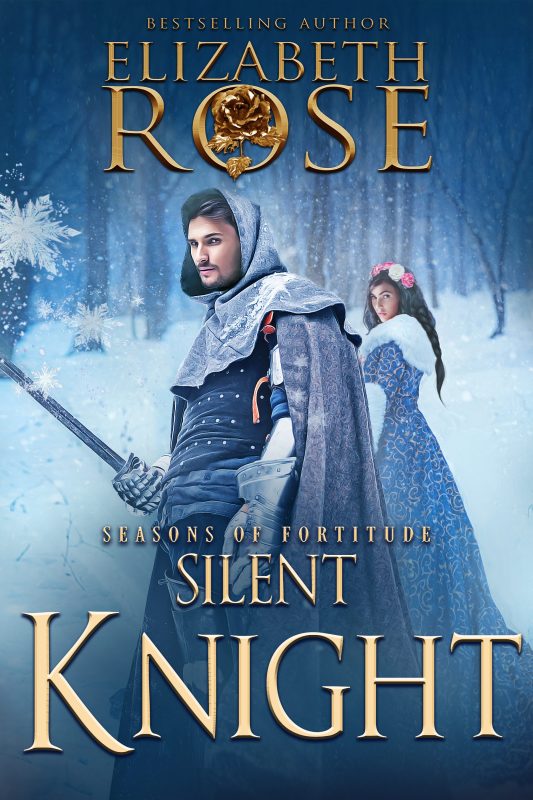 ◆◆Secrets of the past will no longer stay silent.◆◆
The Mercenary Alexander Masterson is a mercenary trained in the art of war. Despite his twisted leg, he still fights just as well as a knight. With his father's dying breath, the man reveals a shocking secret that causes Alex to question his own identity. Just before Christmas, he starts out on a journey to discover the truth about his life.
More info →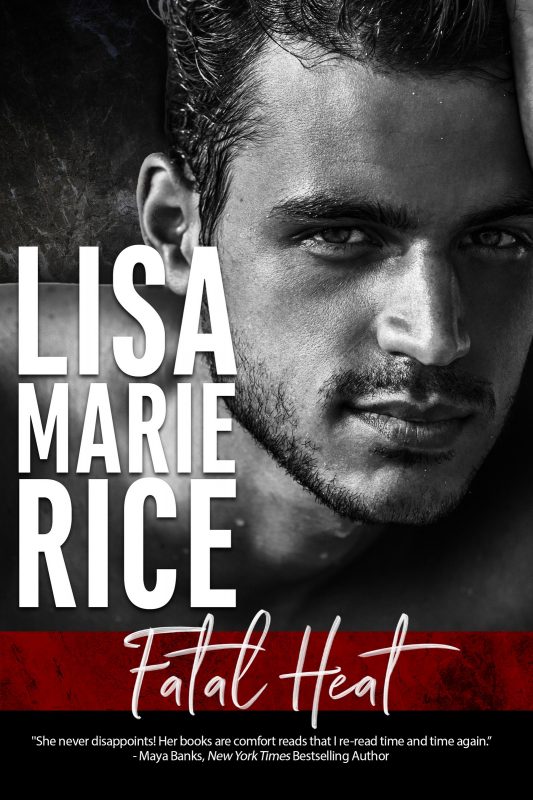 He nearly died in combat
Grievously wounded, Max Wright is no longer a SEAL. All he wants is to lick his wounds at his beach house and snarl at the world. Then his neighbor shows up on his doorstep. It's hard to snarl at beautiful Paige Waring, who comes with a ridiculously likeable dog.
More info →