Featured Books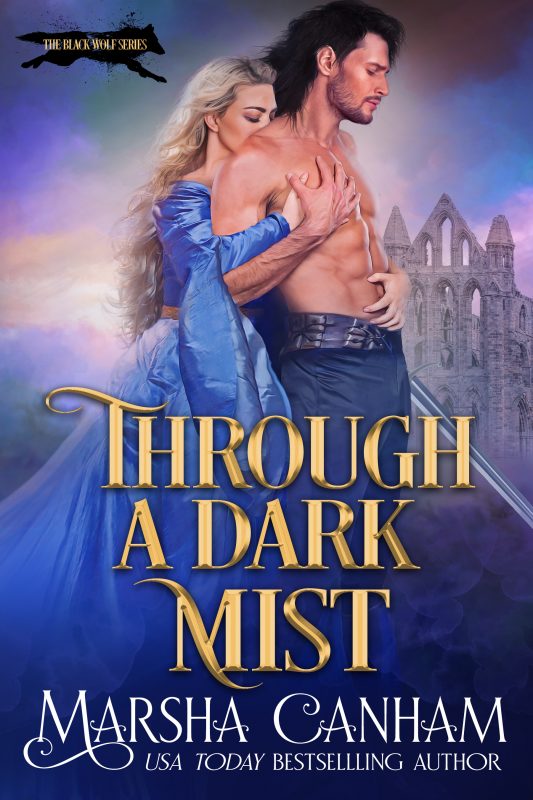 Book One of the Medieval Romance trilogy, (also known as the Robin Hood trilogy) Award-winning, Best Historical Romance of the Year from Romantic Times: "A legend is brilliantly brought to life on the pages...it unfolds with all the adventure, rollicking good humor, wildly exciting escapades, cliff-hangers, and, most of all, smoldering sensuality any reader could desire."
More info →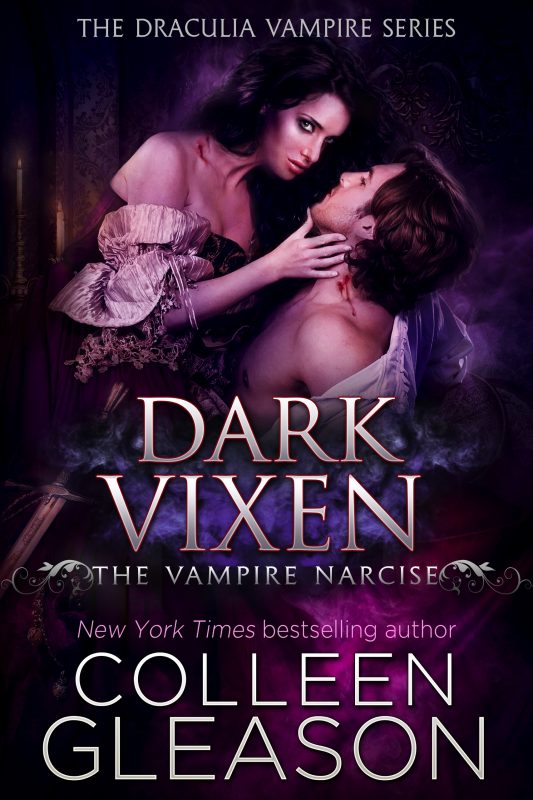 19th Century London: Proper gentlemen, corsets, ballgowns...and vampires
The Dracule woman Narcise has been trained as a warrior, enslaved by her brother Cezar—the most dangerous and evil of all Dracule vampires—to provide entertainment for himself and his cronies. When she loses one of her gladiator-type battles, her opponent's prize is the use of her body for the night.
It is no wonder Narcise cannot trust a man…even Giordan Cale, the handsome vampire who vows to free her from her brother's captivity. But his promise is followed by a deep, shocking betrayal—destroying her heart and trust forever.
More info →

A Rita Award Winner by USA Today bestselling author Pamela Morsi.
Cajun Louisiana is the setting for this story of mismatched couples, community expectations and a dose of magic. Aida and Armand have been friends since childhood. Laron and Helga became lovers by chance. A fateful fais-do-do brings changes for all.
More info →