Browse by Genre
Featured Books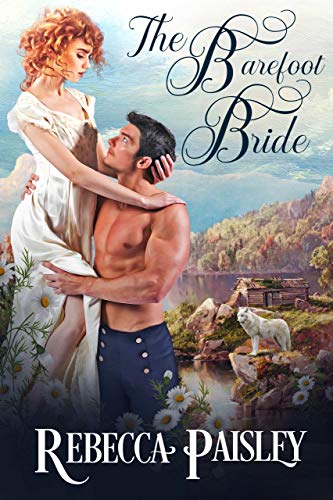 The last thing handsome, aristocratic Saxon Blackwell needs is a bride. But a cruel ultimatum from his wicked witch of a grandmother leaves him with no choice but to seek one or lose his vast English estate forever. Saxon's flight from high society leads him right into the arms of Chickadee McBride—a barefoot, flame-haired mountain girl with a saucy tongue, a tender heart and her very own wolf.
Both shocked and secretly intrigued by the untamed beauty's scandalous behavior, the cynical Saxon quickly decides Chickadee would make the perfect bride to bring home to grandmother. Chickadee's Scotch-Irish temperament and irresistible shenanigans set society ablaze with gossip, but it is Saxon who finds his body burning with a passion he can no longer deny. Too late, he realizes his wild bride is in danger of making him a prisoner of desire…and capturing his heart…
More info →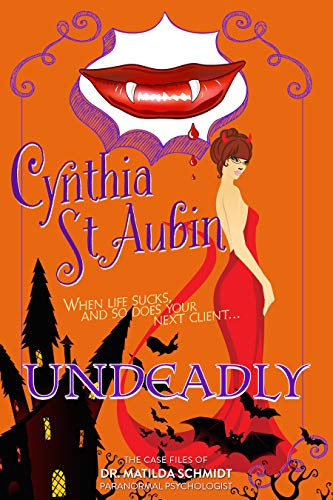 When life sucks, and so does your next client... Halloween is just around the corner, and life is bringing Paranormal Psychologist Matilda Schmidt all tricks and no treats. Ghosts haunt her in the organic produce aisle, she's been roped into attending a costume party she'd sell her soul to avoid, an...
More info →

"'Tis one thing to be tempted, another thing to fall."~William Shakespeare, Measure for Measure.He's no stranger to sin…A prolific serial killer is crucifying and 'baptizing' the working girls of Portland, and FBI Special Agent Luca Ramirez is locked in a desperate race to prevent the ...
More info →