Featured Books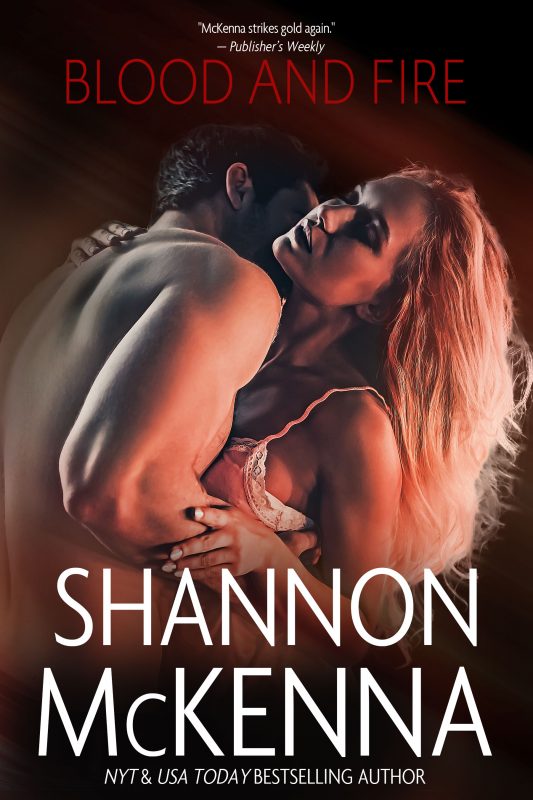 Now that the McClouds have finally found their long lost brother Kev, they have to contend with Kev's prickly, intense adopted brother Bruno…
Her secrets tantalize him…
Bruno Ranieri has a lot in common with his adopted brother Kev McCloud's newly discovered biological family, right down to the dangerous secrets in his past---the ones that are about to explode in his face.
More info →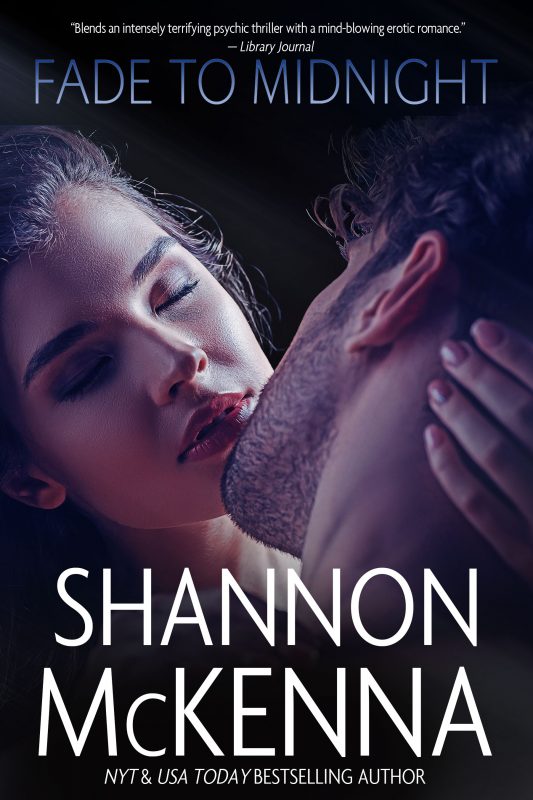 When The McCloud brothers discover that their long lost brother Kev is alive, nothing on earth will keep them from finding him…
No memories, only scars…
Kev Larson has no clue what his real name is. He was found in a warehouse alley eighteen years ago, beaten and tortured, and has no memory of what came before. But when a head injury triggers fragments of his lost memories, they lead him straight to the beautiful, elusive Edie Parrish. She guards his shattered dreams like an angel of mercy, and after one look at her, Kev can't look away—no matter the cost…
More info →

The fate of the world depends on his power...Malcolm de Moray is King of the Picts, a druid, and the Earth's last hope to stop the Apocalypse. To find his missing Grimoire and hunt down the evil threatening his family, he must venture into the Calledonian woods. The woman waiting for him will influence the future of humanity, but for which side?
More info →