Browse by Genre
Featured Books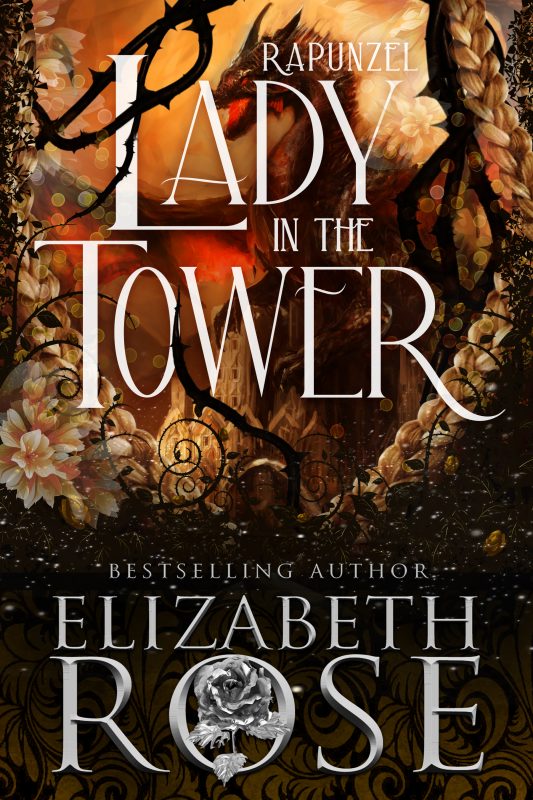 Rapunzel de Bar has been kidnapped by the old witch Hecuba, and imprisoned in a tower with no doors and only one window. Tired of waiting for her brothers to rescue her, Rapunzel decides to escape on her own. Since she's been cursed, her hair keeps growing longer and longer. She hangs from her braid out the window, and with her eyes closed, cuts her hair, dropping to the ground.
More info →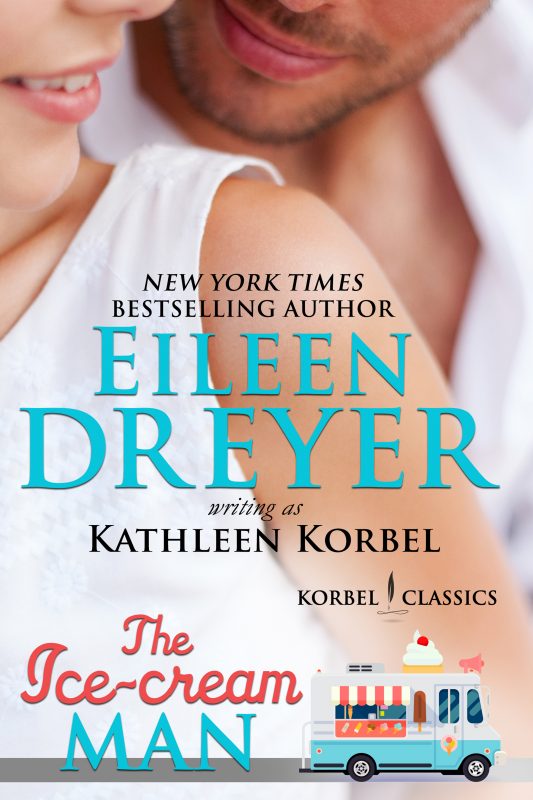 Good Humor Abounds When the Ice Cream Man Falls for His Suspect
Divorcee Jenny Lake suspects the new ice cream man, Nick Barnett, is selling more than bompops off his truck. The neighbors think Nick is dealing drugs.
Nick fears Jenny is more than the frazzled mom of two she portrays, as all evidence makes her suspect number one in his check-kiting case.
More info →

"A sumptuous and enjoyable read!" - Romantic Times
If Lord Donovan Trent had his way, he would spend his days carelessly wooing the women of London society. Instead, he finds himself banished to the English countryside of Cornwall, forced by the decrees of his father's will to run his family's tin mines and find a country bride. The very last thing the handsome lord needs is a local lass sticking her nose into his affairs, but that seems to be exactly what the parson's daughter Corisande Easton had in mind.
More info →