Featured Books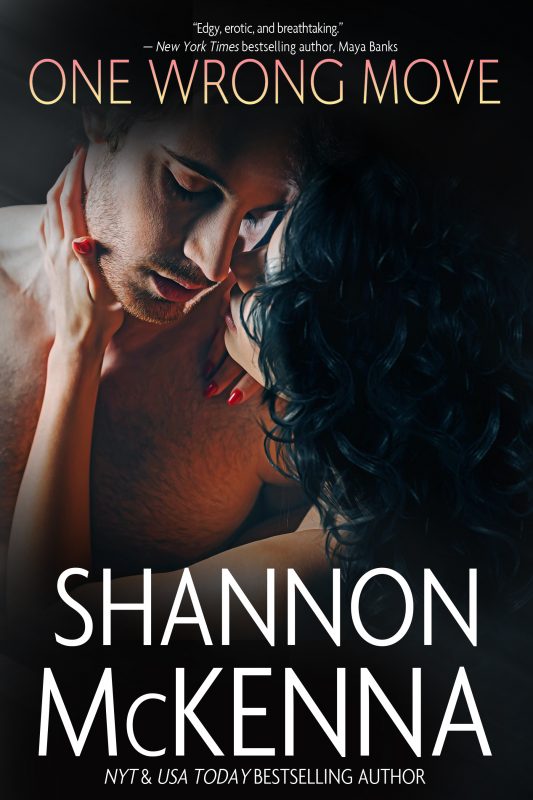 Alex Aaro should have known better than to get embroiled in the McCloud crowd's wild adventures. He knew damn well it was a surefire way to get his life blown all to hell.
Never let down your guard…
Alex Aaro keeps the world at arm's length. It's the only way to protect himself from the Arbatovs, his dangerous Mafiya family. He ran away when he was sixteen, but when he learns that his Aunt Tonya, the only family member he ever trusted, is dying, he has to see her one last time. Things are tough enough without his friend Bruno Ranieri calling, demanding that he help some woman friend of Bruno's wife who's gotten her sorry ass into trouble. Being in Brooklyn already, he happens to be closest, lucky him. Aaro didn't expect her to be so damn pretty. But he's not surprised by the violence that engulfs them as soon as he finds her. That's just how life goes for him.
More info →

BEAUTY AND THE BEAST After a violent attack, Allegra Ennis lost everything—her father, her music career and her sight. Living in a world alone, full of darkness and fear, Allegra is haunted by nightmares that don't end when she opens her eyes. When she is stalked by an unknown killer, Allegra must trust her life—and her heart—to former Navy SEAL Douglas Kowalski, a fearsome warrior who bears the scars of war. But Kowalski fears that someone as beautiful and talented as Allegra could never love a disfigured and mutilated war hero like him. He can protect her against danger, but can he protect his heart? It's not what you see …it's what you feel.
More info →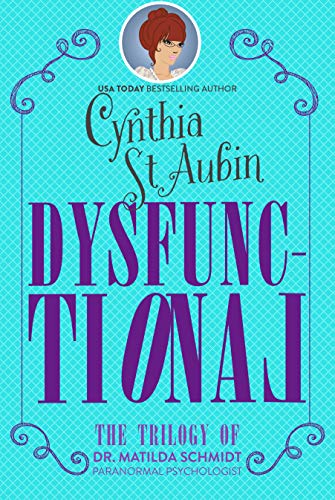 Meet Matilda Schmidt, Paranormal Psychologist…UnlovableWhen Cupid gets stupid…It isn't every day a sexy demigod throws a pissed-off Cupid onto psychologist Matilda Schmidt's couch and informs her the fate of the world depends on her ability to get him off his diapered ass and back to helping...
More info →