Browse by Genre
Featured Books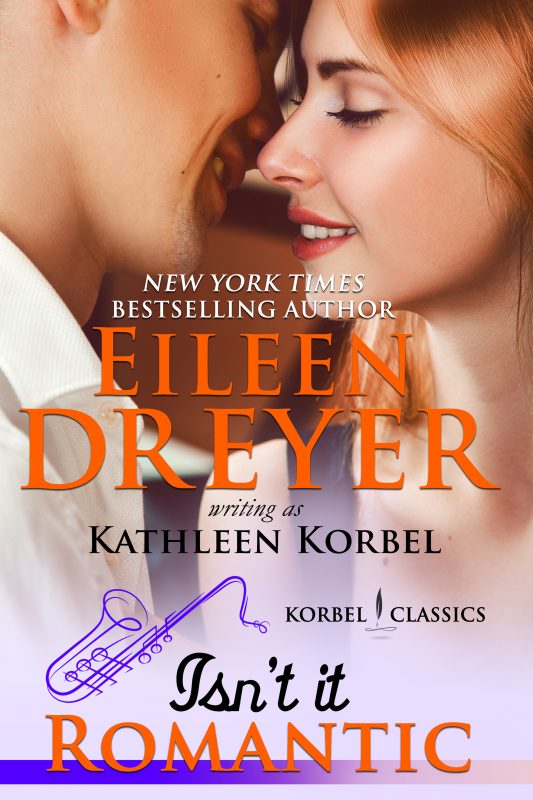 ". . . full of crazy LOL moments that'll have you in stitches while you're absolutely, positively CHEERING for this couple to come together." ~Mary
When Your Panties End Up Hanging in Trees . . .
Pete Cooper and Brooke Ferguson were once childhood friends who spent evenings watching TV with Pete's Aunt Mamie.
Now Pete is a famous cable news anchor who earned his stripes in war zones, and Brooke watches Pete on the same old TV in the same small town.
Then Aunt Mamie passes away, and everything changes.
More info →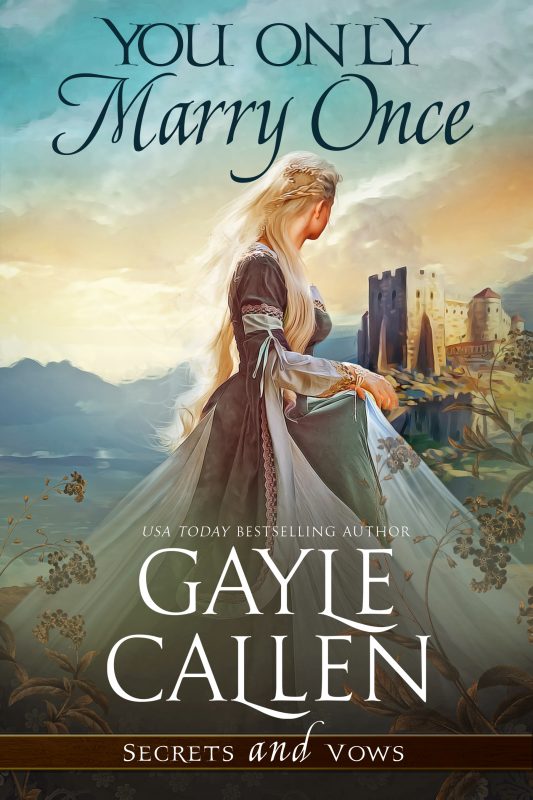 From USA Today bestselling author Gayle Callen comes the "Secrets and Vows" series, with four couples each bound together by sworn vows, yet divided by secrets. Lady Elizabeth Stanwood never thought she'd be foolish enough to be alone with a man. But after a midnight rendezvous in a garden with John Malory, she finds herself compromised and forced to marry.
More info →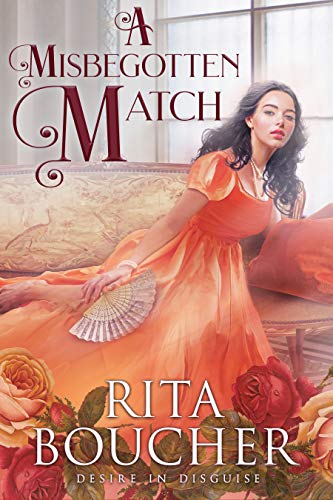 Sebastian Armitage is personally acquainted with the damage caused by secrets and lies. Wanting nothing to do with the pain of his past, the rakehell had broken all ties with England. But when his elderly godmother falls ill, her companion, Amanda Westford, summons him home. Sebastian soon discovers that the prunes and prisms widow that he expected is not only young and beautiful, but clearly harboring some secrets of her own. Is it his godmother's fortune that is allowing Mrs. Westford to live far beyond her means?
More info →