Browse by Genre
Featured Books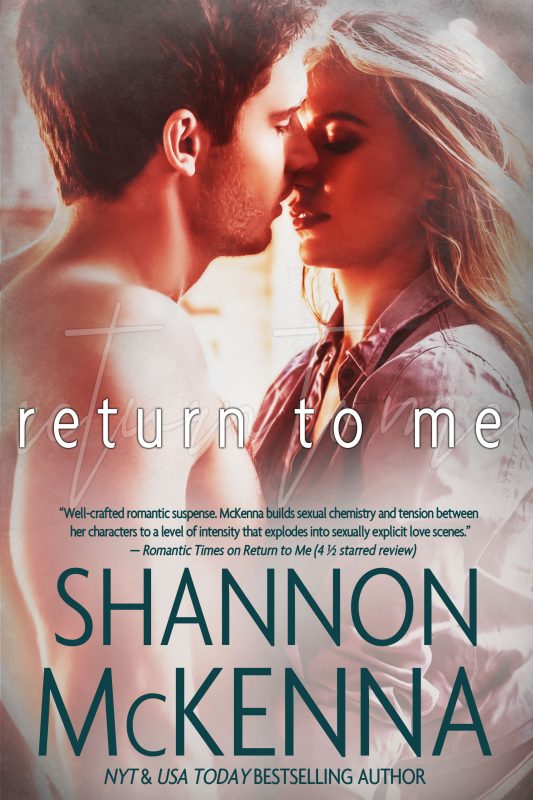 Still craving his touch…
Ellen Kent never forgot her crush on the town's sexy bad boy, Simon Riley—but God, has she tried. It's been years since Simon blasted out of LaRue, leaving the fiery mess he made there far behind—as well as Ellen and her broken heart.
She's grown up, moved on, gotten engaged to a safe, respectable guy. She works hard running a Bed & Breakfast in her family mansion. She's completely over Simon—but she certainly wasn't prepared to have him show up out of nowhere and ask to rent a room from her. Tall, dark, tough, fascinating. As smoldering hot as he ever was. And just as seductive.
More info →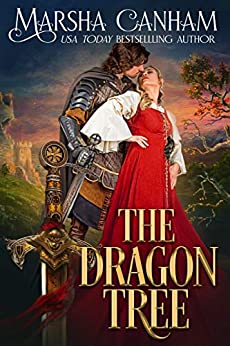 Ciaran Tamberlane fought at the side of Richard the Lionheart until the day he lost his faith in both the church and the crown. Branded a traitor by his peers, excommunicated by the church and surrounded by dark rumors, he lives in self-imposed exile in the heart of the forest.
More info →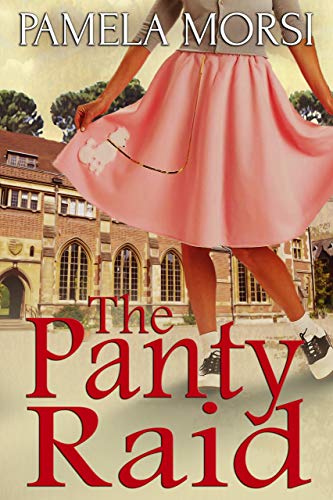 In the fall of 1956 Dorothy Wilbur is a senior on scholarship at state university. Looking toward her future, she's always imagined herself doing scientific research. But in the America of the 1950s, a woman opting for a professional career is seen to be opting out of love, marriage and family.
More info →