Browse by Genre
Featured Books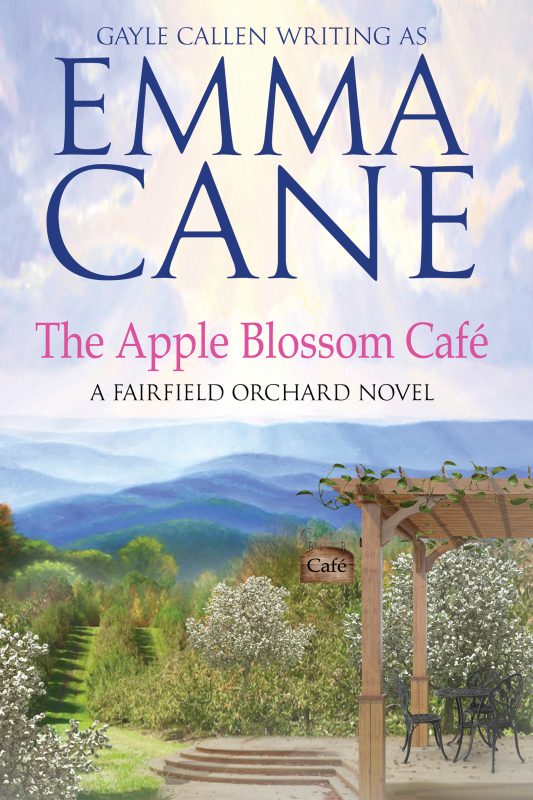 Chef Noah Fairfield must choose between his pride and his heart when a gorgeous movie star invades his kitchen. To the world, she's the famous movie star Gabrielle. But inside she's just Gabby, with a secret she's never shared weighing down her heart. She comes back to Spencer Hollow Virginia, hoping to put down roots and become almost a normal person between filming movies. But she can't escape work when her producers expect her to research her next role as a chef. Who better to ask than Noah Fairfield, brother of her former costar?
More info →

A Rita Award Winner by USA Today bestselling author Pamela Morsi.
Miss Gertrude Barkley, local spinster, takes pride in shocking the locals now and then. Her latest scandal is the decision to get her hair bobbed. Her brother blames such behavior on her career as a novelist, giving her wild ideas. But brickyards owner, Mikolai Stefanski likes the look. He's liked a lot of things about Gertrude for a very long time. But Venice Missouri in 1916 is not like his homeland, Poland. The rules of the old world don't work in this new one, especially not in matters of love.
More info →

From a USA Today Bestselling Author, Heaven Sent is an RT Reviewer's Choice Award, First Historical Romance Winner.
Hannah Bunch, the preacher's spinster daughter, wants to help heaven along by hatching a plan to bring a shy suitor up to the point of a proposal. The Bible had Ruth meeting Boaz on the threshing field. If that worked for Ruth, couldn't it work for Hannah? It did. It all went perfectly, except the wrong man got snared.
More info →