Browse by Genre
Featured Books
Navy Seal Matt Sanders is slowly putting himself together after being almost mortally wounded in battle. He's sick of hospitals, so a nowhere town in Baja, California, seems like the perfect place to lick his wounds. It's the last place he expects to find the most beautiful woman he's ever seen.
She's hurt, too--but haunted as she is, she watches over him like a guardian angel. But the feelings she inspires in him are anything but angelic.
More info →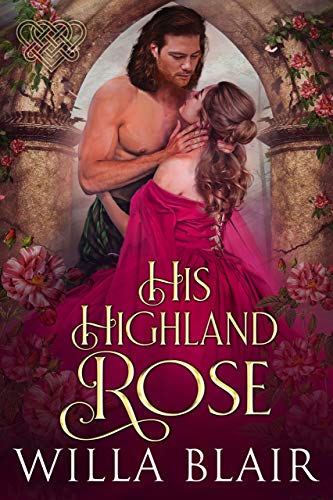 Iain Brodie is a fierce warrior and passionate lover, but to prove he's responsible enough to follow his ailing father as the clan's chief, he must give up the lasses and find a bride—quickly. He doesn't expect to fall for any of the Rose chief's three daughters, but he can't get one out of his mind—or heart—even when he discovers she is not who she claims to be.
More info →

Included are nine stories of men who battle the beast within, and the woman who are strong enough to tame them.
More info →