Browse by Genre
Featured Books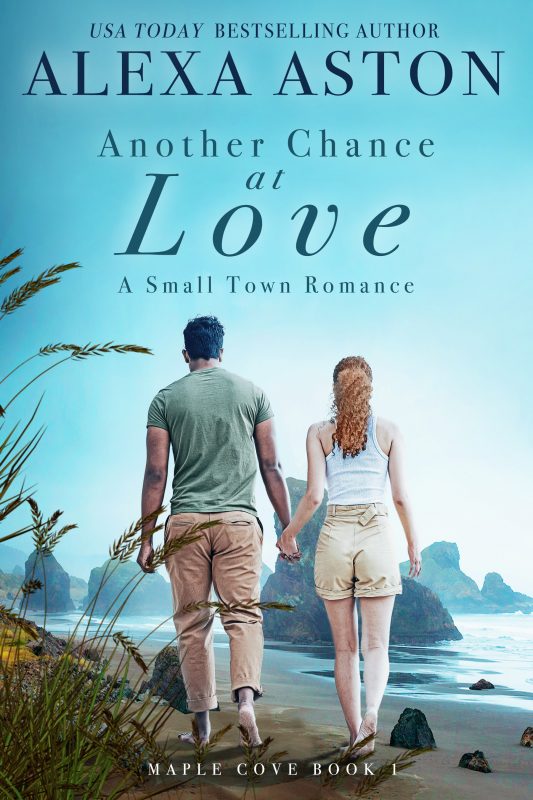 Welcome to the new world from USA Today bestselling author Alexa Aston—Maple Cove—a small town on the Oregon Coast where romance is heating up!
A woman who has experienced one too many betrayals—and the man who has always loved her. A second chance to throw the dice . . . and risk everything for love . . . .
More info →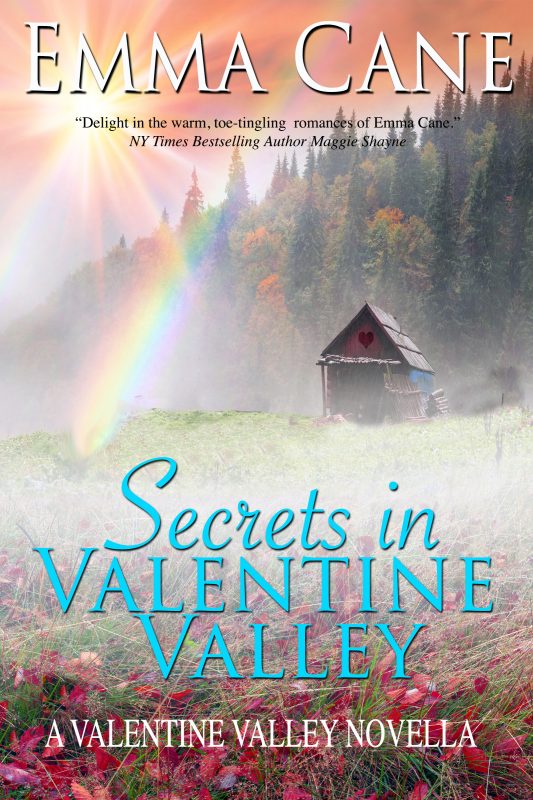 "Delight in the warm, toe-tingling romances of Emma Cane." Maggie Shayne, New York Times Bestselling Author
Welcome back to Valentine Valley, where love can overcome danger and secrets... Daniel Sweet thought he'd found the woman of his dreams—until she suddenly left Valentine Valley without a word of explanation.
More info →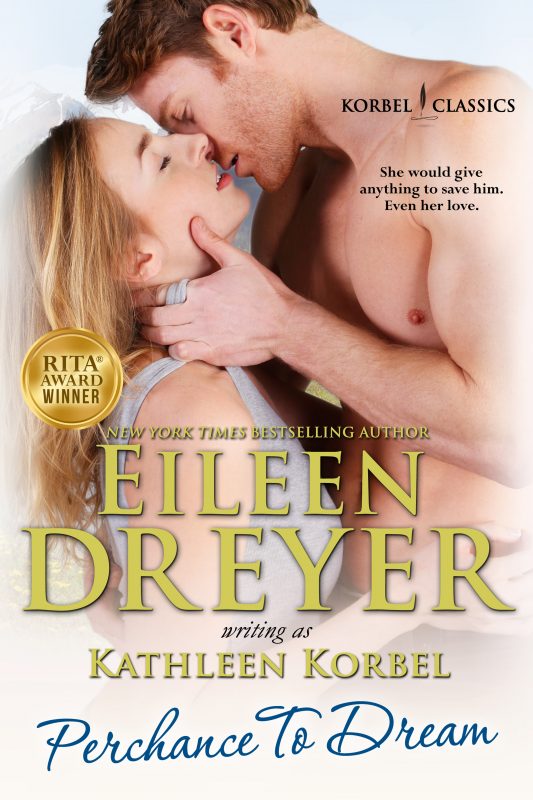 Winner of the RWA RITA Award! A story of passion, desperation, and danger.
She would give anything to save him. Even her love...
Top Agent Jason Mitchell has nightmares. His partner is dead, and he knows it's his fault. Lindsey McDonough refuses to let him destroy himself. So she seeks him out at his mountain cabin. What she doesn't know is that the man who killed Mitchell's partner has followed her.
"There's no way to put this book down" RT Bookclub
More info →