Browse by Genre
Featured Books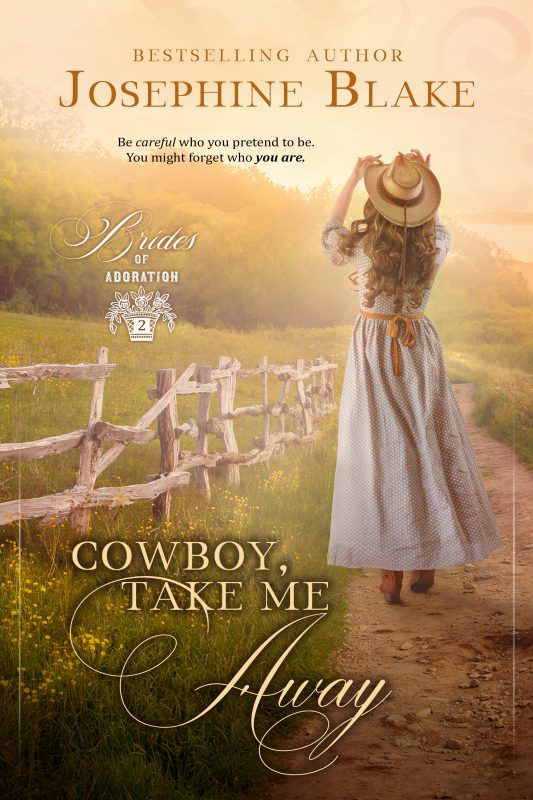 Be careful who you pretend to be... You might forget who you are. Sweet but pragmatic Rachel Mueller takes a chance to do something exciting when she travels from Milwaukee to Adoration to become a mail-order bride. When the arrangement ends in disaster, Rachel is determined to make her own way in Adoration—she has absolutely no interest in returning to the drudgery of housework on the family farm, or the ridicule of her five brothers. In the few weeks she's been in Adoration, she's tasted freedom and she never wants to go back. Disguised as a man, Rachel is able to earn far more than she ever could as a woman, and when she secures a position as a stable hand on a local ranch, her future—at long last—is hers for the living. However, she finds her growing feelings for the handsome rancher, Adam Roberts, much harder to conceal than the fact that she is a girl!
More info →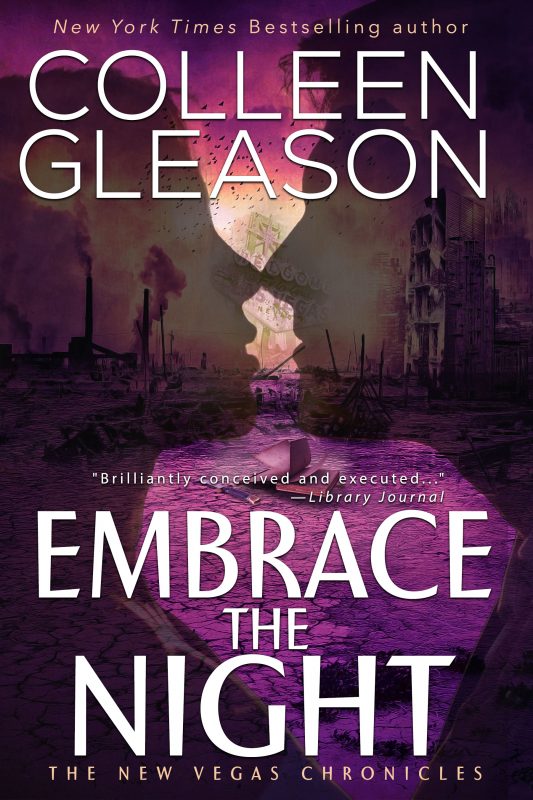 Simon Japp's violent past will haunt him forever. But when he somehow travels to an alternate Las Vegas, he finds an opportunity for redemption.
As he becomes familiar with this new Vegas, Simon is determined to use his skills to help the Resistance movement against the immortal Strangers. He can't afford to be distracted, even by the beautiful, soft-spoken computer nerd who haunts his thoughts.
More info →

Elizabeth Bowcock – von allen nur "Doc Liz" genannt – ist ihre Unabhängigkeit sehr wichtig. Sie hat sich geschworen, ihre verwaiste Nichte als ihr eigenes Kind aufzuziehen. Allerdings hält der Großvater der Kleinen sie als unverheiratete Ärztin für einen ungeeigneten Vormund und weigert sich, das Kind in Liz' Obhut zu geben, bis sie einen Ehemann gefunden hat …
More info →