Featured Books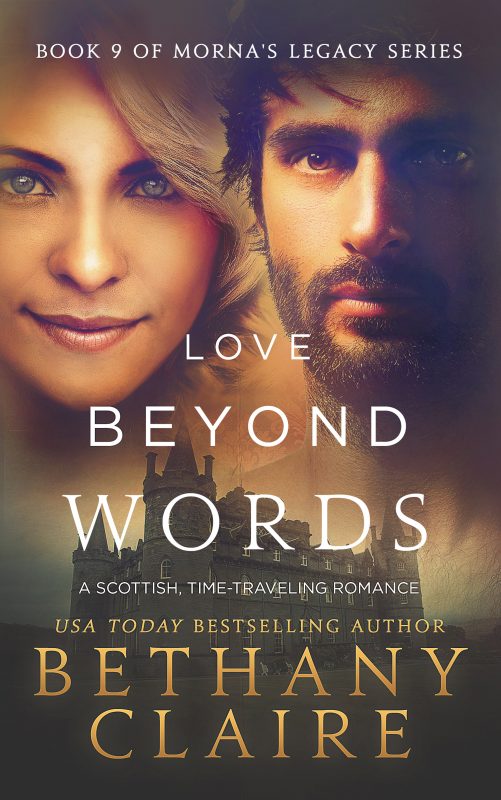 All she needs is someone to prove her wrong.
Laurel's life bears no resemblance to the love stories she writes. While handsome heroes are easy to imagine, they're much more difficult to find. Years of bad dates with creepy men have left her feeling cynical toward all things related to love. When she and her best friend find themselves caught up in Morna's meddling magic and are transported to seventeenth century Scotland, Laurel meets a man who threatens to change her attitude toward matters of the heart.
More info →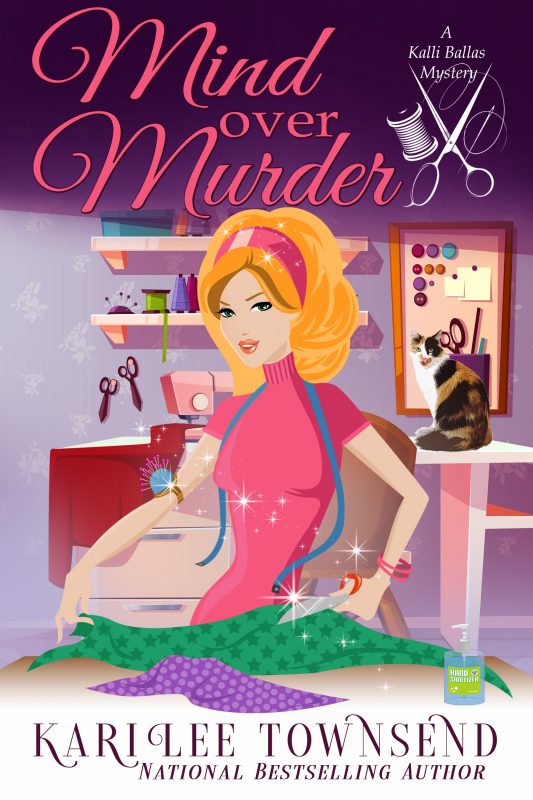 Kalliope Ballas and Nikos "Nik" Stevens are not a good match, despite the wishes of Kalli's mother and the rest of her tight-knit adoptive Greek family.
Kalli's a shy, slightly OCD fashion designer with a prissy calico cat and hand sanitizer always at the ready. Nik's a loud and boisterous half-Greek homicide detective with a big sloppy St. Bernard and a devil-may-care attitude. And besides, ever since a freak accident gave Kalli the gift of reading minds, her long-standing low expectations for romance have dipped even further. But when Kalli's best friend becomes the number one suspect in a murder, the mismatched pair find themselves increasingly crossing paths over the course of the subsequent investigation.
More info →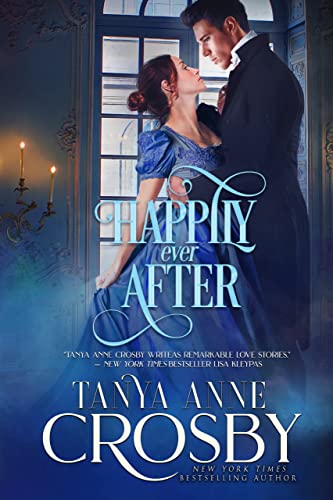 "A really grand seafaring adventure of a romance featuring one of the best heroes this side of Indiana Jones and one of the best heroines ever." - Mrs. Giggles
Boston heiress Sophia Vanderwahl has come to realize her fiancé is a rotten philanderer. Looking for retribution, she sets out to find the wastrel to give back his engagement ring, hiring an old rival of his to take her to Mexico.
More info →