Featured Books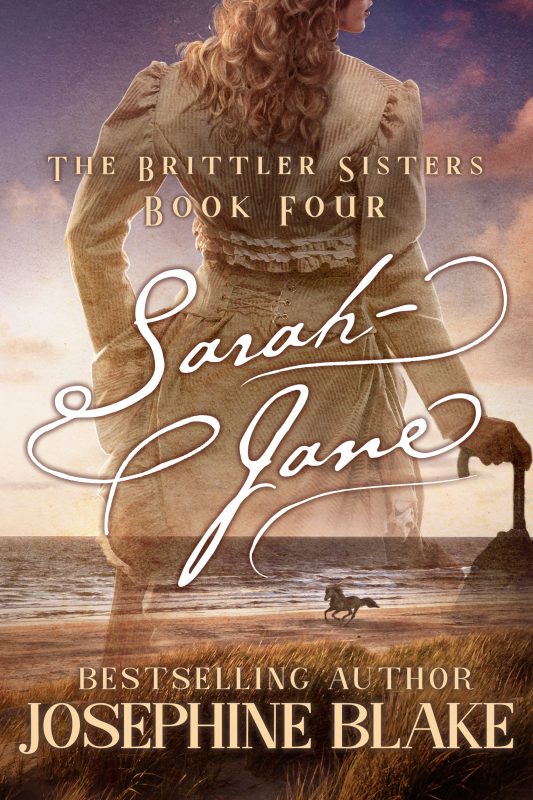 Sarah-Jane is perfect. She's petite, and adorable and happy. There's not a young woman in all of Manhattan that doesn't envy her. But beneath the easy-going charade she displays, Sarah is desperate. Her life is full of a gentle complacency. She's entirely dependent on the will and whims of others, and she also has a secret. A desire that takes hold of her when she's least expecting it. A reckless, misguided need that she can never allow to surface. When Carson Williamson stumbles across a fiery-tempered woman in the ruins of his great great grandfather's mansion, he never once suspects that she would be the same well-bred, high-class lady he has arranged to meet the following week. Under the distinct impression that Sarah-Jane is hiding a myriad of insane emotions from her family, he sets about attempting to force her to show her true self to the world, and thereby have her committed. But Sarah-Jane isn't about to have that. She's not insane. And now she has to prove it to Carson before he does something drastic.
More info →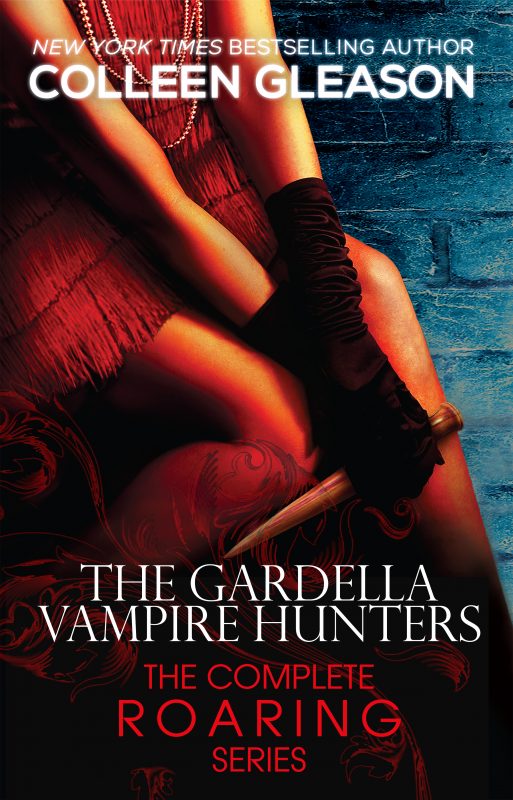 Amid the glitzy Age of Jazz, when gangsters and bootleggers control the cities, there lies another, more insidious threat….the undead.
Macey Gardella is a typical young woman of the Roaring Twenties: she works a job, has her own flat, and loves to dance the Charleston. But when a mysterious man named Sebastian Vioget informs her she belongs to a family of vampire hunters, Macey is stunned and disbelieving.
More info →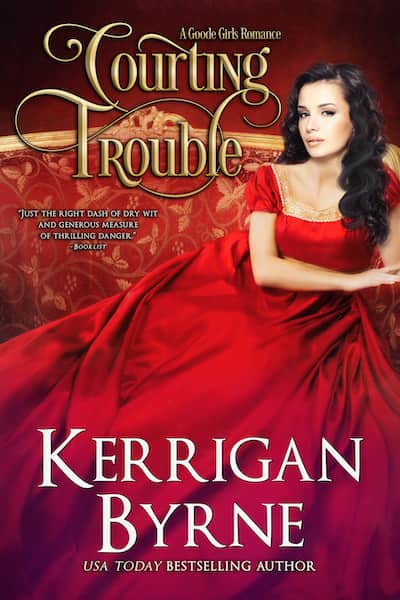 Doctor Titus Conleith emerged from his time as a battlefield surgeon with a mysterious fortune, a lethal secret, and a demon on his back. Ruthlessly intelligent, he was able to lift himself from his beginnings as coal-stained bastard through merciless discipline and inexhaustible skill. Alone by choice, he swore never to open his heart to another. Not after Honoria Goode. The heiress who shattered his hopes and then tread upon the shards of his heart with her bejeweled slippers. The beauty with whom he shared his first taste of passion, before she gave her hand to another.
More info →