Browse by Genre
Featured Books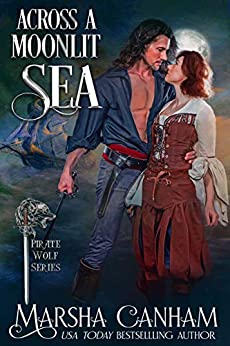 A rip roaring high seas adventure set in Elizabethan England when dashing privateers known as sea hawks banded together to guard their country and their queen against the Invincible Armada being amassed by Spain. Simon Dante, the Pirate Wolf, meets his match in battle and in love when he crosses swords with Isabeau Spence. Together they join forces with Sir Francis Drake on a daring attack on Cadiz.
More info →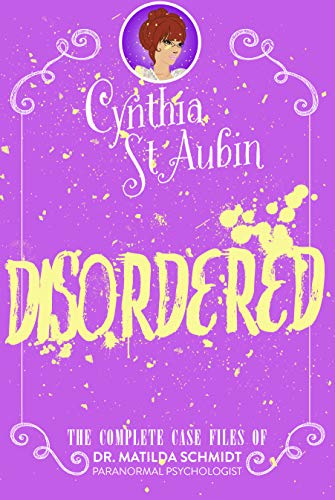 Meet Dr. Matilda Schmidt, Paranormal Psychologist. Sure, the life of a sexy vampire or alpha shifter is all fabulous fur and fangs on T.V., but what happens when you lose your bite? You call Dr. Matilda Schmidt, of course! With the help of her delicious demigod bounty hunter and hot hit man lover, t...
More info →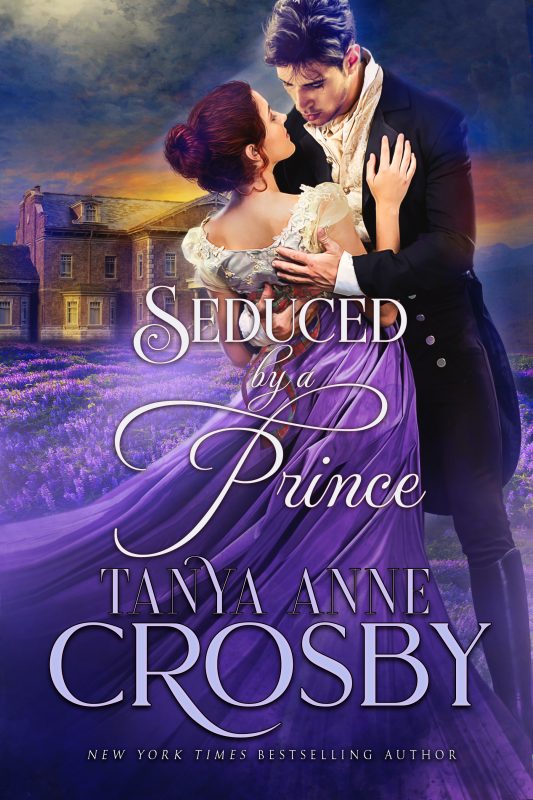 "Tanya Anne Crosby writes remarkable love stories." —New York Times bestselling author, Lisa KleypasMerrick Welbourne never anticipated discovering a long-lost twin—particularly one who'd rob him and leave him for dead on the road. Now living his brother's aristocratic life, he has new tria...
More info →