Browse by Genre
Featured Books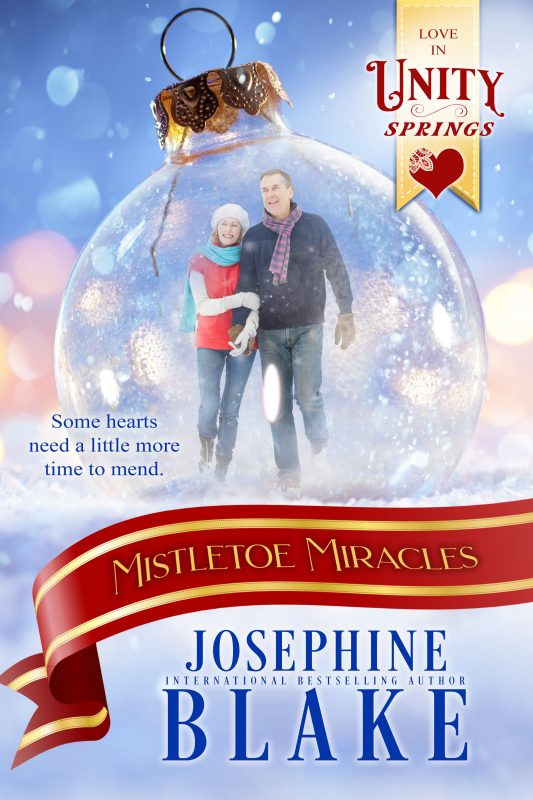 A kiss beneath the mistletoe might just be the start of something incredible.
Single dad Michael Wilson gave up on romance the moment his wife abandoned him twenty-two years ago. Running his hardware store and raising two daughters all on his own, left no time for relationships. He wasn't about to risk his heart for a second time…Until he met Vivian.
More info →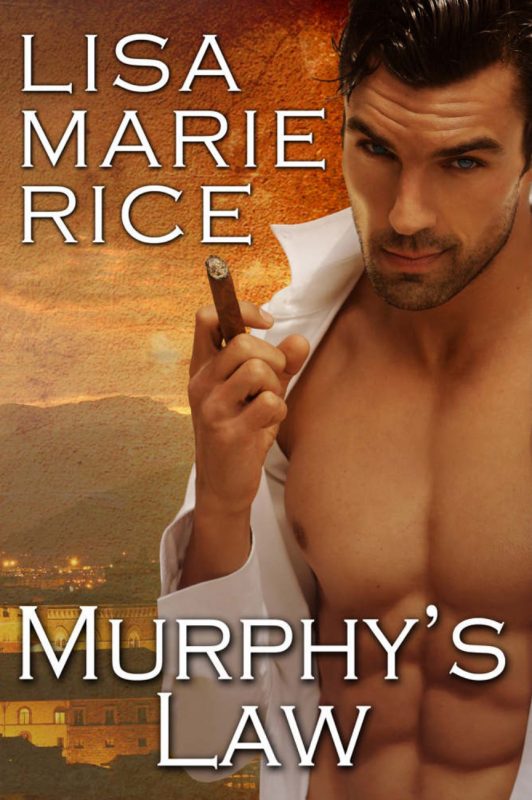 The first Murphy's Law of Love - NEVER SLEEP WITH ANYONE CRAZIER THAN YOU The morning after the night before, gifted young mathematician Faith Murphy runs away from Nick Rossi, hockey star heartthrob. If you have to run away from home it might as well be to a gorgeous place—Siena, Italy, where an international conference is being held. She wakes up in the buttery sunshine only to discover the murdered body of her Boss from Hell and she is the prime suspect. Nick Rossi wakes up with a massive hangover and fabulous memories of his night with Faith. She ran away from him to Siena. Siena is where his family is from and his cousin Dante is the cop who arrested Faith. He has to rescue her, also because his cousin Dante is really good-looking and now that Nick has tasted Faith, he realizes she is his.
More info →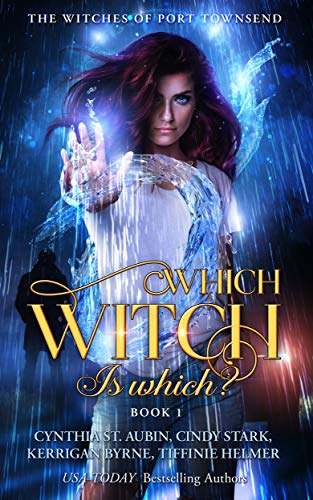 Four identical sisters are prophesied to hold the fate of the entire world in their powerful hands. Meet the Witches of Port Townsend...Moira. A water witch, Moira has always been a healer, but the one soul she can't mend is her own. When a magical spell summons her away from the safety of the Bayou, she doesn't foresee that Conquest, the first deadly Horseman of the Apocalypse is the mysterious danger she'd been hiding from. But the discoveries don't stop there, she has three sisters who looks exactly like her, and their stories are as unbelievable as her own.
More info →