Browse by Genre
Featured Books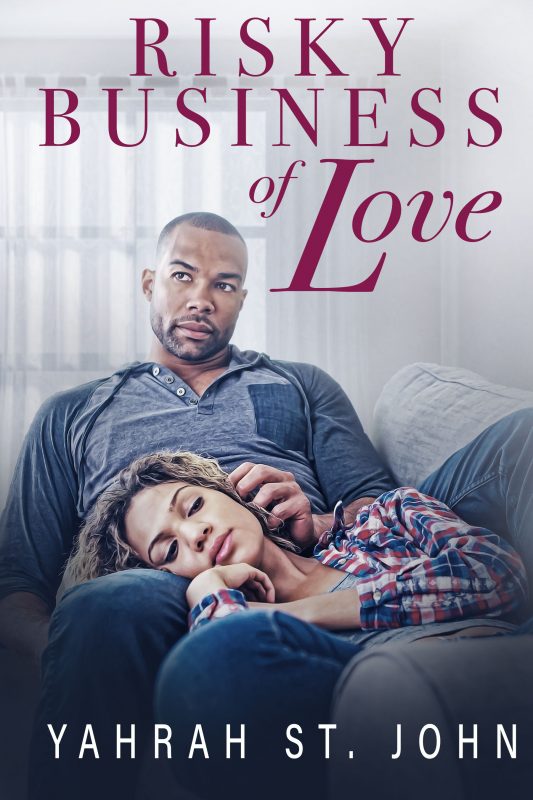 Reporter Ciara Miller is working the congressional beat, waiting for the big story that will earn her a spot on the evening news. Then she meets senatorial candidate Jonathan Butler.
He's powerful, charismatic and the sexiest man Ciara has ever seen. The chemistry they share is hot, thrilling and risky. But their illicit affair is about to lead Ciara to an unexpected crossroad—a choice between ambition and love….
A Washington insider, Jonathan knows the political game well. He knows romance with a reporter is playing with fire. And yet, he's willing to take a chance with Ciara, until dirty politics, betrayal and scandal shake up his world and his feelings for Ciara!
More info →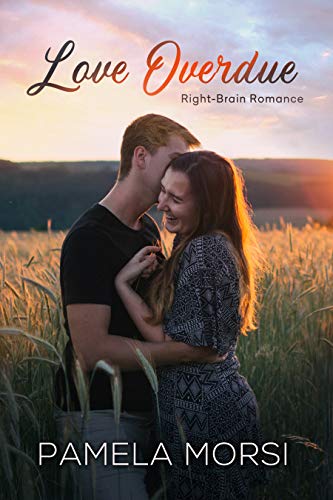 "Pamela Morsi is a perennial favorite for a good reason... she writes the perfect feel-good read." - Susan Wiggs
Meet Dorothy Jarrow: devotedly unsexy librarian. Buttoned-up book lover DJ is all sensible shoes, drab skirts and studious glasses. After an ill-advised spring-break-fueled fling left her mortified, she's committed to her prim and proper look. When she's hired by a rural library in middle-of-nowhere Kansas, she finally has the lifestyle to match--and she can't wait to get her admin on. But it's clear from day one that the small-town library is more interested in circulating rumors than books.
More info →

He's cursed with eternal silence...Roderick MacLauchlan is death for hire. Blessed by an ancient Deity with Berserker rage, he has the strength of ten men. Cursed by a malicious enemy, he's incapable of speech. A desperate clan war rages around him and a malevolent adversary lurks in the darkness, calling for blood.
More info →