Browse by Genre
Featured Books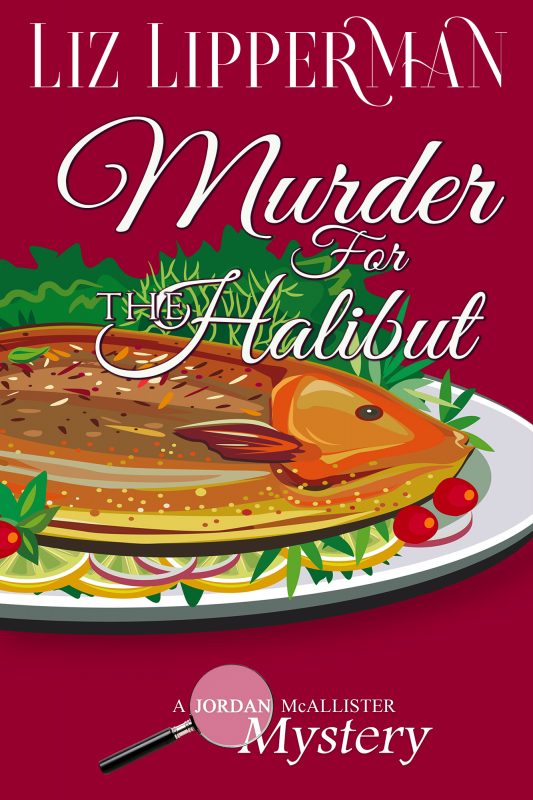 A sports writing job would have been the perfect catch for Jordan McAllister, but in Ranchero, Texas, all she could reel in was the food column. Though she may not know her way around a kitchen, she has no trouble finding herself in a kettle of fish…Tempted by the offer of a free Caribbean cruise, Jordan accepts a spot as a judge in a week-long, big-time cooking competition aboard the Carnation Queen. She just better hope no one finds out that her famous palate is far from refined.But there are bigger fish to fry when arrogant chef Stefano Mancini falls face first into his signature halibut dish during the first event. While evidence suggests that the handsome Italian chef's death was an accident, Jordan thinks otherwise. But she'll have to keep her wits about her—and the sea sickness pills handy—if she's going to solve this one…
More info →

Lady Lily MacLeod has had enough of her oldest brother's meddling. While in London, Rory MacLeod, duke of Skye has promised his sister to an earl who is twice her age in hopes of taming his unruly sister. It's an arranged marriage where her husband-to-be views her as simply a broodmare in hopes of producing an heir. To Lily, that's a fate worse than death, and in a desperate attempt to avoid her fate, she flees and finds herself hiding on a train bound for Edinburgh.
More info →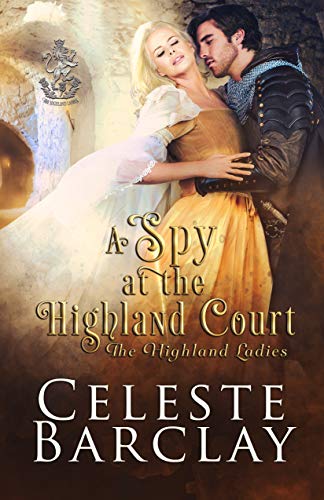 An English knight with a Scottish heart...
Dedric Hartley wants to make a new life in Scotland after years of service to King Edward I, but the English king insists on one last mission. When Dedric is sent to spy on his mother's clan, the MacLellans, the knight is forced to choose between the oath he swore to the man who stole him from his clan and the country that calls him home but where he knows no one.
More info →