Featured Books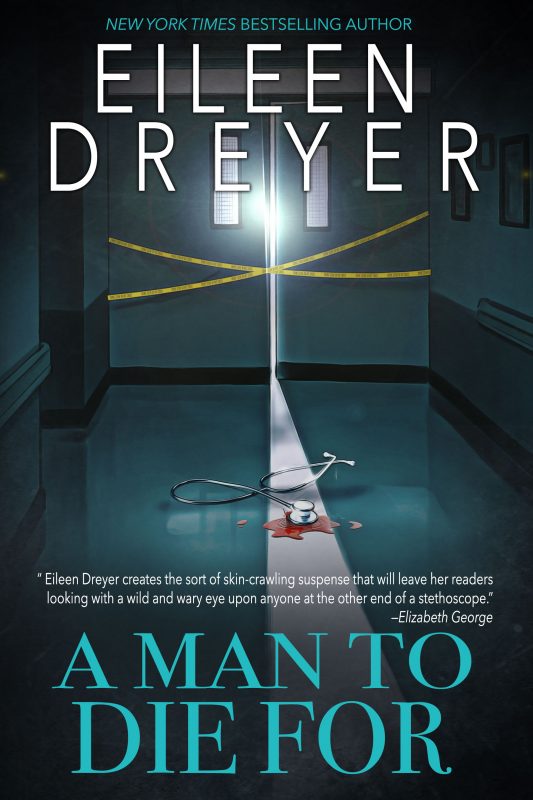 "A wicked prescription guaranteed to give you sleepless nights." ~Nora Roberts
St. Louis Trauma nurse Casey McDonough thinks her life is interesting enough. Her best friend still drops acid, her ex-husband is a cross-dressing psychiatrist, and her mother has turned the third floor of the family home into the Chapel of Eternal Vigilance.
More info →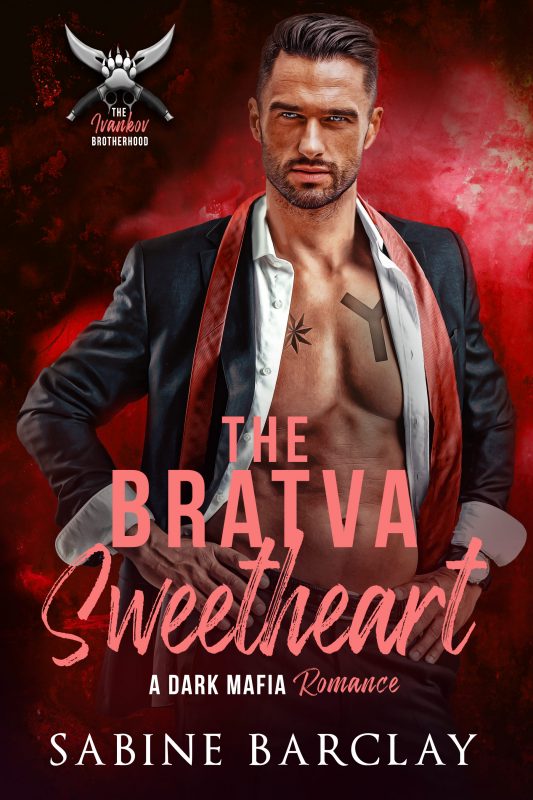 She thought it was only for one night…
I've never let anyone into my life.
At least not like her. Not until her.
She sees a side of me that isn't the bratva monster everyone else believes.
Now that she knows, she's mine.
More info →

His life devastated by tragedy, privateer Captain Kieran Merrick, youngest son of a famed New England seafaring family, sets sail for his childhood home to confront bittersweet memories. When he encounters a merchant ship adrift in the Caribbean, he discovers something he never expects ... a red-haired, pistol-wielding virago hiding in its cabin.
More info →