Browse by Genre
Featured Books
Lord Barrett Landers, Viscount Copeland, is at loose ends after being decommissioned as a naval officer at the end of the Napoleonic Wars. Instead of going home to Wiltshire, his family, and the marriage that his mother will inevitably attempt to force him into, he is happy to idle away the summer with his friends at Wodehouse Abbey in Yorkshire.
And then temptation arrives in the form of the estate's owner, Lord Anthony Wodehouse, Duke of Malton.
More info →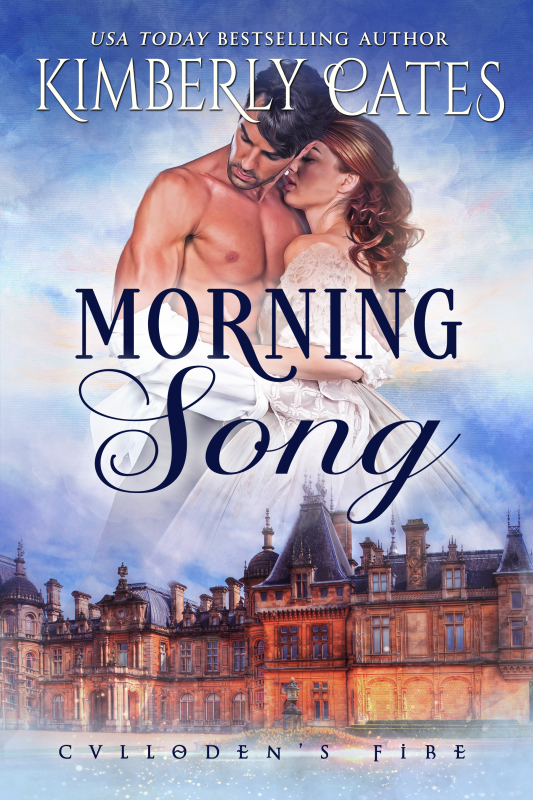 A headstrong runaway:
When practical spinster Hannah Gray rescues her nephew Pip from his cruel father, she has no choice but to flee Ireland. Once in England, fate hurls her onto the doorstep of notorious eccentric Austen Dante. Aware that the isolated manor is the perfect place to hide Pip, Hannah takes a desperate gamble, pretending that she can transcribe Dante's musical compositions—even though she can't understand a single note.
More info →

"I highly recommend this book to anyone who enjoys heart stopping suspense with twists and turns that are highly unexpected. The pages just zip by! A great read!" — Amazon Reviewer
For readers of inspirational fiction who are looking for something different, bestselling author Miriam Minger brings you edge of your seat romantic suspense unlike any you've seen before.
More info →