Browse by Genre
Featured Books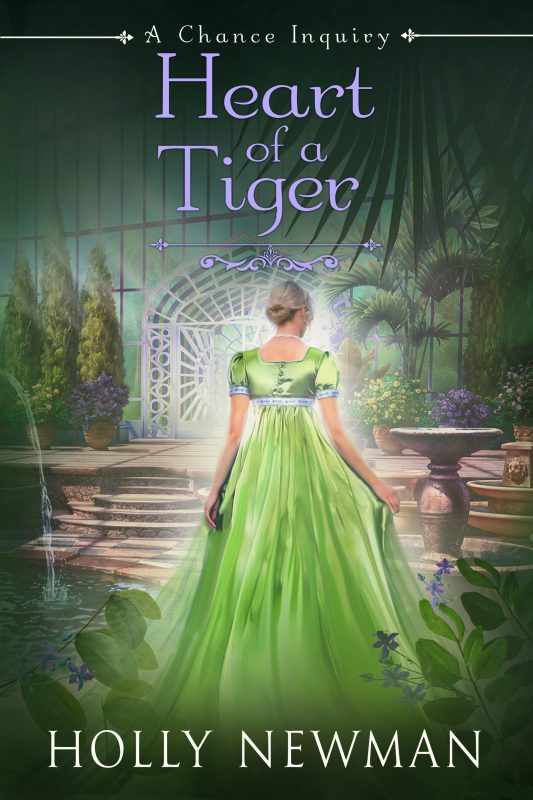 For the past six months, since solving the thefts of England's subsidies meant for its war allies, Lady Cecilia and Sir James Branstoke have concentrated on renovating their estate in Kent. But with most of the work done, and winter approaching, Lady Cecilia is restless. She doesn't want to hibernate like a bear for the winter. Her husband, Sir James Branstoke, cautions her to be careful of what she wishes for.
More info →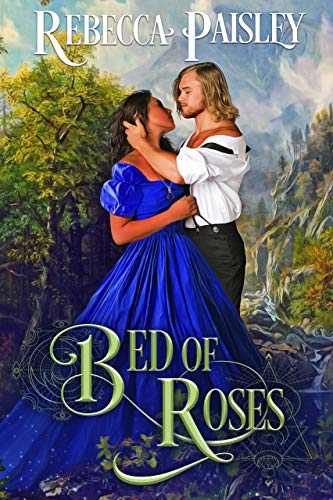 Can an outlaw princess steal the heart of a reluctant hero?
Sawyer Donovan wasn't looking for trouble. Fleeing from his shadowed past, he seeks refuge with a group of nuns only to end up attacked by a cougar and dragged back to the lair of a bandit princess caring for a gang of elderly outlaws.
More info →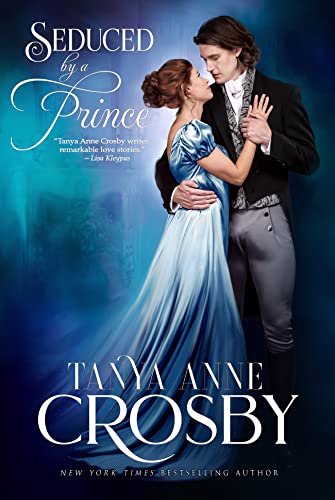 "Tanya Anne Crosby writes remarkable love stories." —New York Times bestselling author, Lisa Kleypas
Merrick Welbourne never anticipated discovering a long-lost twin—particularly one who'd rob him and leave him for dead on the road. Now living his brother's aristocratic life, he has new trials, tribulations... and temptations, not the least being Chloe Simon, a woman of rare mettle, proud heart, and unprecedented beauty. But she's no easy mark for a perceived highwayman.
More info →