Browse by Genre
Featured Books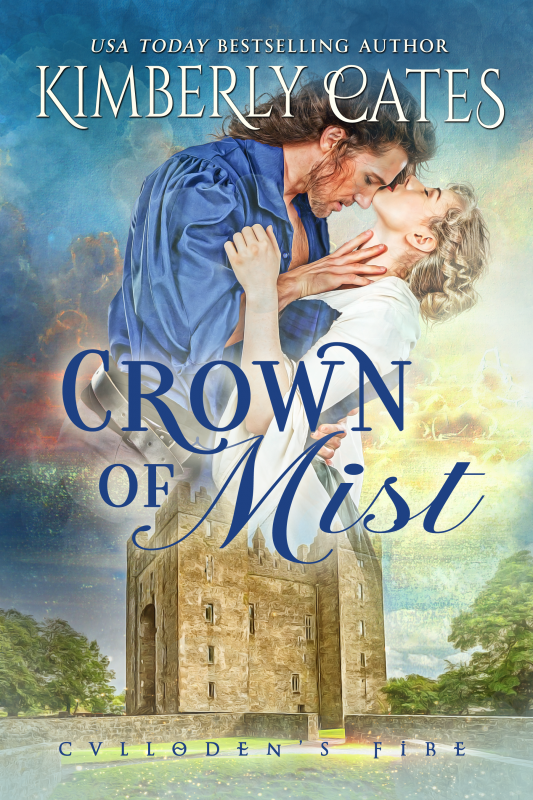 An Irish Patriot...
When Cromwell's army invades Ireland, swordswoman Brianna Devlin defies her brothers and goes to fight beside them. As Drogheda falls, she crosses swords with an English lord as desperate to escape as she is.
A Cavalier Spy...
Lord Creighton Wakefield joined Cromwell's army to gather intelligence for his childhood friend who will one day be Charles II, but his mission has been discovered. Wounded, he tries to flee the city with valuable information—but is stopped by a sword-wielding beauty who means to take him down as one of Cromwell's men.
An Unlikely Ally…
Creigh realizes his best chance of escape lies with the Irish tigress and convinces her to join forces. As Creigh and Brianna race toward the coast and freedom, the tides of civil war sweep them from Ireland to the dungeons of the Tower of London, then to the treacherous exiled court in France, where they find a sword filled with magic and discover that the most dangerous risk they can take is to love each other.
More info →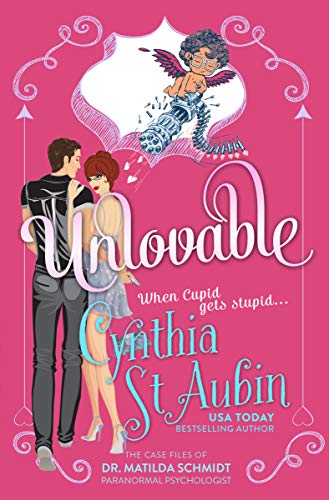 It isn't every day a sexy demigod throws a pissed-off Cupid onto psychologist Matilda Schmidt's couch and informs her the fate of the world depends on her ability to get him off his diapered ass and back to helping people fall in love.Just when Matilda convinces herself she's not hallucinating...
More info →

Unspeakable tragedy and cold-blooded murder conspire against Clare Carson when her six-year-old son is kidnapped after a heart transplant and his abductors want her dead. A dying cop's last words lead her to former Special Ops Jake Wyatt, who helps her discover the horrific truth behind her son'...
More info →