Browse by Genre
Featured Books
The Change that devastated the earth did not destroy Theo Waxnicki. It made him something more than human–eternally young, eternally beautiful . . . but not immortal. When he dies on a mission against the Strangers, he is lost to the darkness . . . until a miracle lady brings him back.
Born during the apocalyptic storms and earthquakes that left the world in ruins, Selena has dedicated her life to easing the pain of others as they slip into death. But Theo is different. He is the first in her care ever to survive.
Responding to Selena's tender touch, Theo starts to live again–to feel and desire again. But joined in a world of terrors, the secrets they can never share make them targets….and love could be the ultimate betrayal.
More info →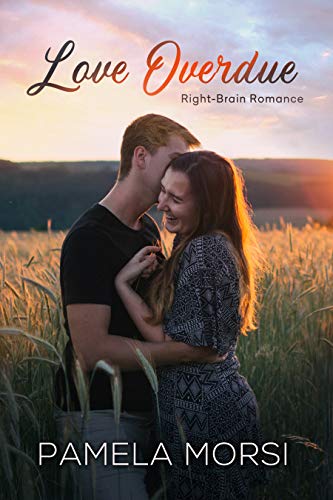 "Pamela Morsi is a perennial favorite for a good reason... she writes the perfect feel-good read." - Susan WiggsMeet Dorothy Jarrow: devotedly unsexy librarian Buttoned-up book lover DJ is all sensible shoes, drab skirts and studious glasses. After an ill-advised spring-break-fueled fling left her ...
More info →

"Forgive me…for I have sinned."And nothing interrupts a good confession like a murder.Fiona Mahoney stands in the ashes of her hopes facing her tempting adversary, Inspector Grayson Croft. Her sins are about to spill from her lips, when he says the one thing that could dispel all thoughts of r...
More info →