Browse by Genre
Featured Books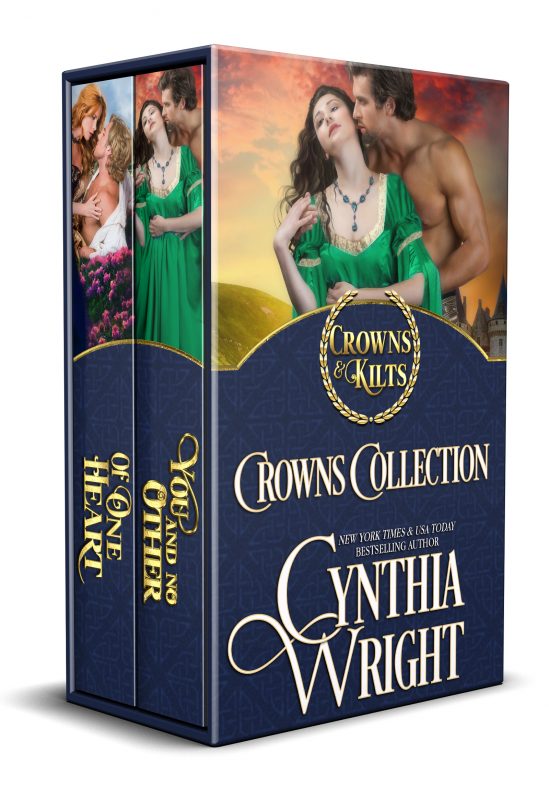 Step back in time and immerse yourself in a world of knights, castles, and Highlanders…where adventure, romance, and humor all conspire to weave tales you will never forget! Meet the St. Briac family and their friends in Crowns & Kilts: Collection One – Crowns.
More info →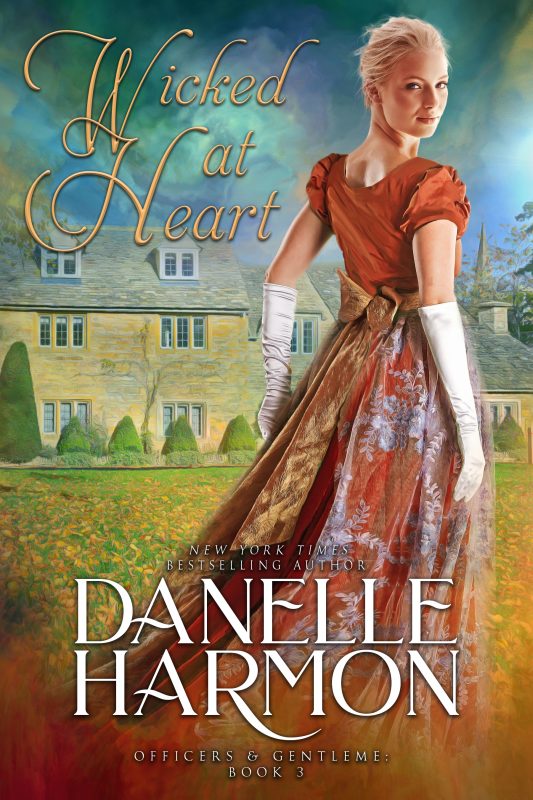 England, 1813. Damon de Wolfe, the sixth Marquess of Morninghall (a finalist for Romantic Times Magazine's K.I.S.S. Hero of the Year) is dark, diabolical, and very, very dangerous. Tortured by his past and driven by his desire for revenge, the former naval hero has fallen from grace after infuriating his superiors. Now seething with anger in his lowly role of prison ship commander, he has locked away his brutal childhood memories and allows no one into his world. When beautiful and independent social reformer Lady Gwyneth Evans Simms dares to clash with him over mistreated prisoners, she unwittingly throws herself into the most perilous fight of her life.
More info →

The Daughters of Avalon is a brand-new historical series by New York Times Bestselling author Tanya Anne Crosby--Medieval romance with a sprinkling of fantasy. It's "Perfect!" Says Kris Helt of Whiskey & Wit Book Reviews. It has been fourteen years since King Stephen seized the English throne. England is fraught with tensions. Loyalties are uncertain, and magic is a force in the land. Follow the story of the Pendragon sisters and the men who will help them wrest England from the dark forces of evil.
More info →