Browse by Genre
Featured Books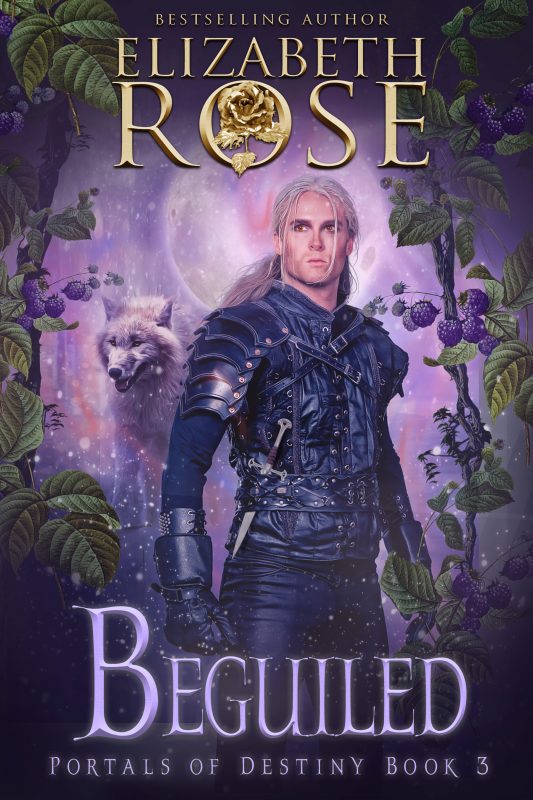 *When the darkness of despair casts shadows on life, the spark of hope flickers, just waiting to burst into flame once more.*
Zann Blackseed is the huntsman for the king of Evandorm in the land of Mura. Zann has the power to shapeshift into a white wolf, and does so to help in the hunt. But when the king decides to send Zann to hunt in the forests of Glint, things take a nasty turn. Glint is one of the magical realms on the other side of the mountain. While in his shapeshifting form of a wolf, Zann is struck by an arrow and wounded. Little does he ever expect to see that a beautiful wench shot him, and that she happens to be the elven queen of this magical land.
More info →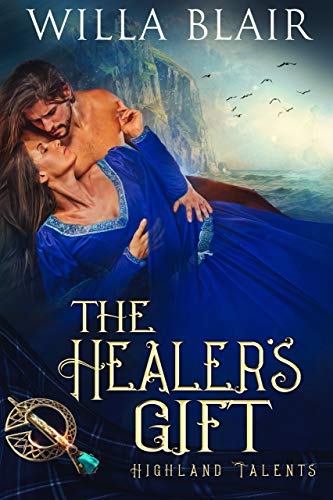 The Healer's Gift resolves the story of one of the most tormented characters in HIGHLAND HEALER. Coira MacDugall deserves the harshest punishment for her actions in the Highlands. But her clan's new laird, Logan, defies her expectations. And the Healer's gift changes everything she thought she knew -- about herself and her future.
More info →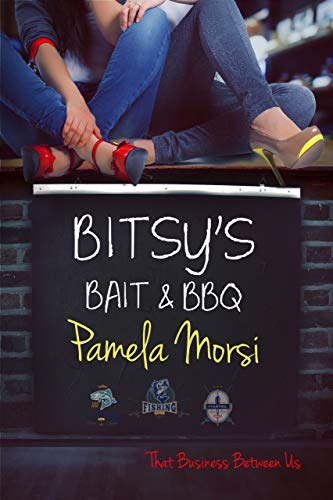 From a Rita-award-winnning author comes another heart-tugging favorite. If you're fishing for a great read, Bitsy's Bait and BBQ delivers.
Emma Collins wonders who in their right mind would use her hard-won divorce settlement to purchase an Ozark bed-and-breakfast on eBay. Her free-spirited sister Katy fantasizes dreamily about how this move to a small town will be just the thing for starting over with her five-year-old son, Josh.
More info →