Browse by Genre
Featured Books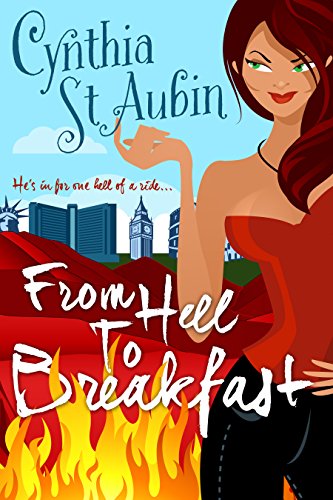 He's a supernatural bounty hunter with a broken heart and a loose zipper. She's a succubus with a smart mouth and a long rap sheet. When her crimes become his problem, they're in for one hell of a ride.Dr. Matilda Schmidt, Paranormal Psychologist SeriesBook 1: UnlovableBook 2: UnluckyBook 3: Unhoppy...
More info →

"Superb ... You won't be able to put it down," says Rendezvous. If you love page-turning medieval romance, Angel of Fire is your cup of mead! Devastated by the death of her father, Norman noblewoman Chrestien de Lontaine vows to see her twin sister wed and take refuge in a nunnery... but the Wolf ha...
More info →

Never before together in one box set, the complete Impostor series—Seduced by a Prince, A Crown for a Lady and The Art of Kissing Beneath the Mistletoe… Seduced by a Prince Merrick Welbourne never anticipated discovering a long-lost twin—particularly one who'd rob him and leave him for dead ...
More info →