Browse by Genre
Featured Books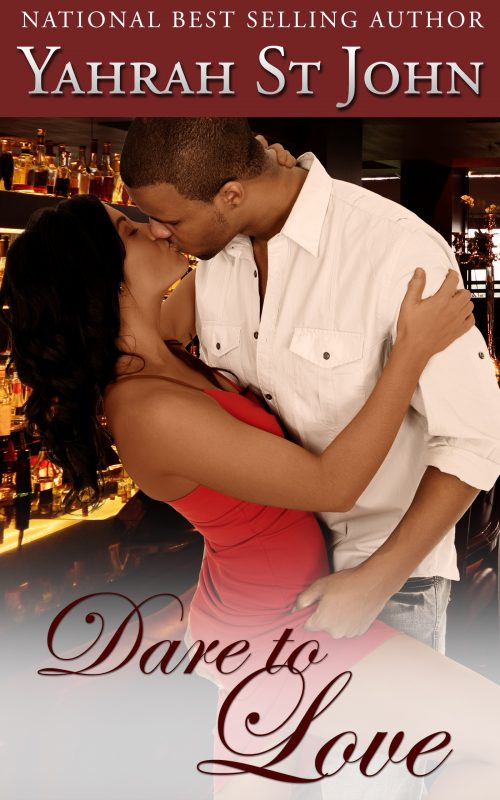 Sassy fashion buyer Lexie Thompson has had a series of no-strings relationships, which suits her just fine. That's until her best pal Nia suggests a blind date with her fiancé's best friend: charismatic William Kennedy, owner of the hot nightclub Millennium. Sparks certainly fly, when they meet…but they burn a bit too hot – Lexie thinks sexy, confident Will is arrogant, while he's convinced she's gorgeous, but shallow. When Lexie's put in charge of her company's fashion show and needs a venue, Will offers Millennium. Lexie reluctantly agrees, but as they work together, she realizes she misjudged him. Can Will convince the love 'em and leave 'em Lexie that they've got what it takes to last a lifetime?
More info →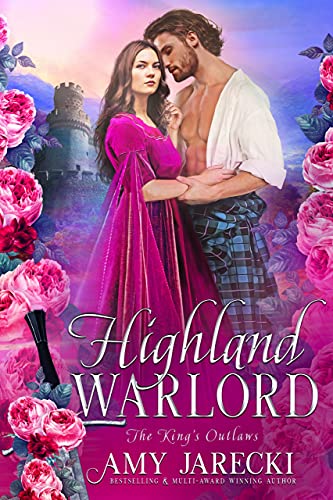 After the crowning of Robert the Bruce, Sir James Douglas is sent to the Scottish borders to wreak havoc on those loyal to Edward of England. But his plans go wildly astray when Lady Ailish Maxwell's brother is captured by her traitorous uncle. James has every intention of finding the lad but when Her Ladyship announces she's joining the quest, he's not about to let her go, no matter how beautiful her crystal eyes, or convincing her silver tongue.
More info →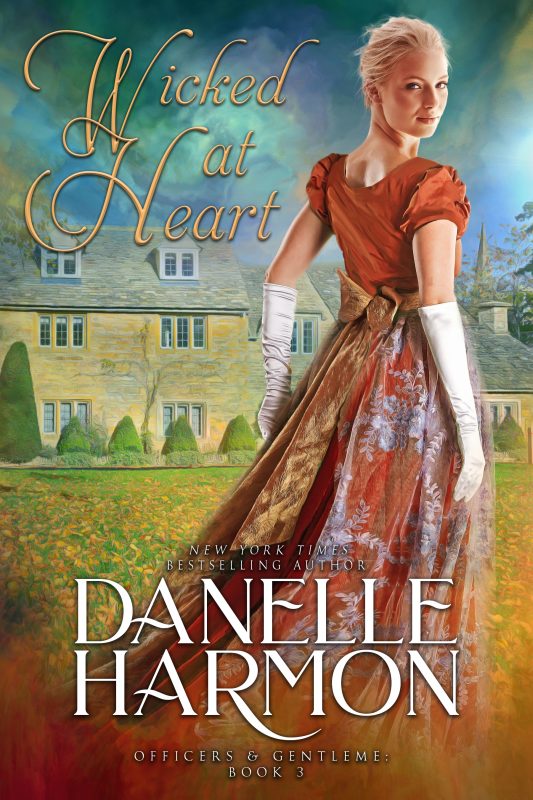 England, 1813. Damon de Wolfe, the sixth Marquess of Morninghall (a finalist for Romantic Times Magazine's K.I.S.S. Hero of the Year) is dark, diabolical, and very, very dangerous. Tortured by his past and driven by his desire for revenge, the former naval hero has fallen from grace after infuriating his superiors. Now seething with anger in his lowly role of prison ship commander, he has locked away his brutal childhood memories and allows no one into his world. When beautiful and independent social reformer Lady Gwyneth Evans Simms dares to clash with him over mistreated prisoners, she unwittingly throws herself into the most perilous fight of her life.
More info →