Browse by Genre
Featured Books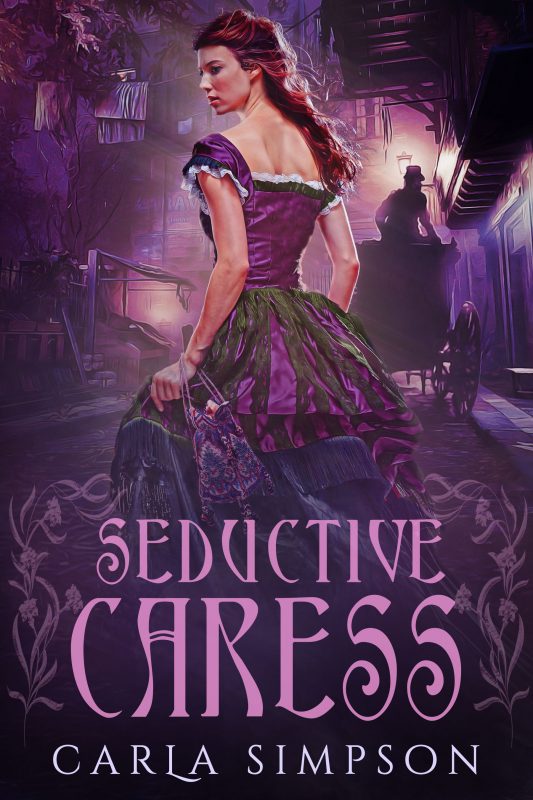 A DANGEROUS PASSION.
The gaslit streets of Victorian London were no place for a lady like Jessamyn Hamilton. There was a madman on the loose. He had killed before. He would kill again. But she was determined to find her missing sister. She disguised herself as a common working girl and followed her only clues into Whitechapel's darkest alleys and darkest secrets.
More info →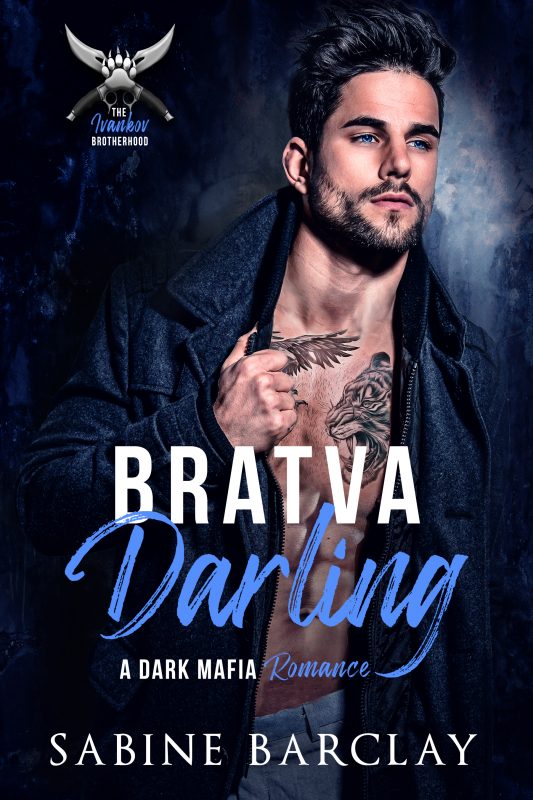 I wasn't prepared for her…
She just got me to pay three times as much as I wanted for a company I'll buy and destroy.
She knows who I am. The bratva doesn't scare her.
Intelligent, brave, and unstoppable.
I'll make her mine.
More info →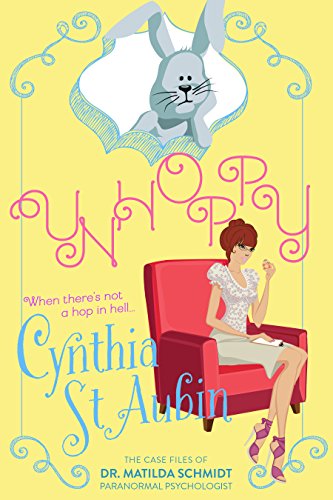 When there's not a hop in hell...The day is going to hell in a hurry for Paranormal Psychologist Matilda Schmidt, and that's *before* a suicidal Easter bunny shows up for treatment.When pictures surface of Matilda caught in the middle of a hit man-Cupid sandwich, she lands in the oily grip of a ruth...
More info →