Featured Books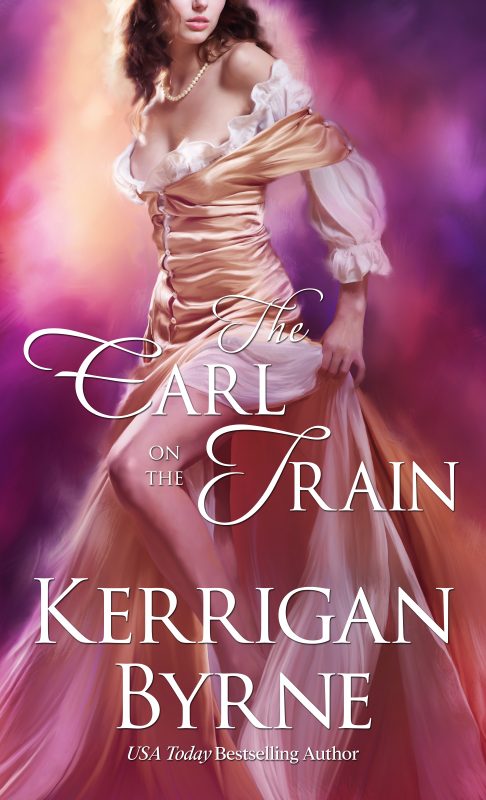 Sebastian Moncrieff is a villain, a traitor, and a pirate, who has recently inherited an Earldom he never wanted. As a man who's committed every sin imaginable, he knows his only chance at redemption is the one woman who ever reached through to his soul of ice. He's kidnapped Veronica Latimer once before, and was enchanted by everything about her... This time, when he takes her, he'll have to admit that she's kept his heart captive since the moment they met. But can he convince her to forgive his past in order to claim a future?
More info →

Whatever it takes to protect her…
Security expert Nate Murphy came to Shaw's Crossing to kick ass and help the Trask brothers fight off their enemies. He didn't expect to get knocked off his feet by the elusive, gorgeous Elisa, the mysterious woman who works in Demi's restaurant. Elisa's holding something back…something big. Nate's a Marine and ex-bouncer whose specialty is breaking heads…but the fear in Elisa's eyes makes him want to crush whoever put it there. If only she would tell him the truth…
More info →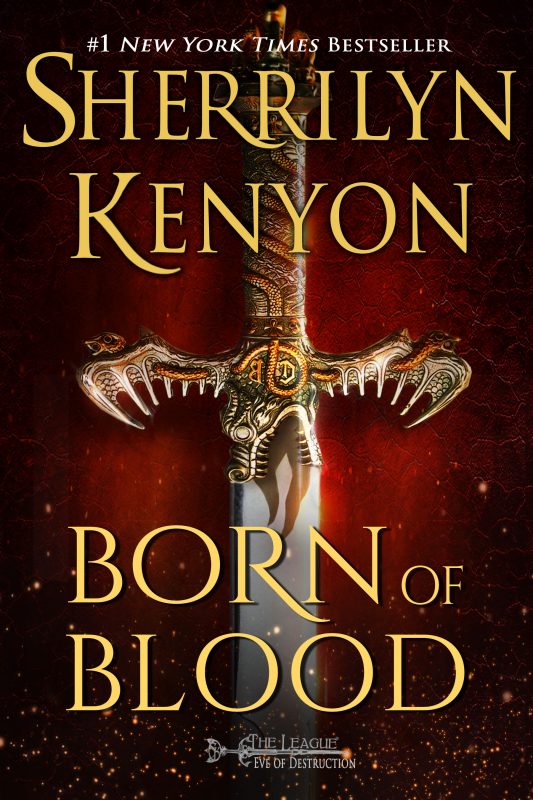 Jayne Erixour believes she knows everything about the universe. As a bounty hunter and assassin, she's seen the worst dregs of humanity and every sentient species ever spat out of a hell realm. To her, there is no truth outside of her blaster's recoil and her resolve to let no one get too close.
Hadrian Scalera is on the run from the same brutal assassins who slaughtered every member of his family, both birth and foster. He has no refuge and no one he dares to call friend, as it will mean the end of them. He expects no mercy from anyone, until the day one assassin hesitates to pull the trigger.
More info →