Browse by Genre
Featured Books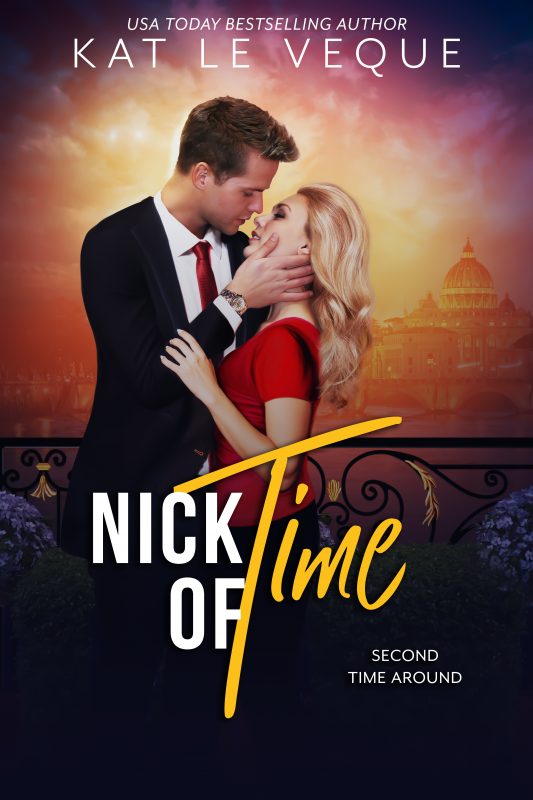 A beautiful museum director, a sexy FBI agent, and religious zealots intent on world domination in this exciting, romantic adventure.
Cydney Hetherington is a young widow and single mother, the Director of Operations at a small world-class art and antiquities museum in Southern California. The star attraction of the museum's latest exhibit entitled Resurrection is 'The Lucius Robe', the cloak said to be worn by Christ during his trial before Pilate. This mysterious relic draws hordes of people to the small museum, including a terrorist group interested in obtaining it for their own sinister purposes.
More info →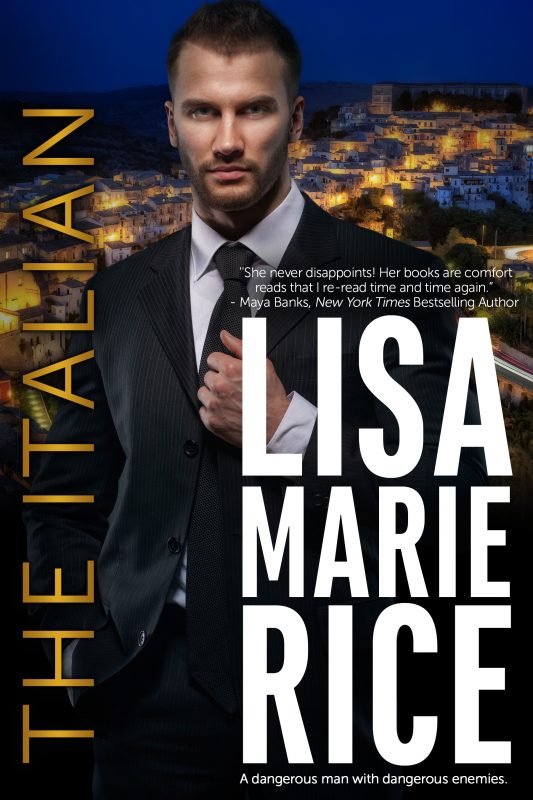 He's a dangerous man with dangerous enemies In Palermo, Sicily, a city of heart-stopping beauty and intense danger, one man stands for justice. Stefano Leone is hunting one of the most dangerous men alive. He lives under armed guard, in constant danger. And then a beautiful American woman contacts him and steals his heart. Is she what she seems or has she been sent by his enemy to find his one weakness? Jamie McIntyre comes to Palermo for inspiration for her design business and loses her heart to the toughest, sexiest man she has ever met. She falls under his spell and into his bed, until Stefano's enemy strikes and she is forced to make an impossible choice.
More info →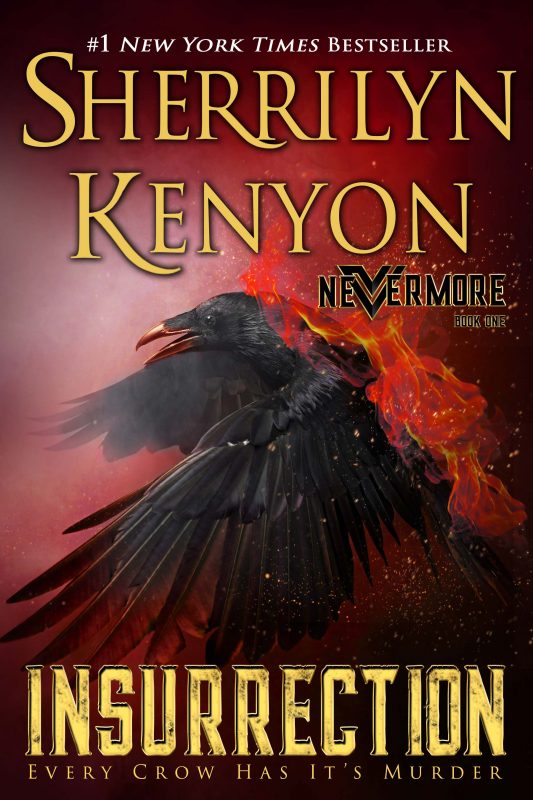 From the #1 bestselling author of the Dark-Hunters comes an all new tale her fans have been waiting almost two decades to read. A post-apocalyptic tale unlike any you ever seen:
The virus ran swiftly on the hot summer breeze. Unseen. Unheard. Unknown. It swept through the entire earth in a matter of months, having mercy on no one. Young—old—it didn't matter.
More info →