Browse by Genre
Featured Books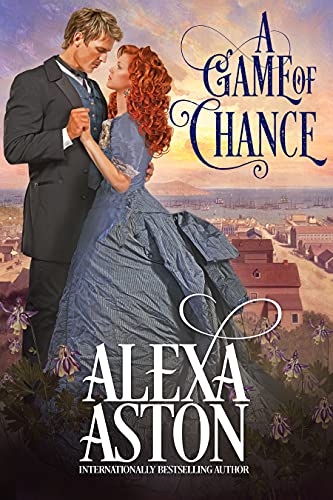 Twins literally separated at birth put into motion a gripping tale involving danger, deception, and love . . .
Gambler Jed Stone journeys to California to track down Simon Morgan, the man responsible for his best friend's death. Arrested for robbery and murder upon arrival, Jed is shocked to see his face on a wanted poster. He escapes before his hanging, unaware that the man guilty of those crimes is the twin brother he never knew existed. In a case of mistaken identity, Jed acquires the most famous whorehouse in San Francisco in a rigged card game his twin is meant to win.
Lily Frontiere takes over running Lucky Lil's from her dying mother, the house madam who shielded her daughter by sending Lily away to boarding school. Lily's intelligence and astonishing resemblance to her mother help in the successful charade, but she's entered a world she knows little about. She clashes with the handsome stranger who turns up with the deed to Lucky Lil's in hand, yet she is attracted to the charming risk taker.
More info →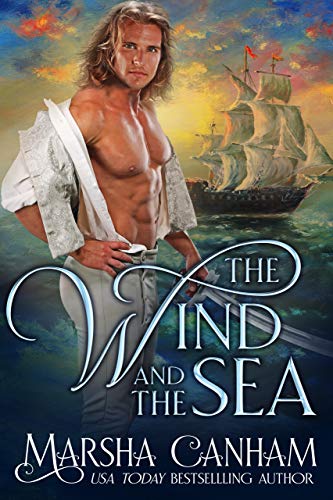 The time is 1804 and the U.S. Navy is attacking and destroying pirate strongholds on North Africa's infamous Barbary Coast. Courtney Farrow, daughter of one of the most feared and successful corsairs, is captured by Lt. Adrian Ballantine, proud, handsome, and determined to tame her spirit. Constantly battling their attraction, they must become reluctant allies in order to discover who is selling secrets to the corsairs, and who has sold out the Farrow stronghold.
More info →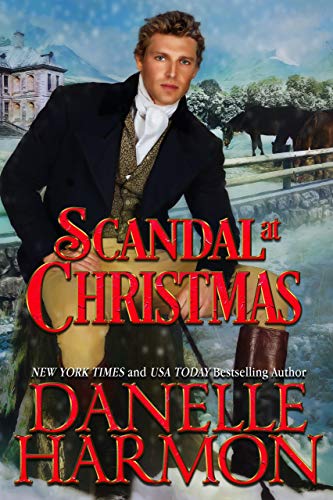 Tristan St. Aubyn, the Earl of Weybourne, is a driven man. Haunted by the bad decisions he made in his youth, his life is all about work ... working to restore his fortunes, working to rebuild the herd of unique racehorses that were his late father's legacy, working to forget just how lonely he real...
More info →