Browse by Genre
Featured Books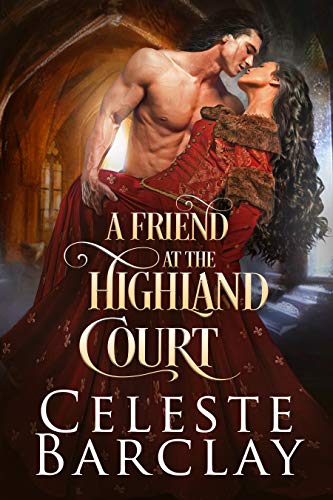 Alexander Armstrong, heir to the Clan Armstrong lairdship, took for granted his strength and size until that strength was taken from him. Injured during a skirmish with another Lowland clan, Alex finds himself struggling to wield his sword. His once handsome face is now marred by a vicious scar. Forced to attend court as his father's representative, Alex's anger and bitterness threaten to chase away the one woman who's loved him most of her life.
More info →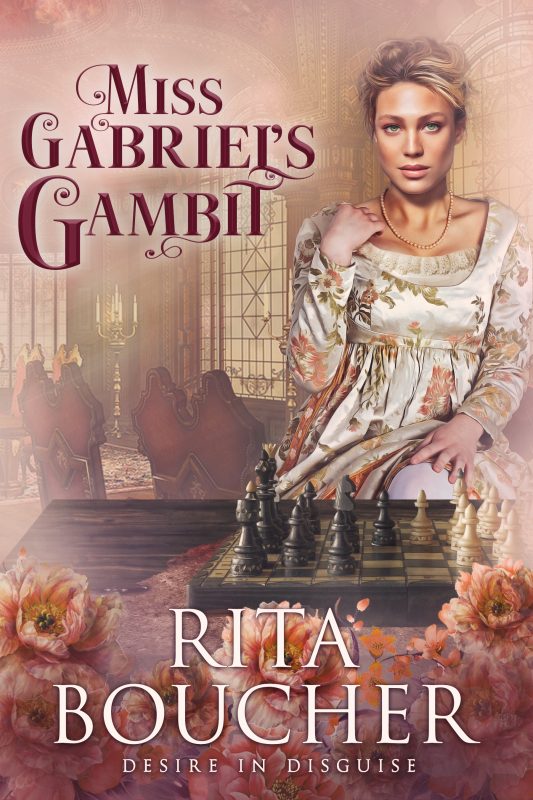 Beautiful Sylvia Gabriel has more cause than most to despise the Game of Kings. Chess has been the ruination of her life ending her engagement, filching her fortune and reducing her to poor relation. But when she finds herself falling in love with chessmaster David Rutherford, the new Lord Donhill, Sylvia stakes her heart, her future and her reputation on the riskiest gambit of all.
More info →

When Maddie Fraser's father was killed fighting for Bonnie Prince Charles, the spirited Scottish lass swore to avenge his death. Hooded and disguised, she led a series of daring raids against the forces of the Crown—vowing to love no man until the English invaders were driven from her native soi...
More info →