Browse by Genre
Featured Books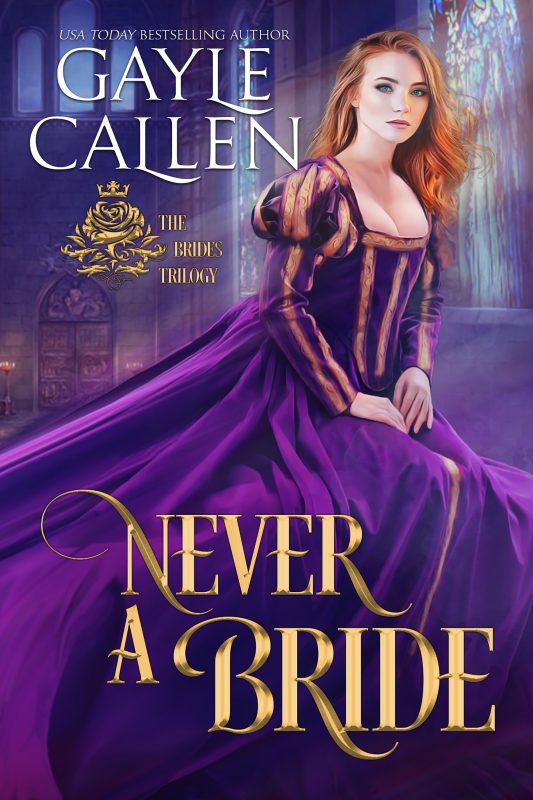 USA Today bestselling author Gayle Callen tells the story of a woman so focused on protecting her younger sister that she nearly misses out on love.
"A treat for romance lovers, and serves a tasty repast of seduction, humor..." - Romance Reviews Today
Lady Emmeline Prescott is shocked when Sir Alexander Thornton, the most incorrigible scoundrel in England, suddenly notices she even exists—and starts flirting with her. Not that she'll be taken in by his charms.
More info →

In the next installment of Coreene Callahan's bestselling Dragonfury Series SCOTLAND, a dragon warrior cursed by a terrible past finds redemption in the arms of the woman he's unable to protect.
Commander of the Scottish pack, dragon warrior Cyprus harbors a terrible secret. A brutal truth he has long kept hidden. But when a powerful foe resurfaces, he steps from the shadows and returns to the hunt, vowing to protect his pack along with the woman his enemy seeks to use against him.
More info →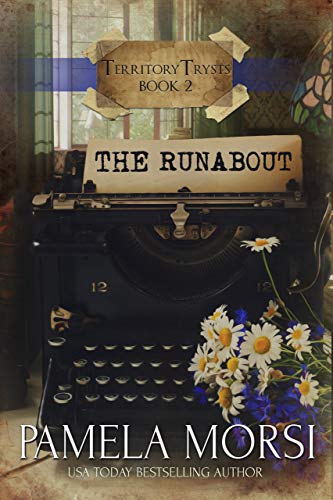 From a USA Today bestselling author, Pamela Morsi's Runabout is "Pure enjoyment, warm characters, wonderful situations," says RT Magazine.
Spring,1916. Best friends Tulsa May Bruder and Luther Briggs are on a mission. After a very public jilting, everybody is looking at Tulsa May with such sad, sorrowful eyes. Can a pretend romance turn that pity into gossip?
More info →