Browse by Genre
Featured Books
When a stranger, a golden knight who is one of the king's barons, comes to Glenna Gordon's isolated island farm, she learns her whole life has been a lie. Lyall Roberston, Baron Montrose, carries a secret royal order to take Glenna to the father she has never known, a man so powerful he has hidden his daughter away to protect her from his enemies.
Raised in seclusion for her own safety, with no knowledge of who she really is, Glenna has become strong and self-reliant, someone who is unused to being ordered about. But Lyall doesn't have time to deal with one headstrong woman. He has a single, all-consuming goal: to win back his family lands lost when his father was declared a traitor.
As they ride across the wild hills and valleys of Norman Scotland, a land filled with unexpected danger and treachery, they are swept into a forbidden love, one as dangerous as the enemies pursuing them. But Lyall is tortured by a dark past and a secret that threatens their love, and soon, Glenna must face the truth: that her heart as well as her life is at risk.
More info →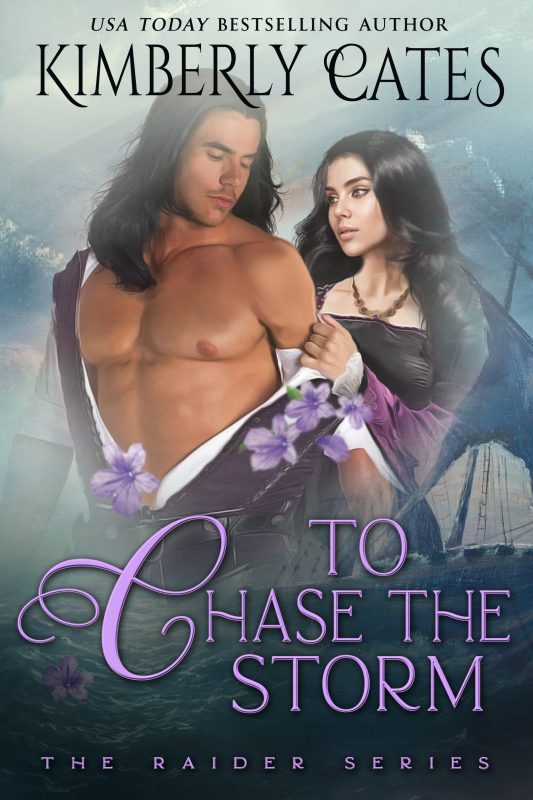 Phantom of the Midnight Sea:
Famed for outwitting Elizabeth Tudor's sea dogs, Captain Rafael Santadar's only mistress is the sea. But as Spain's great Armada battles off of English coast, it seems his 'lady' has deserted him. Shipwrecked on hostile shores, he vows to find the traitor who sent his beloved crew to their deaths. But when he encounters a beautiful outcast in deadly peril, he must choose. Will he dare to sweep her to safety, even if it means risking his life?
Defiant Beauty:
As a creator of hauntingly lifelike marionettes, Tessa of Ravenscroft is suspected of witchcraft by the superstitious folk of Gnarlymeade. As the Armada threatens, the villagers blame Tessa and come to wreak vengeance. Rescued from certain death by a dashing stranger, she is horrified to discover he is a Spanish invader. Is it possible that the only person she can trust is her avowed enemy?
Two glorious outcasts thrown together by destiny must forge a bond of trust as fate hurls them from the glittering world of Elizabeth I's court to Spain's dread Inquisition. Can they tempt the wrath of two worlds to forge a passion as deep as the ocean they love?
More info →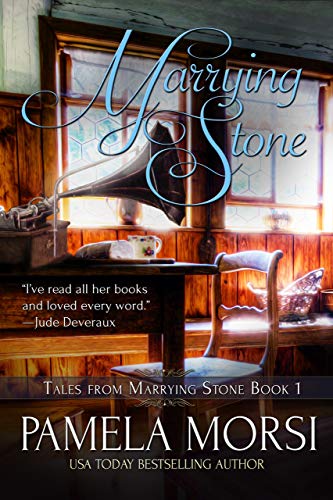 From a USA Today bestselling Author, comes a Publisher's Weekly starred review for Marrying Stone, who described the story as "rich and heady as a jug of mountain 'donk' - and just as hard to put down."Any successful scholar will make personal sacrifices to enhance his research. But most are neve...
More info →