Browse by Genre
Featured Books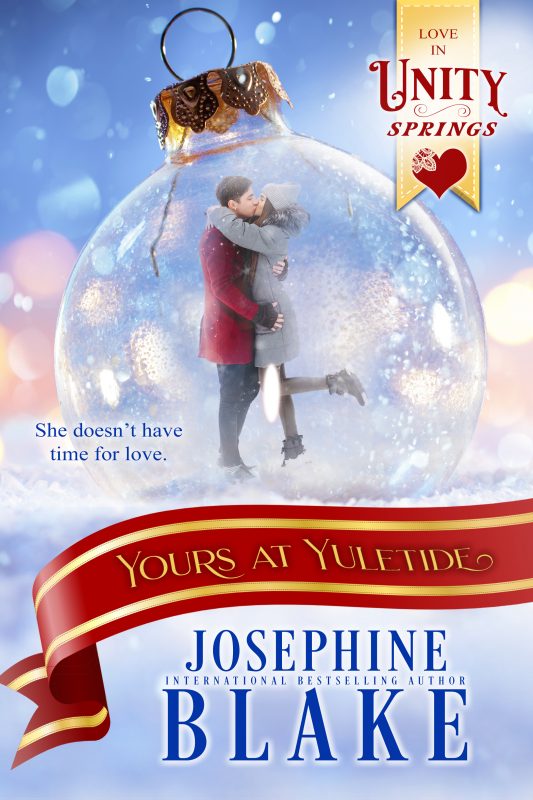 "It was like stepping into a Hallmark Christmas Romance... Just what you want for a cold winter's night." –Bestselling Romance Author, George H. McVey
Coming home for the holidays was never supposed to mean falling in love. Charlotte Wilson is in her very last semester of college. Distractions are completely out of the question, which is what makes everything about Oliver Hull a very bad idea. The local firefighter is so far out of Charlotte's league that he should be classified as a different species. Handsome, charming, and dangerously persistent, Oliver is everything Charlotte cannot handle right now.
More info →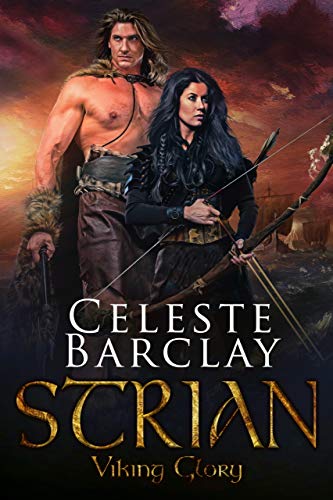 Strian Eindrideson has served alongside his friends since he was old enough to swing a sword, but beneath the handsome but brutal exterior lies a wounded heart. Separated ten years earlier from the only woman he ever loved, Strian searches for his missing wife until a pair of blue eyes captures his attention during a raid in Scotland. Those blue eyes could only belong to one woman. A woman he feared was dead but always hoped he would find. Now returned to their homeland, Strian must prove that he can be the protector and partner he swore to be all those years ago.
Will love be enough to repair the damage caused by so many years apart?
More info →

Lieutenant Liam Doherty has spent his life in the shadow of his famous friend, Captain Brendan Merrick. Now in his sunset years, the Irish mariner is content to watch over his late friend's family and live his life with carefree abandon. He doesn't want change, and he doesn't need shaking up. But there's that widow down in Baltimore he just can't forget...
More info →