Browse by Genre
Featured Books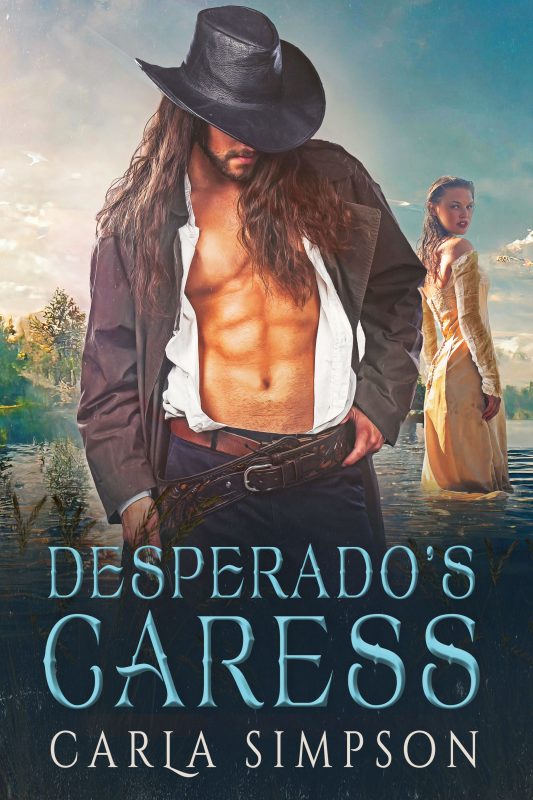 THE LADY: She's one of the first female Pinkerton agents, determined to find the man who killed her father.
Revel Tyson won't rest until the outlaw who'd killed her father is behind bars or hanged and she is willing to do whatever it takes to make that happen, including freeing the one man who knows where to find him. But the man she's chosen to help her find him has his own plans, and that doesn't include dying.
More info →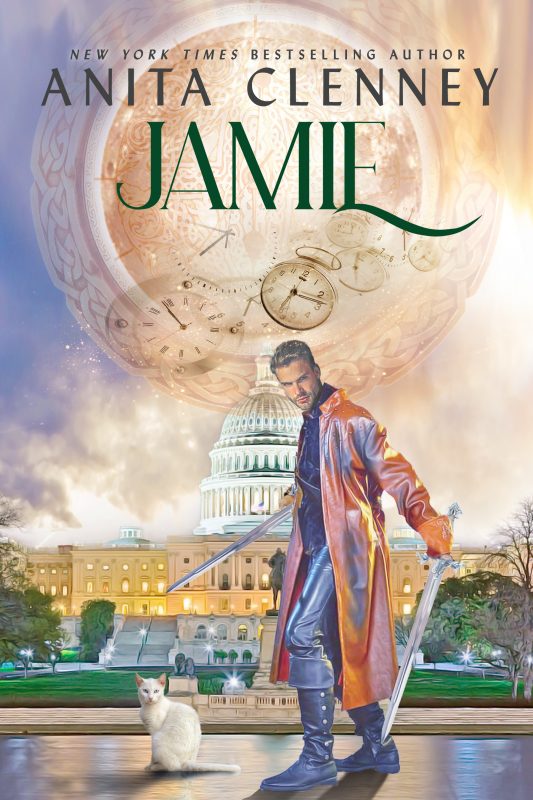 A hot highland warrior, a feisty FBI agent, two nosy old ladies, and a mysterious cat that may not actually be a cat get caught up in a deadly but hilarious attempt to assassinate the President.
More info →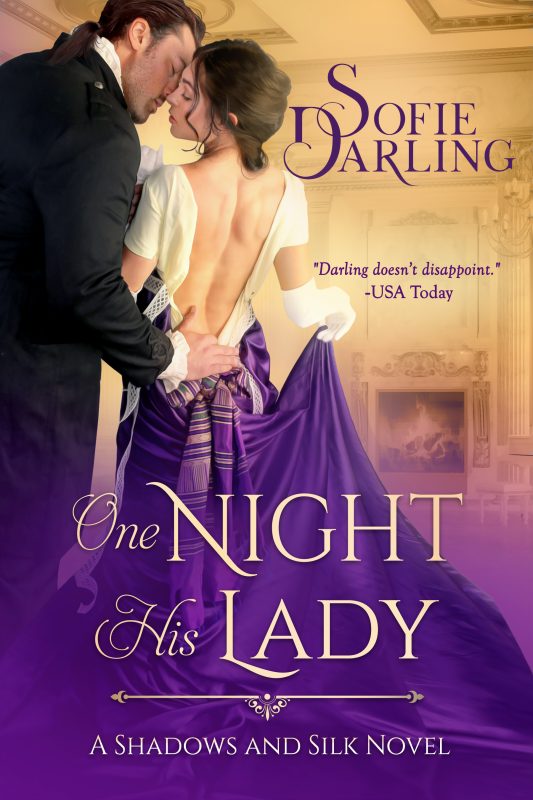 Just one night changed their lives…
When Spanish émigré Eva Galante meets French aristocrat Lucien Capet, it's love at first sight. But their meeting isn't by chance, and Eva isn't who Lucien believed her to be. After a whirlwind romance and a flight to Gretna Green, Lucien learns the truth about what loving Eva could cost him.
More info →