Browse by Genre
Featured Books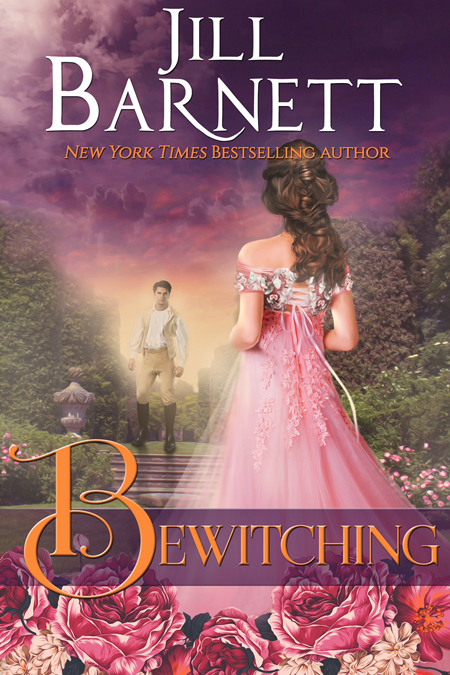 What's a duke to do when a carefully selected bride rejects him rather than marry without love? He salvages his pride by marrying the next woman who falls into his arms. Joyous Fiona MacQuarrie bewitched the Duke of Belmore the moment she appeared from nowhere and knocked him over…literally. When Alec's pride makes him choose to marry her, Joy turns the life of the most serious and snobbish duke in England upside down because she is a Scottish witch whose powers of white magic are not always easy for her to control. Too soon Alec finds his well ordered and controlled life a mess, because he married a witch? One who turns him to fire when he kisses her, who charms everyone around her, and threatens to destroy both their lives as scandal looms over her. Joy falls hopelessly in love and not even the strongest magic can seem to turn her into a proper duchess, and how else will he ever love her? Passion holds them spellbound in an irresistibly funny and tender tale of two opposite but lonely hearts.
More info →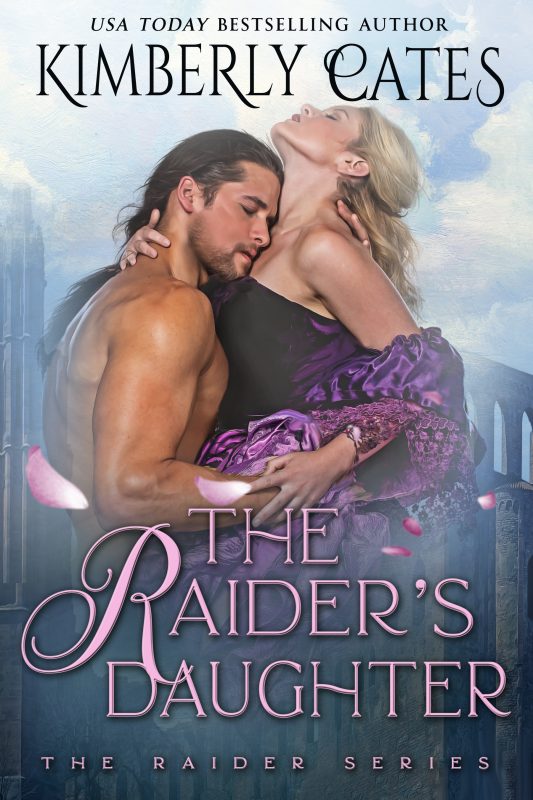 Mistress of rebellion…
Lucy d'Autrecourt Blackheath, is liberty's darling, embracing the fierce independence of her adopted father, the patriot raider, Pendragon. When a parcel arrives from England, unearthing a long-buried secret nothing can stop Lucy from pursuing the adventure she craves. Despite the love of her doting parents, she's never forgotten the empty grave in England inscribed with her name, and an injustice waiting to be put right. Yet, as Lucy sails from Virginia, danger from her past threatening everyone she loves.
An imperious earl…
Dominic St. Cyr, the fierce earl of Valcour, drove back the scandal attached to the St. Cyr name at the point of his sword and snatched Valcour's estates from the brink of ruin. When a reckless American spitfire barrels into his duel in the middle of a gaming hell, he finds everything he's worked for in peril. Ruthless Valcour has little choice but to force hoyden Lucy to wed him-- even though the defiant American despises him and his aristocratic world.
To set a heart free…
But as Lucy steps into Valcour's mysterious world, she glimpses the man beneath the earl's façade. Haunted by personal demons, Valcour hides a heart too tender, and secrets as painful as Lucy's own. Can a patriot's daughter enter the world revolution taught her to hate, and set Valcour's heart free?
More info →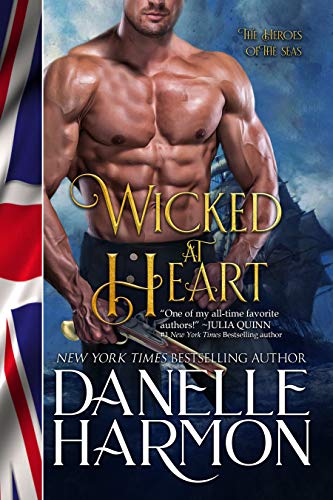 England, 1813. Damon de Wolfe, the sixth Marquess of Morninghall (a finalist for Romantic Times Magazine's K.I.S.S. Hero of the Year) is dark, diabolical, and very, very dangerous. Tortured by his past and driven by his desire for revenge, the former naval hero has fallen from grace after infuriatin...
More info →