Browse by Genre
Featured Books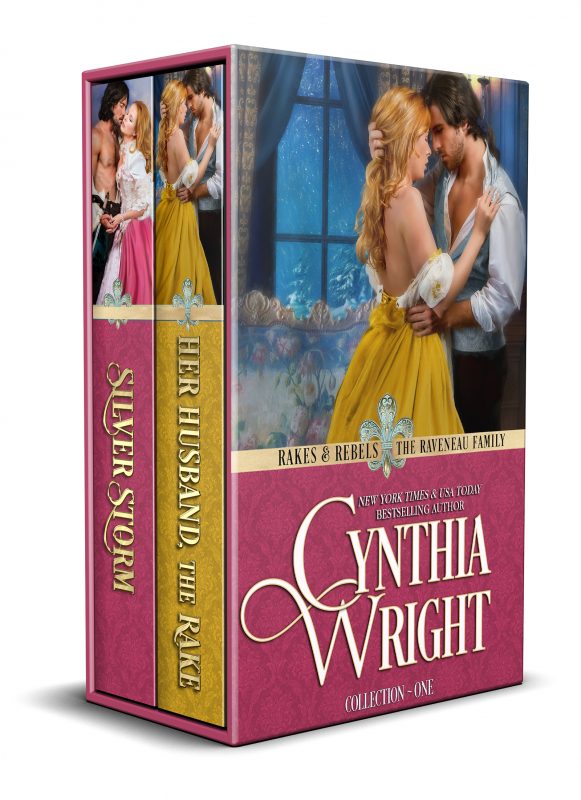 A TWO-BOOK SET starring a magical couple!
Join André & Devon, the couple who launched the Raveneau Family series, from their long-ago meeting and stormy romance in SILVER STORM to the sequel, HER HUSBAND, THE RAKE, that takes readers inside their still-passionate, but bumpy marriage...
More info →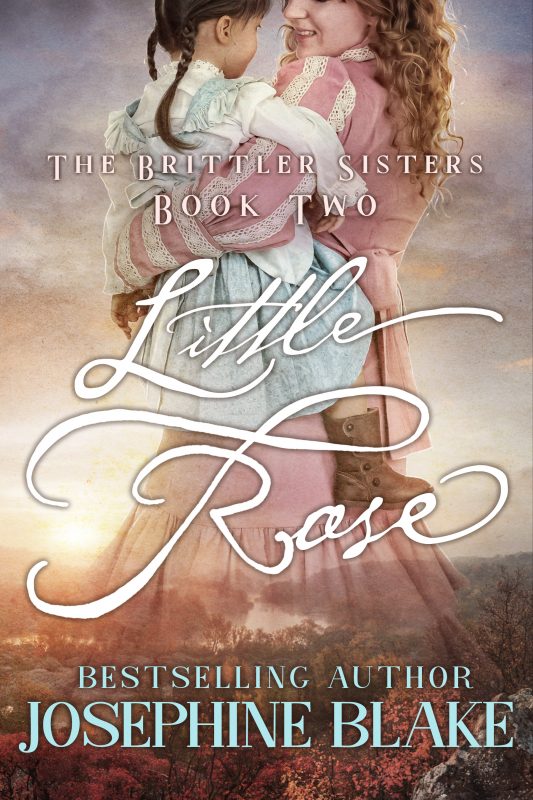 Safety is their first priority.
Years after their runaway marriage, Dianna and Shiye's tiny Frontier family has made a secret life for themselves deep in the Wyoming countryside. Their cozy cabin is a far-cry from the upscale comfort Dianna grew up in, but—to her—it's a dream.
A dream that is about to shatter.
The danger in Shiye's past has finally caught up with them, and again, the couple must face the impossible choice: fight or flight?
More info →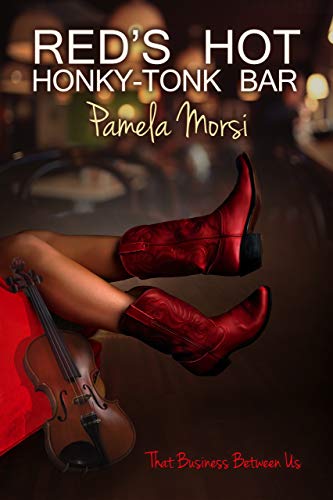 From a Rita-Award-Winning Author, comes a perfect novel that reminds us that sometimes circumstances unexpectedly offer a second chance to get things right.
Red Cullens likes her life. Tight jeans and tattooed, at forty-six she's turned her hard luck degree from the school of hard knocks into sole ownership of her own honky-tonk. She's got some good music and some steady money and a handsome young fiddle player to warm her lonely nights. She's also got a past tucked neatly away. One phone call changes everything. There is a bridge she could never burn and it's now forcing her in a direction she never thought she would go.
More info →