Featured Books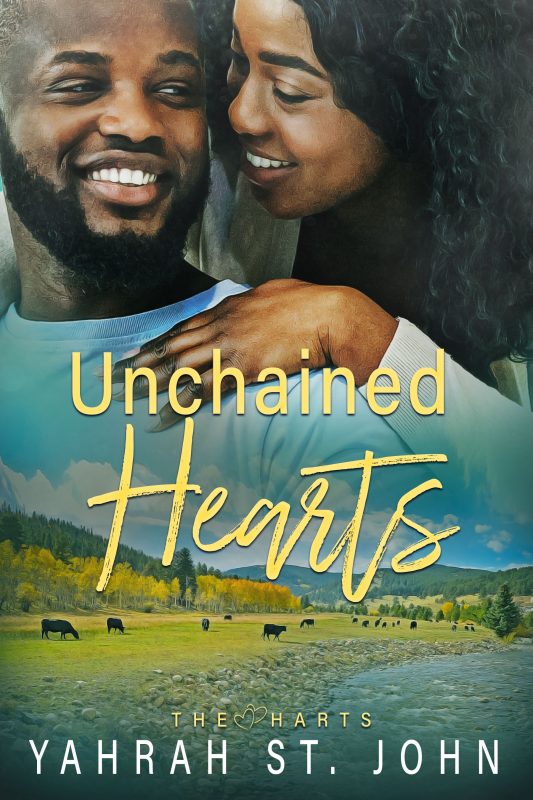 Full-figured London Hart likes fried chicken and potato chips, running her New Orleans restaurant, and spending time with her family. But the moment she meets ex-Special Forces officer Chase Tanner, the chemistry between them is fiery and undeniable. London, however, is still smarting over her divorce and is not ready to dip her toe back into the dating waters—especially after Chase makes it clear that the only place he wants her is in the bedroom.
More info →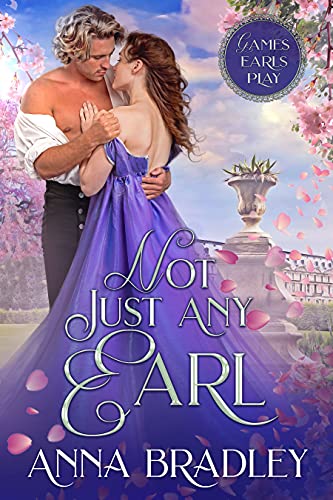 "It's like Historical Romance has been waiting for Anna Bradley to come along and write it." — 5 stars, Badass Book Reviews.
A lady hidden in the shadows…
It's never been easy to be one of the five Templeton sisters, but for quiet Emmeline, the silver lining surrounding the dark cloud of her family's disgrace is a life of comfortable obscurity. But when her sisters accept an outrageous wager that takes the family to London for a season, an unexpected kiss with a handsome earl thrusts shy Emmeline into the middle of a shocking public scandal.
More info →

Enjoy three of award-winning author Miriam Minger's Regency romances: Secrets of Midnight, My Runaway Heart, and My Forbidden Duchess!"Five stars . . . should be at the top of your shopping list! Miriam Minger is a fifty-carat jewel." – Affaire de CoeurSECRETS OF MIDNIGHT - If Lord Donovan Tre...
More info →