Browse by Genre
Featured Books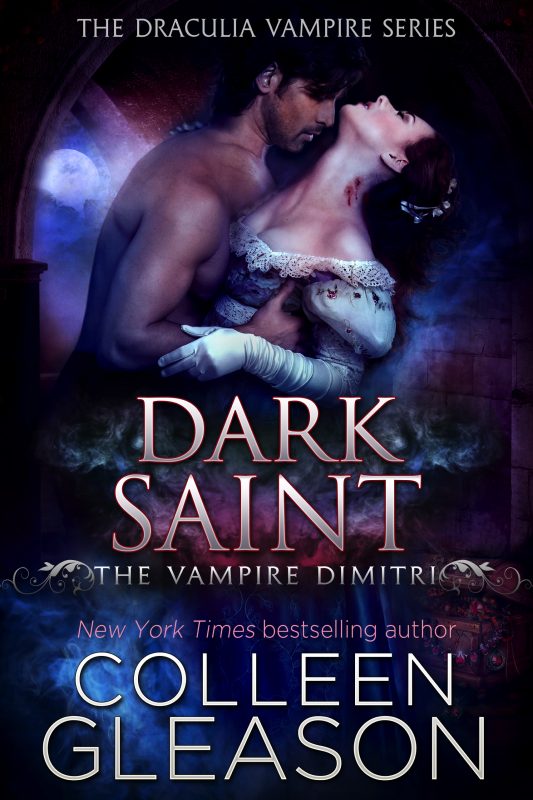 For decades, Dimitri has denied himself the most basic of pleasures in his attempt to free himself from the grip of his immortality. He disdains women, entertainment, and all but the most basic of sustenance in an effort to break his covenant with the devil.
But when he becomes the guardian for two young women—including the beautiful, maddening, and stubborn Maia Woodmore—his life is disrupted and he's forced to face the emptiness from centuries of solitude.
Maia is no fool, and she alone is strong-willed enough to tame the beast Dimitri has become…and to show him love is the most important risk of all.
But when the most potent of danger strikes, can Dimitri put aside his own stubbornness to find love…even at the risk of his own soul?
More info →

Écosse, 1125, la légende commence...Pendant deux siècles, la famille d'Aidan dùn Scoti a gardé le plus grand secret d'Écosse, attendant un successeur digne d'unir les clans des Highlands. Ils sont les derniers des « hommes peints », les gardiens de la véritable pierre du destin.Une lu...
More info →

"Forgive me…for I have sinned."And nothing interrupts a good confession like a murder.Fiona Mahoney stands in the ashes of her hopes facing her tempting adversary, Inspector Grayson Croft. Her sins are about to spill from her lips, when he says the one thing that could dispel all thoughts of r...
More info →