Browse by Genre
Featured Books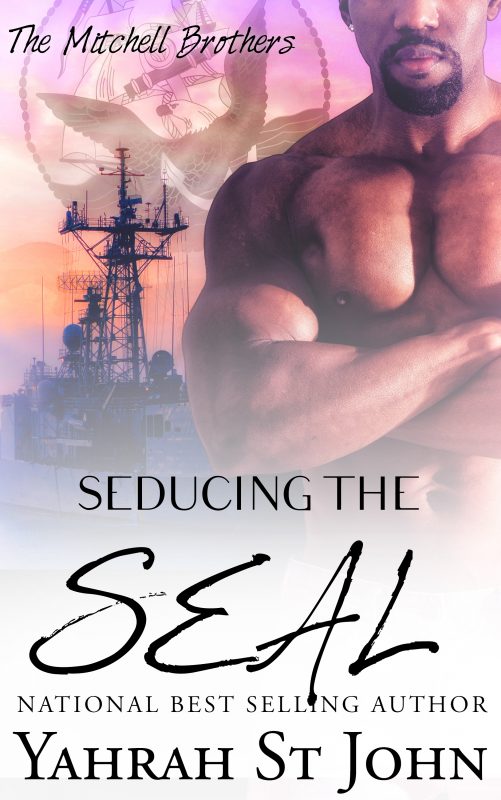 Once satisfied with meaningless flings, the combat death of Navy SEAL Cage Mitchell's best friend prompts him to retire from the military and look for deeper meaning in life. That includes pondering whether he's ready for a wife and children.
What Cage doesn't bargain for is falling for his younger brother Cameron's girlfriend, Monae Williams. Monae, a sincere young woman, is passionate about working with foster children because she grew up in the rough-and-tumble foster system. She's ready to settle down, but her boyfriend is more interested in seeking an Air Force promotion.
More info →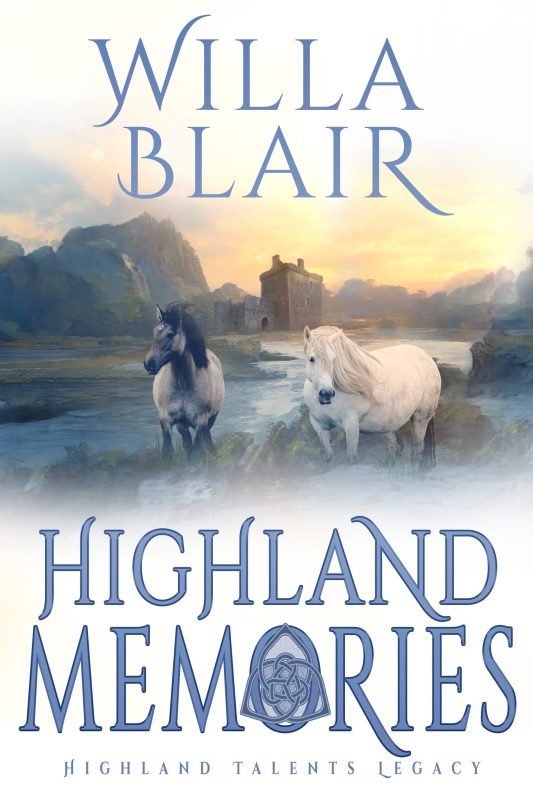 When fosterling David MacDhai left the Lathan clan, he took the shards of Lianna Lathan's young love with him. Until the day she follows a gravely ill horse to its injured rider, she believes her heart is past mending. Stunned by a flood of memories, she recognizes the man on the ground before her is the lad she's dreamed of for seven long years and thought never to see again.
More info →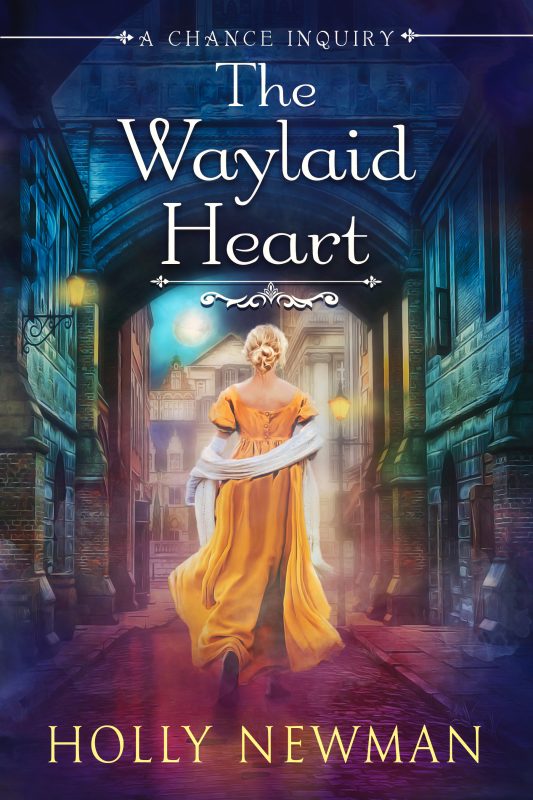 A husband murdered...
A widow's ruse to find the killer...
A nobleman's curiosity...
Lead to a white slavery ring destroyed and a love found...
Although her marriage to George Waddley has been passionless, the beautiful widow Cecilia Haukstrom Waddley vows to unmask the man responsible for her husband's murder. Suspecting the culprit traveled in society circles, she diverts attention from eavesdropping and prying with constant and tiresome complaints of illness.
But nothing is as it seems...
More info →