Browse by Genre
Featured Books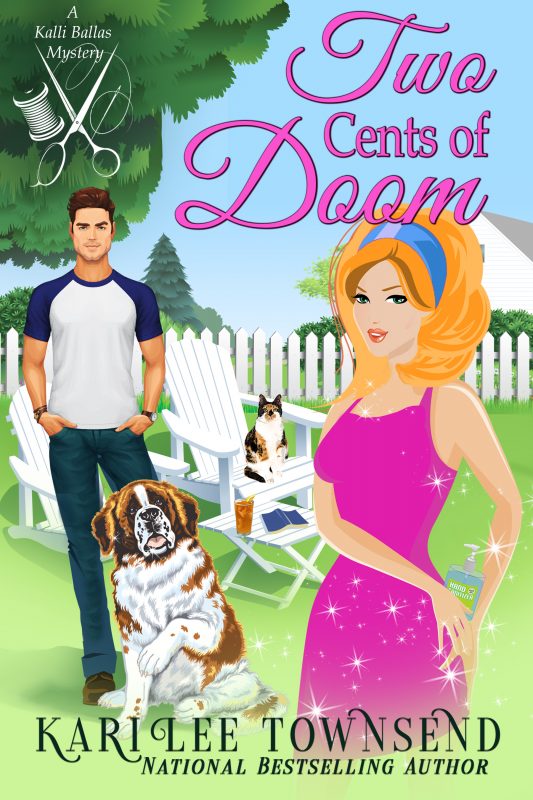 Kalli Ballas—an introverted OCD fashion designer who can only read minds through the power of touch—finds herself trying to clear the name of the loud and boisterous detective's "Ma" of a murder charge, even though it's obvious Kalli and Detective Dreamy don't stand a chance.
More info →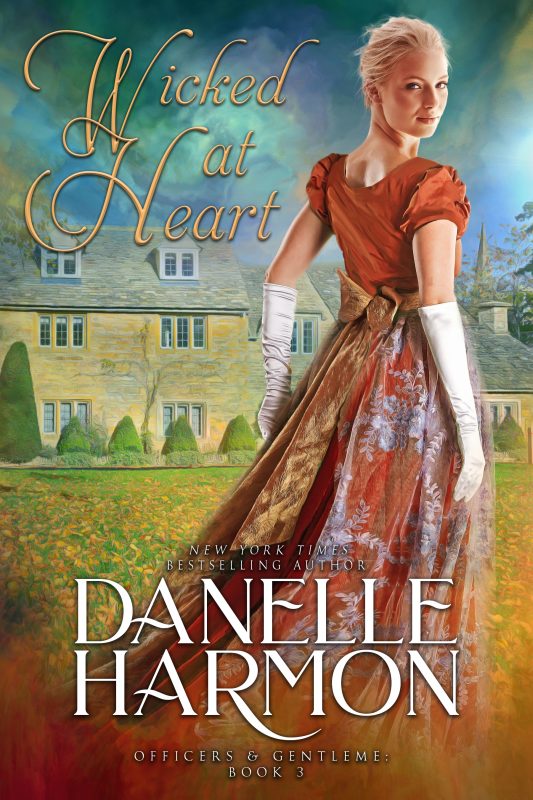 England, 1813. Damon de Wolfe, the sixth Marquess of Morninghall (a finalist for Romantic Times Magazine's K.I.S.S. Hero of the Year) is dark, diabolical, and very, very dangerous. Tortured by his past and driven by his desire for revenge, the former naval hero has fallen from grace after infuriating his superiors. Now seething with anger in his lowly role of prison ship commander, he has locked away his brutal childhood memories and allows no one into his world. When beautiful and independent social reformer Lady Gwyneth Evans Simms dares to clash with him over mistreated prisoners, she unwittingly throws herself into the most perilous fight of her life.
More info →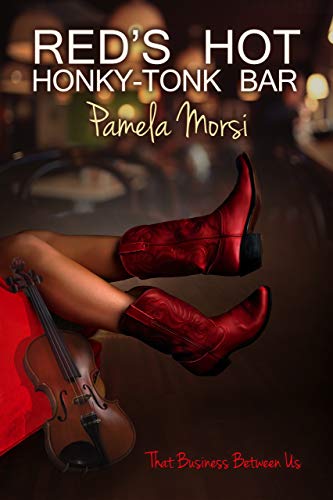 From a Rita-Award-Winning Author, comes a perfect novel that reminds us that sometimes circumstances unexpectedly offer a second chance to get things right.
Red Cullens likes her life. Tight jeans and tattooed, at forty-six she's turned her hard luck degree from the school of hard knocks into sole ownership of her own honky-tonk. She's got some good music and some steady money and a handsome young fiddle player to warm her lonely nights. She's also got a past tucked neatly away. One phone call changes everything. There is a bridge she could never burn and it's now forcing her in a direction she never thought she would go.
More info →