Browse by Genre
Featured Books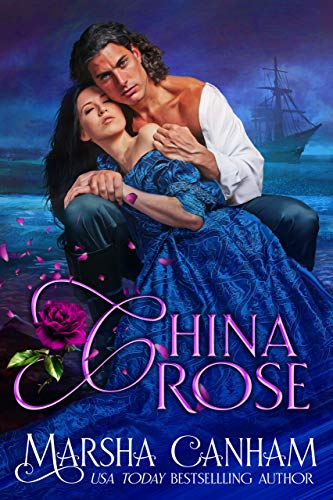 When China Grant arrives in Portsmouth, her wedding to Sir Ranulf Cross is two weeks away. The first night there her life is threatened, and as the days unfold, threads from a decade-old mystery on the high seas begin unravelling faster than her wits can keep apace. Soon China is forced to choose between a promise made to her dying father...and the reckless desire to follow her heart's destiny.
More info →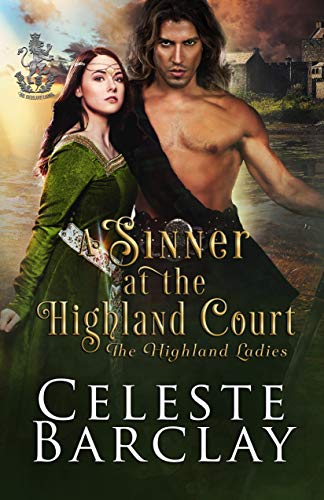 Lady Madeline MacLeod left Robert the Bruce's royal court five years ago because of her vanity and spitefulness. Prepared to take her final vows now, a royal summons to return to the Highland court leads Madeline to a marriage of convenience. Temptation in the form of a handsome Highlander makes Madeline question whether she'll return to the sinner she was. Will giving into her desires for her husband ruin Madeline's path to redemption?
A warrior in need of a wife to secure his inheritance…
Fingal Grant is the heir apparent to Clan Grant and in need of a wife. Not interested in a love match, Fingal searches for a woman who won't expect him to change his ways. The pious Madeline MacLeod is the perfect bride until Fingal realizes he doesn't want his wife to ignore him. Can Fingal convince Madeline that desire between a husband and wife isn't the carnal sin she fears?
A marriage of convenience that becomes most inconvenient…
Drawn to one another, Madeline and Fingal struggle to overcome their preconceived notions about marriage. Often insensitive and unobservant, Fingal realizes he has much to learn about being a husband. Clinging to the life she thought she would have, Madeline realizes she uses her faith as a shield. When a neighboring clan threatens the newlywedst, can Madeline and Fingal fight their way back to one another before the enemy separates them for good?
More info →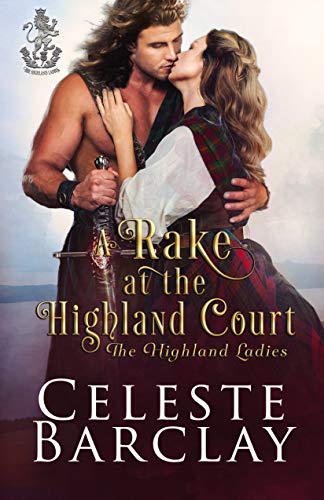 Cairstine Grant has spent two years carefully cultivating a reputation at court that is sure to drive away any potential suitor. Traumatized from an attack as a young woman, Cairstine is bound and determined never to marry and never to be subjected to a man's control. She'd rather become a nun than a wife. But one obstacle stands in her way: her younger sister can't marry the man she loves until Cairstine marries first. When Cairstine's father refuses to consider her choice to become a nun, can Cairstine convince an unsuspecting friend to pose as her betrothed? Can she overcome the scars from her past and form a genuine partnership with a man she was never supposed to fall in love with?
Can a renowned rake reform his ways in time to protect a lady-in-waiting he never thought he would befriend?
Eoin Grant watched his twin brother, Ewan, fall in love and marry. A romantic at heart, Eoin hopes one day to marry and find true affection with his wife. But in the meantime, he's happy to live the life of a bachelor. When Cairstine Grant blindsides him with a proposition to pretend to be her betrothed, Eoin realizes a real future with Cairstine might be better than pretend. But one obstacle stands in his way: Cairstine will only agree to a marriage in name only, and Eoin's dreams of having a family one day. When Eoin's feelings develop beyond friendship, can he convince Cairstine to trust him enough to see a future together? Can Eoin help Cairstine overcome her fears and prove that his feelings are pure?
Can a relationship based upon a falsehood grow into something real? 
Stripped of her choices, Cairstine turns to Eoin for help, but she fears making a lasting commitment. Eoin's conscience demands he help Cairstine when she asks for his help, but he's not certain he can live with a lie that might tear apart his heart. When danger and necessity force them to decide, Eoin and Cairstine discover playing pretend isn't just for children.
More info →