Browse by Genre
Featured Books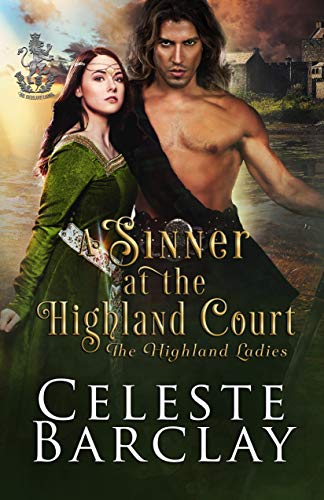 Lady Madeline MacLeod left Robert the Bruce's royal court five years ago because of her vanity and spitefulness. Prepared to take her final vows now, a royal summons to return to the Highland court leads Madeline to a marriage of convenience. Temptation in the form of a handsome Highlander makes Madeline question whether she'll return to the sinner she was. Will giving into her desires for her husband ruin Madeline's path to redemption?
A warrior in need of a wife to secure his inheritance…
Fingal Grant is the heir apparent to Clan Grant and in need of a wife. Not interested in a love match, Fingal searches for a woman who won't expect him to change his ways. The pious Madeline MacLeod is the perfect bride until Fingal realizes he doesn't want his wife to ignore him. Can Fingal convince Madeline that desire between a husband and wife isn't the carnal sin she fears?
A marriage of convenience that becomes most inconvenient…
Drawn to one another, Madeline and Fingal struggle to overcome their preconceived notions about marriage. Often insensitive and unobservant, Fingal realizes he has much to learn about being a husband. Clinging to the life she thought she would have, Madeline realizes she uses her faith as a shield. When a neighboring clan threatens the newlywedst, can Madeline and Fingal fight their way back to one another before the enemy separates them for good?
More info →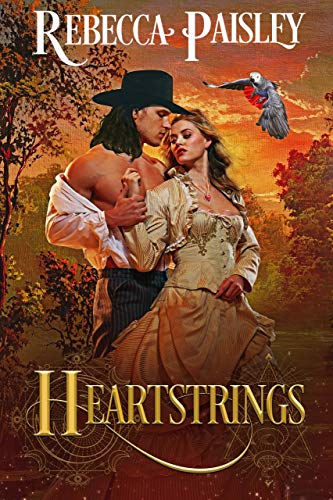 WANTED: TALL, DARK-HAIRED, BLUE-EYED MAN TO SIRE GENIUS CHILD. PRIZE: $100 IN GOLD
When bluestocking bookworm Theodosia Worth resolves to bear a baby for her childless sister, she decides an advertisement is the most practical way to find a father. Leaving behind the comforts of Boston, she travels west in the hope of striking a business-only arrangement with a likely candidate.
Hired gun Roman Montana gallops into the dusty Texas town on his silver steed, not knowing he's been hired to guard the luscious body of a golden-haired, whiskey-eyed beauty with plenty of "book smarts" but without a lick of common sense. Roman is forced to protect the infuriating woman—and her infernal parrot—from the lechers who respond to her ad.
Roman may not be a genius but he's smart enough to realize he's the only true candidate for the job of the "stud" who can make all of Theodosia's dreams come true. By proving he's up to the task, he just might earn a prize more precious than gold—Theodosia's heart.
Winner of the Affaire de Coeur Reviewers Choice Award for "Best Historical Romance"
More info →

"Five stars...should be at the top of your shopping list! Miriam Minger is a fifty-carat jewel." – Affaire de Coeur
A sheltered but impetuous young beauty, Lindsay Somerset will risk anything for a succulent taste of wild adventure--and Jared Giles, the dashing Earl of Dovercourt, is the answer...
More info →