Browse by Genre
Featured Books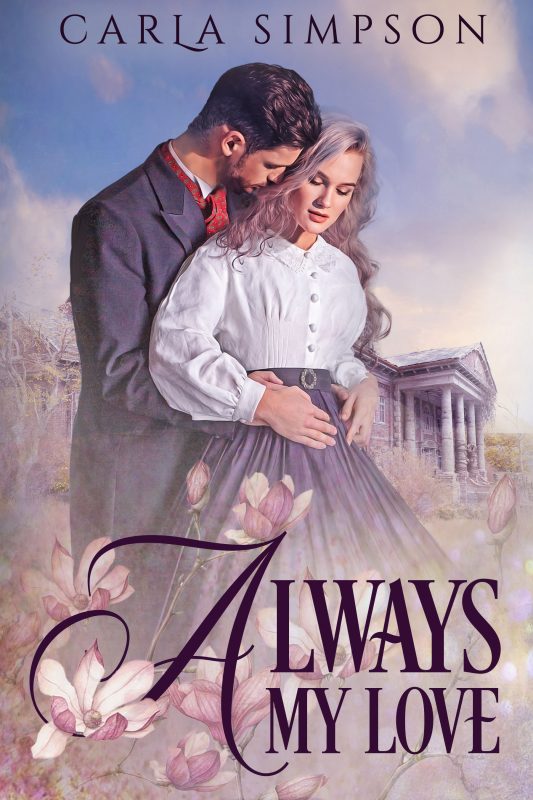 A promise made, a love stronger than even death itself... It began like a dream that slowly washes over the senses, teasing, promising with half-formed images. The cool shadows of Ombre Rose surrounded her and she felt herself drifting. All about she heard the murmur of the leaves, the sigh of the breeze through the overgrown vines and flowers... 'Promise me... '
More info →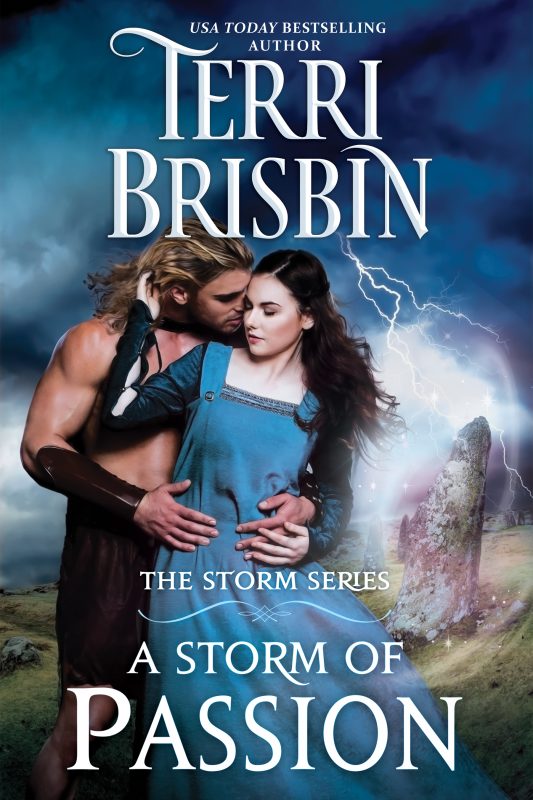 "Boldly sensual and richly emotional." Booklist "Hot and compelling!" —NYT Bestselling Author Madeline Hunter
From USA TODAY Bestselling author Terri Brisbin. . .
While magic still glimmered over the lands and people of Scotland and the Vikings ruled the western islands and the north, three brothers struggle against their fate to overcome a dreaded curse tied to their own Fae powers. Their hearts, souls, and very lives depend on the women they betrayed. Connor has the ability to see the past, present, and future and uses his gift for the benefit of his wealthy patron. But, it comes at a high price—his power first blinds him and then will kill him. . . if the woman intent on his death doesn't get to him first.
More info →

Embark on a journey into magical Medieval Scotland, with the last princess of Moray and the last Pecht prince.
Each Man to His destiny. As the last male heir of the dún Scoti clan, Keane's future is known from the hour of his birth: Someday, he must take his brother's place as Guardian of the true Stone of Destiny. But fickle Highland winds will turn. To quell a looming rebellion, King David of Scotia commands the marriage of a granddaughter of the traitor MacBeth to de Moray's new laird, a man rumored to be as dangerous and conniving as his father.
More info →