Browse by Genre
Featured Books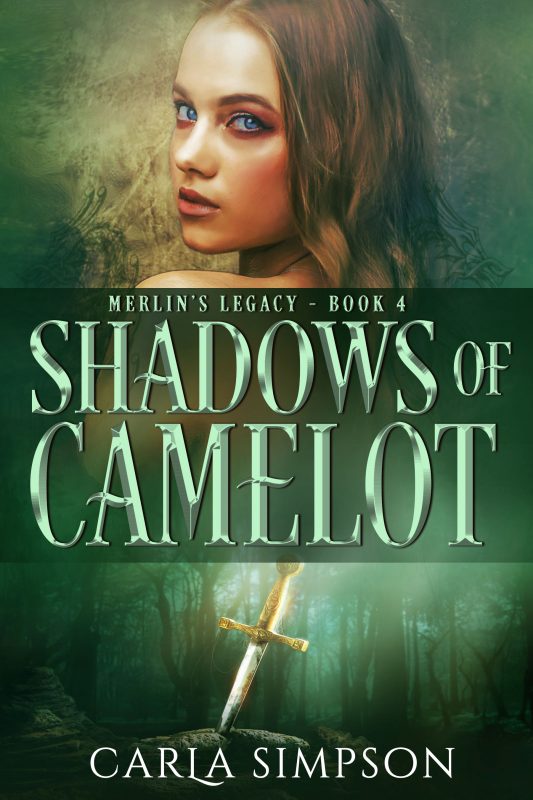 A warrior with the power and magic of the Sorcerer in his veins...
A mortal woman who has loved him in another time and another place...
An evil that would destroy them both...
Truan was separated from his family by secrets, raised on an island in the Irish Sea. Now, a vision sends him through a portal in time to a place of mists and legends where knights and the one called Merlin, the father he has never known, now gather. To them he is nothing more than a fool, a stranger who performs tricks and tells stories, a fool in disguise. But even as he plays out his game, he searches for the woman he has loved before, in another time and place—
More info →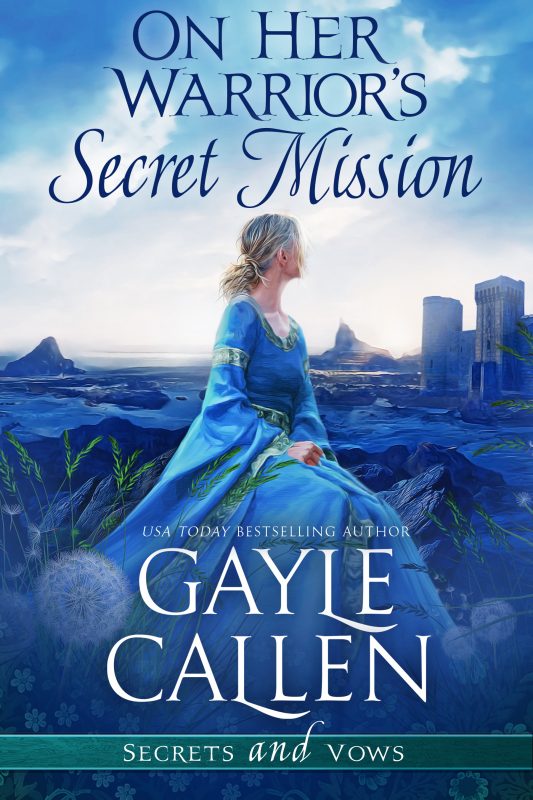 From USA Today bestselling author Gayle Callen comes the "Secrets and Vows" series, with four couples each bound together by sworn vows, yet divided by secrets. Trained as a knight, yet sworn to the monastery, Reynold Welles cannot stand by when he sees beautiful Lady Katherine Berkeley imprisoned. He risks everything to rescue her, and together they begin a journey fraught with both peril and temptation.
More info →

She's determined to try something new…
Sasha Cooper is a woman on a mission. Determined to let loose and live a little, she takes her best friend's advice and embarks on a night of passion with a complete stranger. No regrets in the morning. No looking back either. But when the one she chooses turns out to be a Dragonkind warrior, Sasha knows she's in trouble—and that the man she believed was a dream come true could end up being her worst nightmare.
More info →