Browse by Genre
Featured Books
Wed by proxy to a baron old enough to be her grandfather, Lady Anne trudges up the gangway of a galleon that will deliver her into the arms of a tyrant. Crestfallen, she believes her disastrous life cannot get worse—until she awakes to the blasts of cannon fire.
More info →

His family lost forever during The Change, Wyatt is a man with nothing left to lose. But just when he thought he'd never feel anything again, Remington Truth comes into his life. Knowing the bold beauty faces unimaginable dangers on her quest to safeguard the mysterious crystal in her possession, he joins her on her journey—never expecting her to find a way past the wall he's built.
Remy's a woman with everything at stake. While protecting the powerful crystal that is her family's secret legacy, she dares trust no one. Yet once she recognizes the ravished heart beneath Wyatt's stony facade, she's willing to risk it all.
Together they battle the force of darkness—their very survival at stake…until Remy is forced to make a terrible decision. The result could destroy them…and the rest of the world.
More info →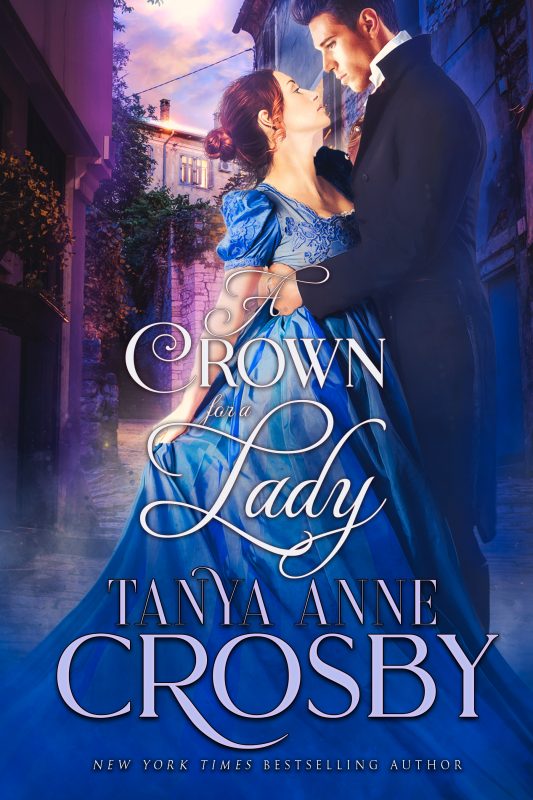 "Richly sensual." —Nationally Bestselling Author Stella CameronA deception of royal proportionsthrust Ian MacEwen into the very center of the ton's marriage mart, forcing him to choose a bride who would be queen. All he wanted was to uncover the answers denied him from birth. Instead, he ...
More info →